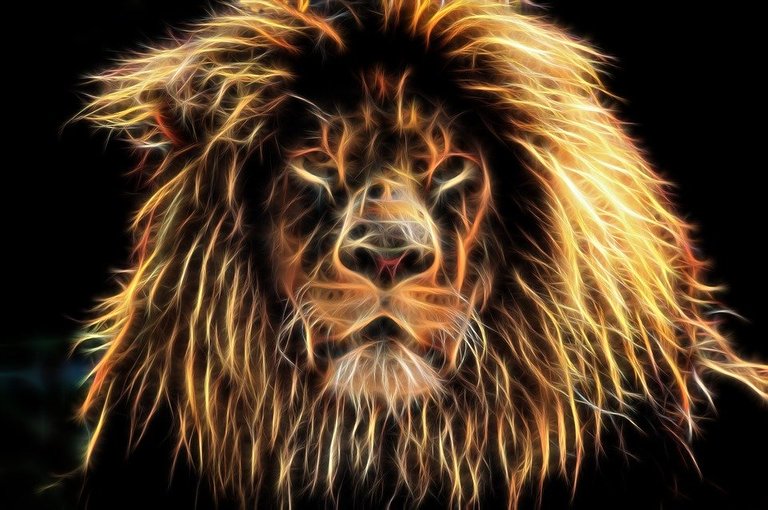 Okay guys. I've been watching the LEO saga for quite some time now. If you've been following our story then you'll know that we have some pretty hefty stake in the top three tribes. LEO, Pal, and Neoxian. Part of our deal when you buy BRO is that you receive daily dividends in all three of these tribes.
However, now that the LEO tribe is planning to go into LeoFi I can't but help involve us in what's happening. Since the announcement we have seen LEO almost double in price and getting your hands on a lot of that coin is now harder than ever. I think their market has only 5000 coins in total left for sale (although new ones are being created daily).
What does that mean for The Man Cave?
Well, I have undelegated our tokens from @brofund-leo. This means that in the next few days the Brofund main account will hold over 60,000 LEO tokens. I plan to power them all down and use them to provide liquidity for the upcoming wLEO pool. I somehow feel the rewards will be far greater than curating daily.
But don't take it from me, take it from the LEO owner khal, himself:

So I plan to provide liquidity for the LEO pool. Due to the rarity of LEO I think they are asking for big owners to help. This is where we will provide help, and gain financial rewards for doing so.
Own Bro? What does that mean for you?
Sadly, this means that you'll stop earning LEO daily. But it doesn't mean we're taking that away from you, no. It only means that we will be boosting the fund in other ways. I will assess the rewards that we get from doing this and add it to whatever benefits us the best. That could mean powering up LEO again and curating with our rewards, or it could mean keep reinvesting the liquidity into the rewards pool. We will have to assess this as we go.
One thing that we need to also be prepared for is that LEO could in fact, become more expensive than hive, and, since a lot of people in the cave would call themselves more LEO than Hiveans I may have to work out a way to pay out LEO dividends again. Rest assured, whatever happens, it will be for the best.
Anything else?
Yes, if you haven't already then you should go and buy BRO coin. https://hive-engine.com/?p=market&t=BRO It's the main unit in which we operate by. When you buy BRO you get yourself dividends in Hive, Pal & Neoxag, daily (soon Blurt too). You can slowly grow your stake in the tribes by merely holding our coin. Also, by buying our coin you are securing your stake in our future.
Future? What future?
Our app is coming my friends. Soon we will be leveraging the power of social media AND blockchain. Just you wait.