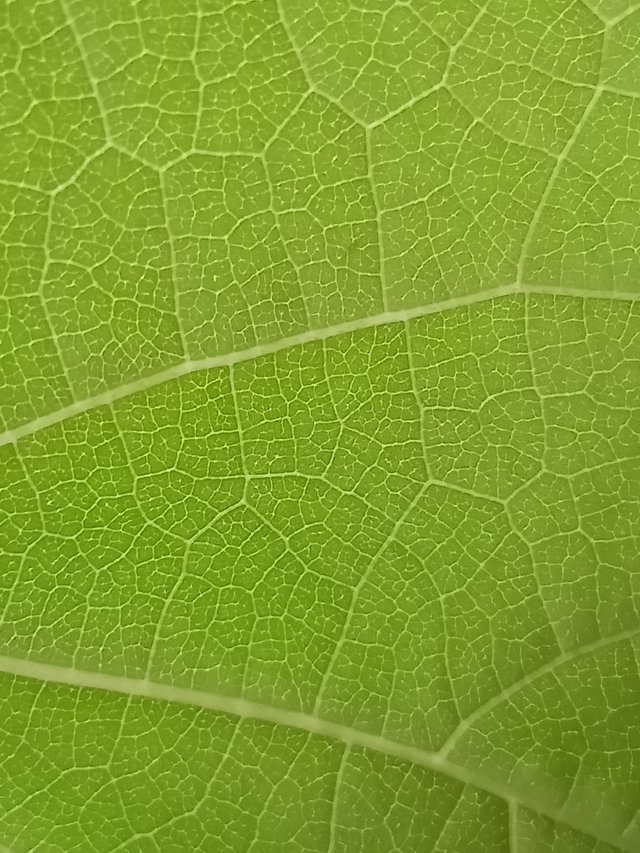 I captured three leaves for the contest of @ospro. The grapes leaf, malunggay leaves, and an unknown leaf for me that I found in my garden.
The first picture is a macro photography of the grape leaf. Here is the upper view of it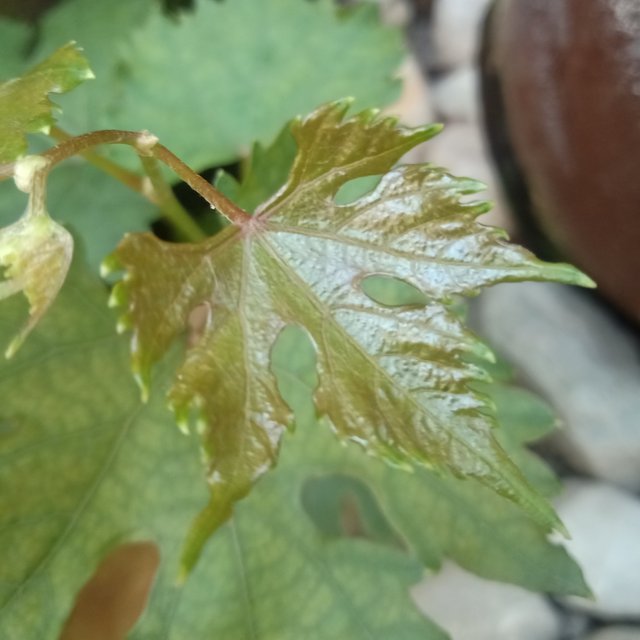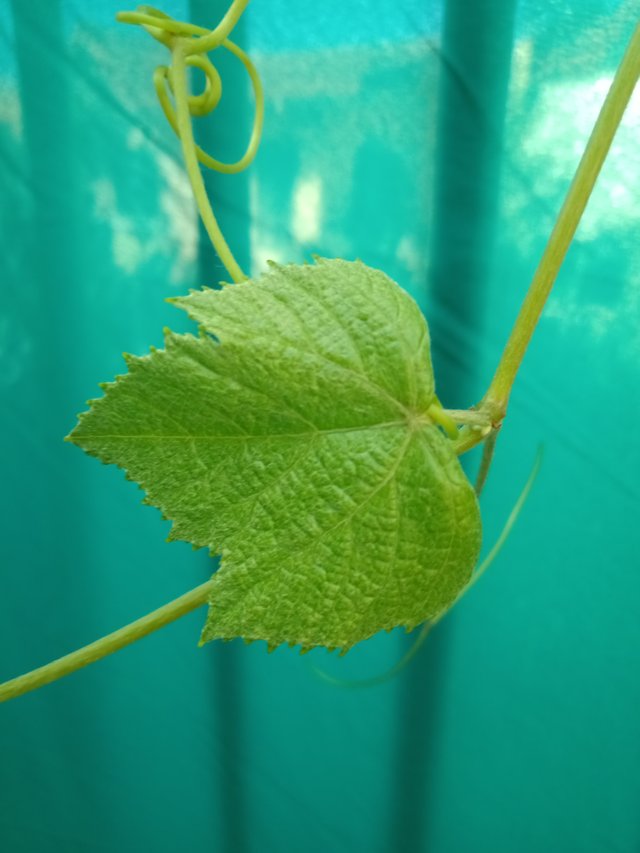 The second leaf is malunggay. This leaf is very common in my country. It's very easy to plant and have many benefits for our body.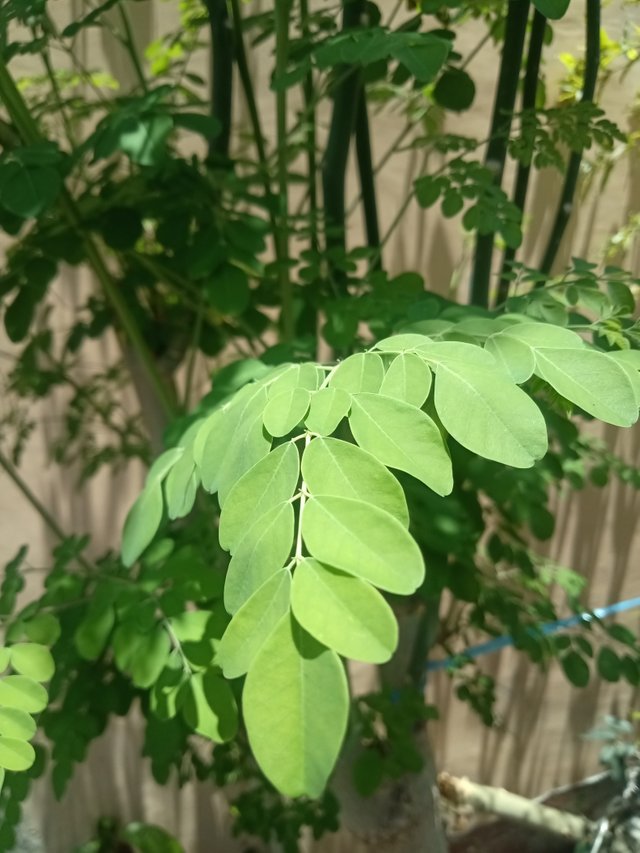 For the last leaf, I always see this in my garden, but I don't have any idea what is the name of it.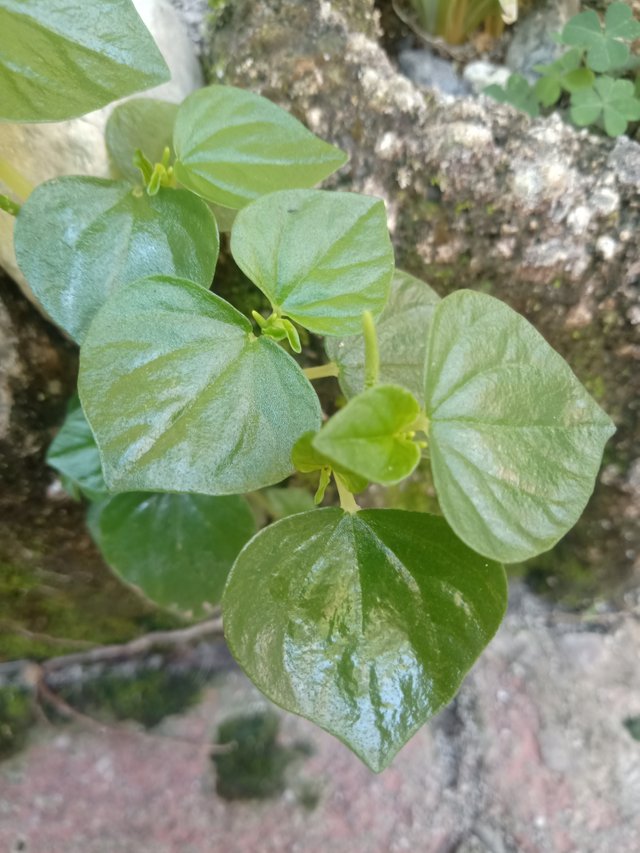 Link of the contest:
https://esteem.app/hive-148441/@ospro/amazing-natural-leaf-photography-contes-edition-1