Litecoin Foundation Partnered with MeconCash which enabled Fiat Withdrawal At Over 13,000 ATMs Across the country.
This new service allows Litecoin hodlers to access quick quid as well as the ability to send remittances to Korea from overseas, a $6 billion market annually. In addition to payments, Litecoin holders can also purchase products on MeconCash's MeconMall, and pay for mobile games that utilize M.Pay for rewards.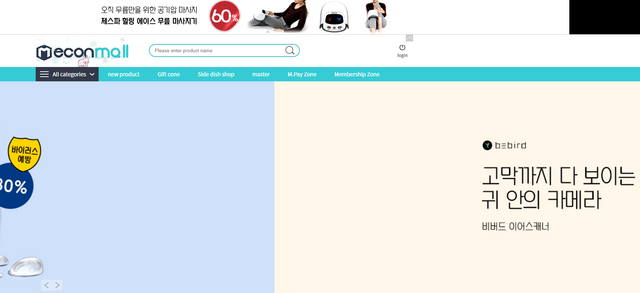 MeconMall is similar to Amazon, not sure how popular it is - hope readers will say more in comments.
The Chairman of MeconCash, Jo Jae Do said, Through our partnership with Litecoin Foundation, we will grow the presence of Litecoin throughout the Korean market starting with the ATM withdrawal services. And with Litecoin Foundation as our partner, we are expecting to grow globally and see positive synergies in the upcoming future not only in the Korean market but also in the global market.
If you are not aware MeconCash is a reverse ICO project that is already utilized in Mecon Community's services.
Litecoin Markets

Of course due to many fake volumes top10 on popular currencies cannot be 100% trusted. I personally trade Litecoin on Binance, Bibox, Bitforex and Okex mostly.
REAL WAYS TO MAKE PASSIVE INCOME FROM CRYPTOCURRENCY - DOWNLOAD FREE EBOOK NOW