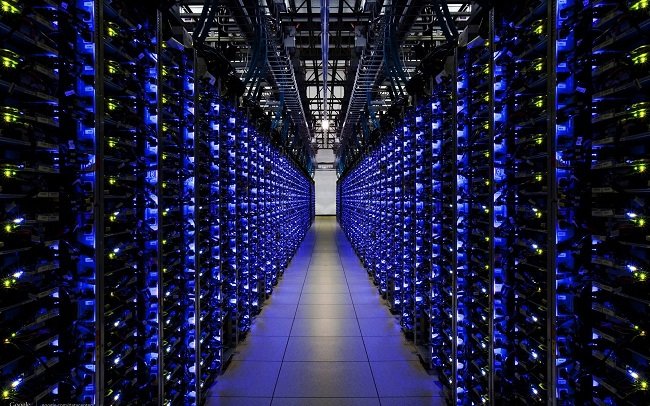 Some industrious Koin miner figured out how to GPU mine Koin and is now pretty much scooping most of the inflation / reward pool. This actually wouldn't have been so bad if the announcement of this in the Discord channel didn't begin with "maybe we'll restart" coming from the lead dev.
Even with all the money going to one person, they were dumping the Uniswap pool, making Koin pretty relatively decentralized. Now that the Koin dev team has caused an EXTREME panic, massive dumping occurred. I was part of it. I'm not getting burned on a second Uniswap pool in a row. I'm out. You guys fucked up.
Freeze the contract?
Now apparently the dev team for Koin has stopped working on the project and is trying to develop a GPU miner to hack their own algorithm. Unfortunately for them, the person that hacked their algorithm is likely x100 times better at doing something like that than the Koinos dev team.
I'm not sure if contract creators can unilaterally freeze the contract... I know they can freeze the Uniswap pool. Whatever, I'm not going to speculate anymore. I'm out.
Why CPU mining?
Traditionally CPU mining usually get hacked by a GPU exploit. It's to be expected. I think a lot of people didn't expect it here because it was only a 6 month mine. Think again, I guess.
Had we started with GPU mining, the only thing faster is pretty much ASIC machines. Seeing as developing ASIC machines for a 6 month mine would have an extremely prohibitive overhead cost (impossible) perhaps we should have just opened with GPU mining and called it a day. Coulda, woulda, shoulda. Doesn't matter now.
Conclusion
The GPU hack didn't ruin this project. The response to the GPU hack ruined it. Uniswap was on the brink of taking the #1 spot on the richlist. If that's not decentralization I don't know what is. The panic caused in Discord by the dev team ruined any chance for a decentralized distribution. Starting over ruins the distribution and destroys all confidence of the people who were buying, mining/holding. Trying to navigate this current clusterfuck as is won't help either. Rock & Hard Place: FUBAR.
When your entire opening distribution depends on an algorithm that is GPU resistant... maybe make sure it can't get hacked in 5 days... and if it does get hacked have a backup plan. Zero plan, infinite panic.
I'm trying not to be salty about this situation, but it's tough. It might not be a total loss. There still seems to be some buying pressure on Uniswap, but I have little faith that this isn't simply a few individuals willing to take the risk to buy this extreme dump. The Uniswap pool is a lot more centralized today than it was yesterday due to the panic that was allowed to set in.
If anything all this bad luck with Uniswap pools has made me want to work on my own project more. I think I'll get to it before I anger myself more about all this other bullshit.