Parol is a star Christmas lantern. It's a distinct symbol of Philippine Christmas or our Pasko. It symbolizes the star that guided the 3 kings to find Jesus in the stable.
Philippines has the longest celebration of Christmas in the world. We setup our Christmas decors as early as September and take them down by February, around the Valentines period.
In the picture below, parols were shaped into a tree to form a Christmas Tree.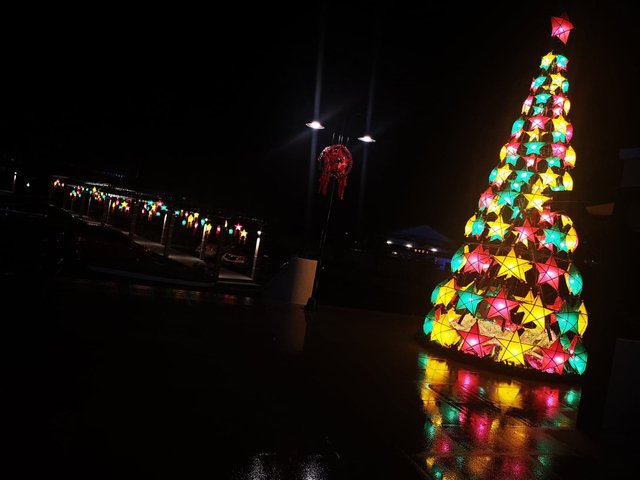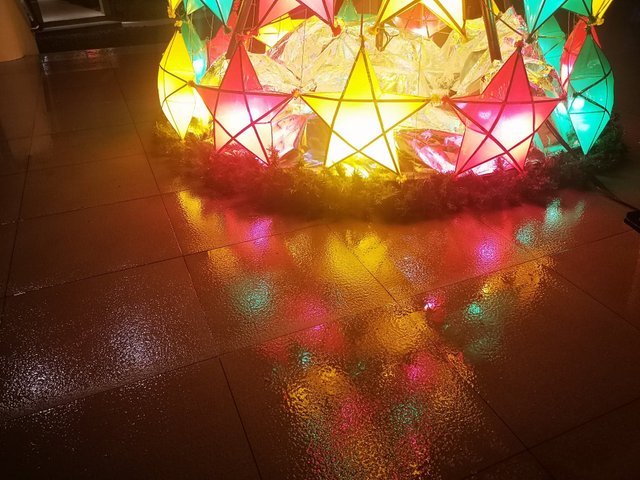 knowfilipino is a tag I started to use to showcase posts about Filipino food, tradition, values and culture.