...about this window not being sticky when scrolling down and how the user experience could be much better if the window was sticky as seen below on these two pictures.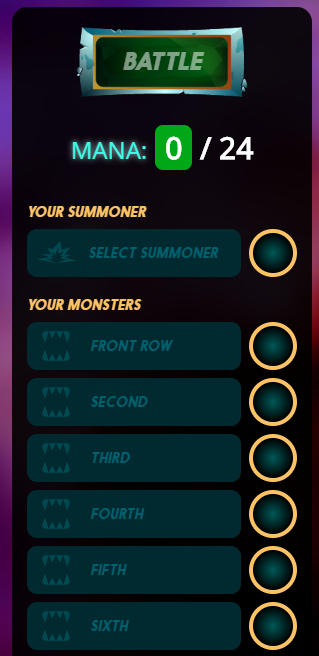 As you can see I scrolled down to neutral cards and the window is not there. To start the battle you actually have to scroll up again. That's tedious and should be changed.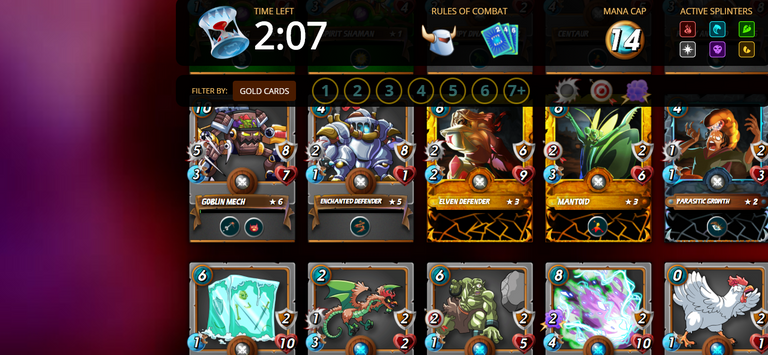 But funny enough I increased my browser window just a little bit and it actually is sticky, even if I am scrolling down to neutral cards.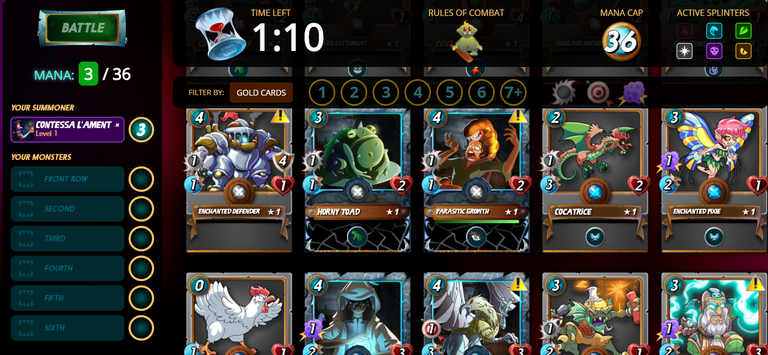 What can I say? Damn great job Splinterlands! You rock!