Here is what to try first.
https://beta.steemconnect.com/import?redirect=%2Fauths
Put this link into your url bar.
Make certain you are on beta.steemconnect.com, never give your keys to any website except steemconnect.
If you can use Brave, get keychain, relax.
If this hasn't solved your problem, then you need to change your keys.
If that still hasn't stopped you from voting for superheroes, leave me a comment, but you might be screwed.
It had to happen, at some point.
Inevitably, somebody had to be the first ones to put their keys into the wrong black box.
If that is you, give us your testimony, so we can help others instead of just point fingers and laugh.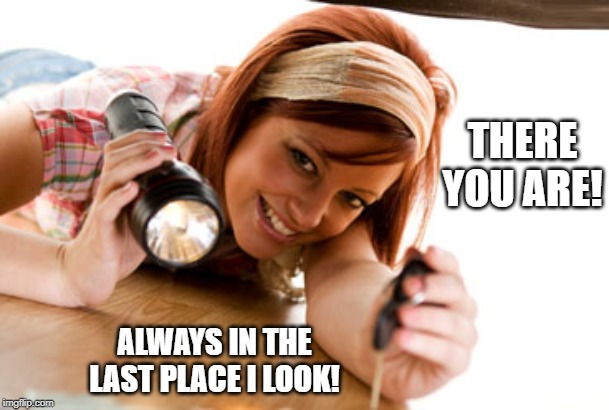 if you are interested in helping us stop superheroes, and other abusers like them, from getting their misbegotten rewards, please follow @steemflagrewards' downvote trail.
If you are not downvoting abuse, you are upvoting crooks, imo.
Get on board, and defend steem from those trying to crash it because we called them accurately descriptive names.