9-20-2019
A Wrong Turn Walk
On Tuesday, I was out for a walk to get some pictures for a Wednesday Walk post. I got those pictures, but then something went wrong, or right if you prefer, things started to turn a little red, I felt like I was walking on Mars, but not Mars, some sort of a pink haze was taking over everything as I walked. I got all my pictures, but then when I got home well, to my surprise a few of them had taken on that pinkish Mars glow.
This was the first one to catch my eye when I was looking through my pictures: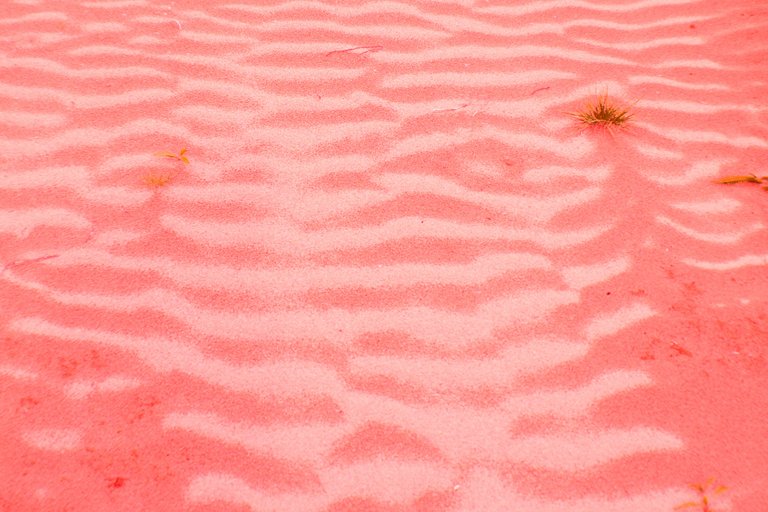 The ground had turned from a normal sand color to that eerie pinkish overcast color. I am not sure what happened. At first I thought that my camera must have goofed somewhat on that particular photo, I mean I do not recall the ground looking like that when I was on my walk about. When I started to think about it though I had the feeling I was missing some time, that I had felt a little body quake when I took that picture.
Well I continued to scroll and look at my pictures, when I was struck dumbfounded by this one. I know I took the picture, but my head could not wrap around the camera click when I fist saw it.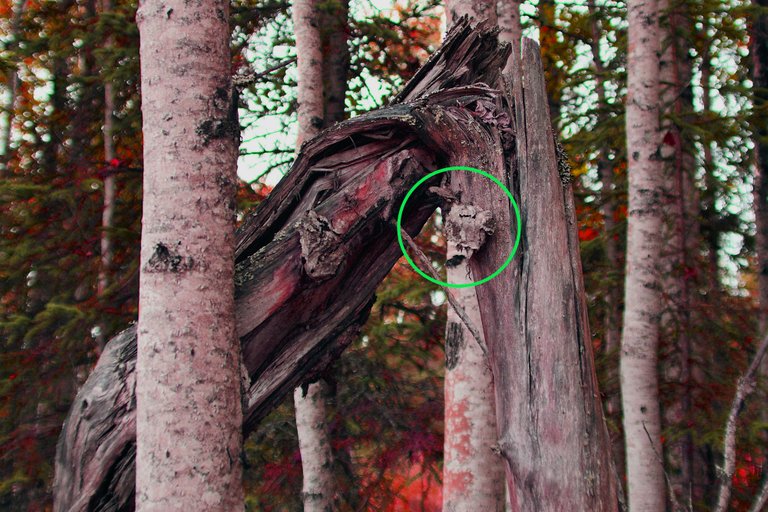 I had to have taken the picture, I mean it was on my camera, and no one else ever uses it. As I thought about it I started to feel as if there was more of that missing time. Why would an apparent donkey head be fused with the tree?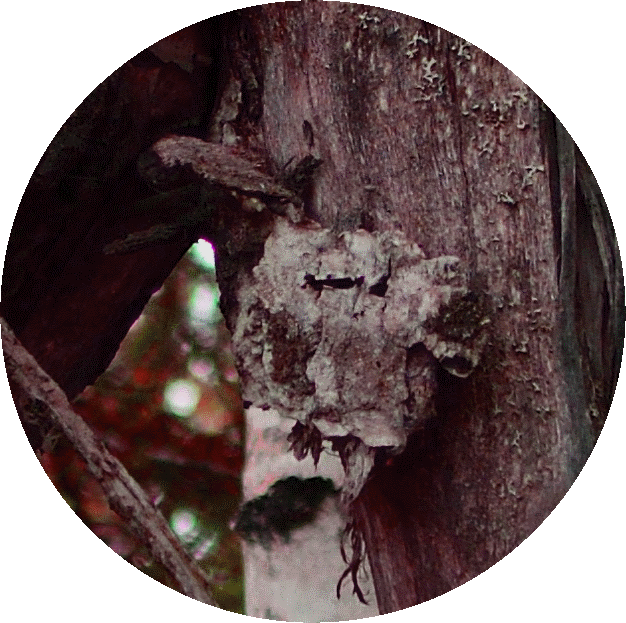 Also more of this pinkish type glow about everything in the pictures.
I continued my perusal of the pictures that I had downloaded, I came across another blank time picture. This one somewhat reminded me of an Alex Beyman, (@alexbeyman), story of the black ooze. I am not sure what chaga is but this could be the beginnings of some growing.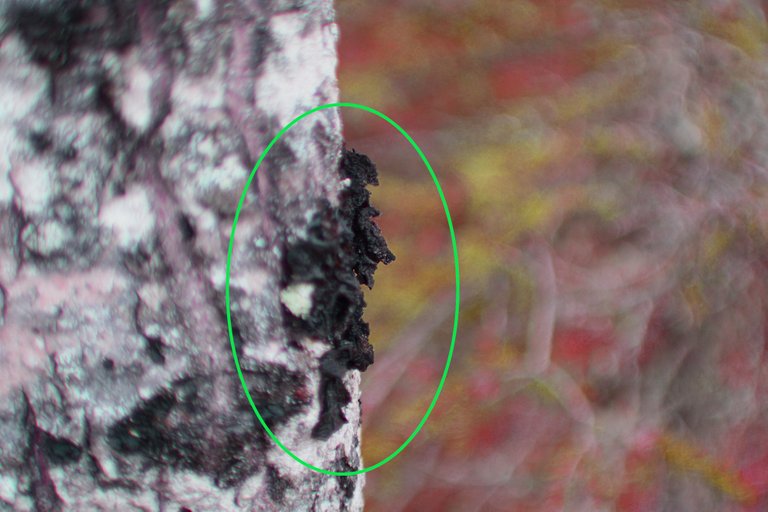 What is strange and trippy about this fungi is that I can see it as a thing, I know it is a living thing, but I mean more than living, I kind of saw it as Alive. It looks like a creature eyes, nose and a bumpy mouth, perched on the tree waiting for an unsuspecting passer by.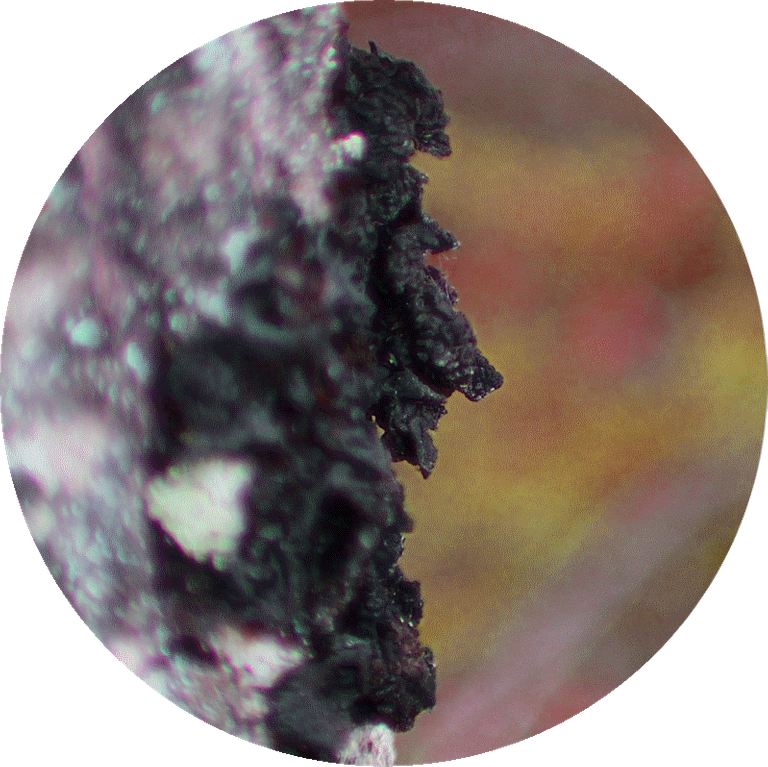 The blackness of it, and then that pinkish over glow again. That was one of the last 'I have no idea how I got that shot' pictures. The Tuesday Walk for a Wednesday Walk post lead to a few shots for a Trippy Thursday @blacklux post, which is being posted late on a Friday.
---
I hope you enjoyed the post, I think my first foray into Trippy Thursday Posting.