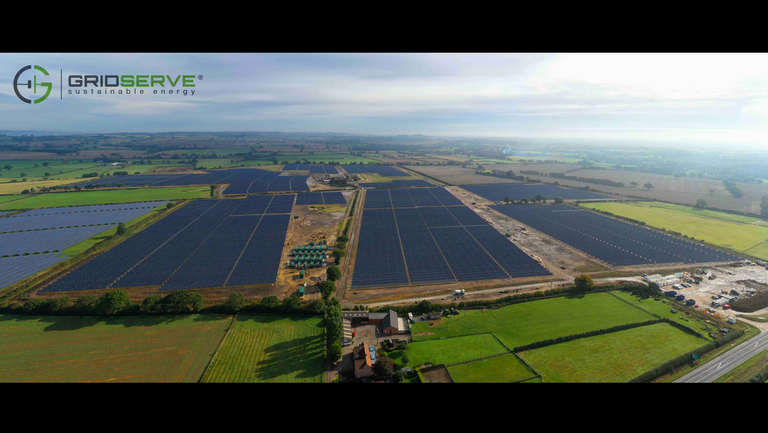 The film I have made (which documents the construction of the UK's most advanced solar farm) is currently being shown at various presentations, though I'm sorry to say we are still one month away from me being able to post it publicly.
Normally when I finish a film, no matter how big or small, I struggle to find the feeling of satisfied completion because I am a perfectionist and there are always things which bug me because I know I could have changed something about the way I shot it which would have made it better.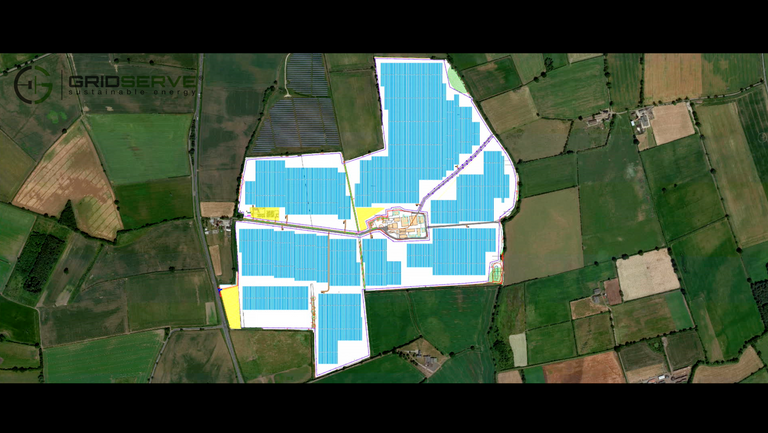 The new feeling
On this occasion I don't have the usual feeling. What I have created is quite unique in the field of construction time-lapse and the words being used to describe it by those who are permitted to see it are the kind of words which might end up giving me a big head. Ultimately, everyone loves it.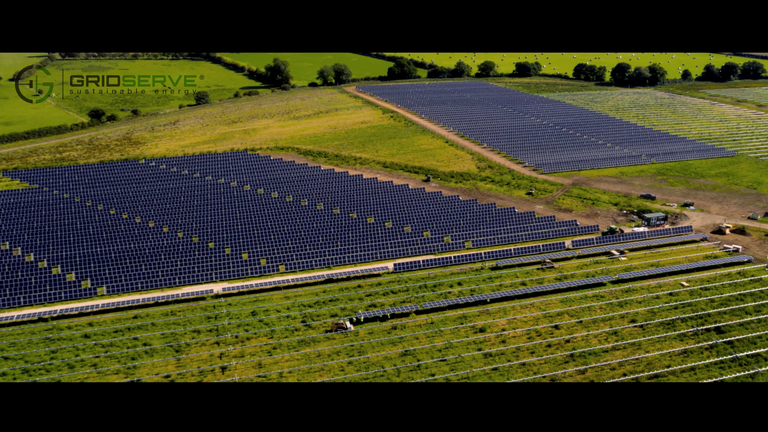 While this is important, the satisfaction of my ego is not why I came here.
It wasn't about the money either.
It was a final foray in the world I once inhabited to reaffirm within me all the reasons I left it behind 5 years ago and with the production of something I can really feel proud of, it is easier for me to say goodbye to the corporate world forever.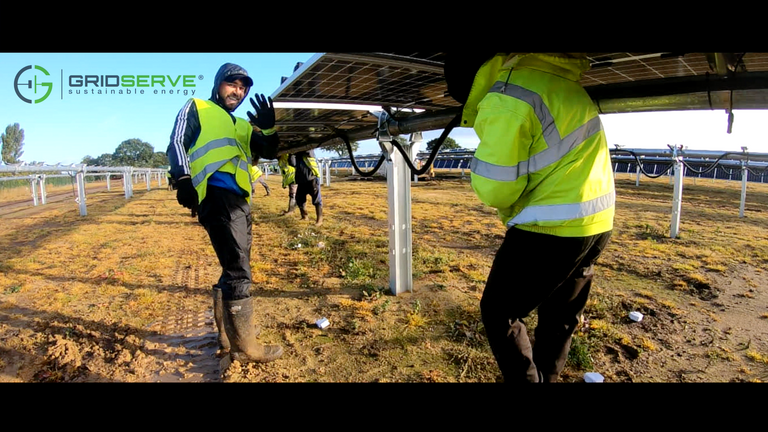 The completion cycle
This is the third time in my life this has happened.
When I was 13 years old I won the young magician of the year competition and shortly after this stopped doing magic shows.
Twenty years later I won various UK porn awards for my series Dr. Screw (a sexy/comedy/parody of Dr Who) and shortly after this I checked into a rehab clinic and stopped making porn for Playboy!
Jump forward another ten years to the present moment and I feel myself now to be at the pinnacle of my career as a time-lapse film maker. And just as it has been in the past, there is a satisfying sense of completion, releasing me from my bond to this subject.
Over the years people have shunned my completion cycle with the words that I am "Jack of all trades, yet master of none."
From my perspective life is not about doing the same thing over and over. It is a continual process of learning and if we feel ourselves to have mastered something, we must keep moving... keep expanding. Keep on exploring the endless possibilities life has to offer us.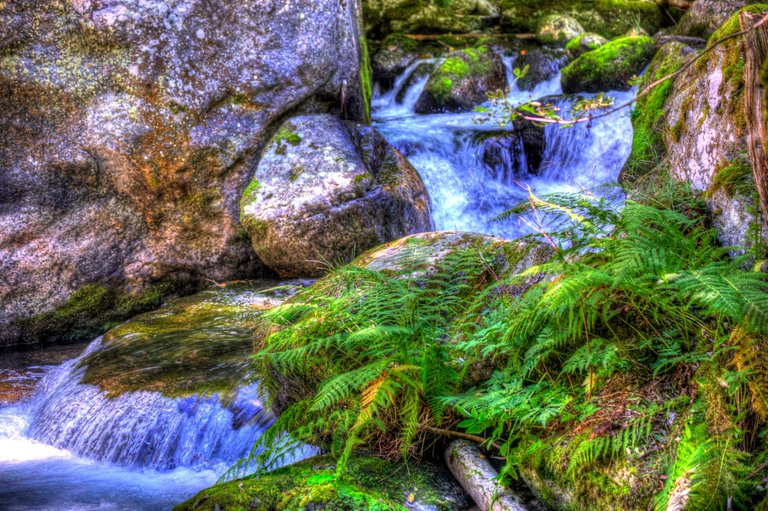 The job offers
Due to this film I have already been offered work throughout next year and it gives me great pleasure to politely decline all of them, explaining the truth:
Now is the time to focus on learning how to grow our own food & live off grid.
Now is the time to focus on teaching our children these skills.
Now is the time to focus on building communities & sharing important knowledge.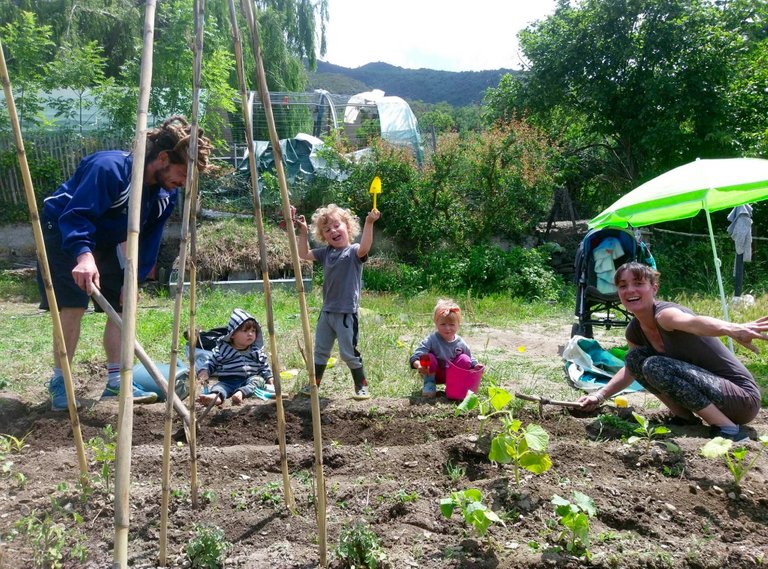 Vlogging my way onward & upward
I enjoy making films about my personal journey because they serve as a visual diary and who knows, perhaps they might even educate or inspire a few people?
So, I will never stop doing this.
When the occasion is a special one I will even write a poem to go with my visuals.

In conclusion
I feel great!
Now for the next mountain to climb, without my shoes on ;)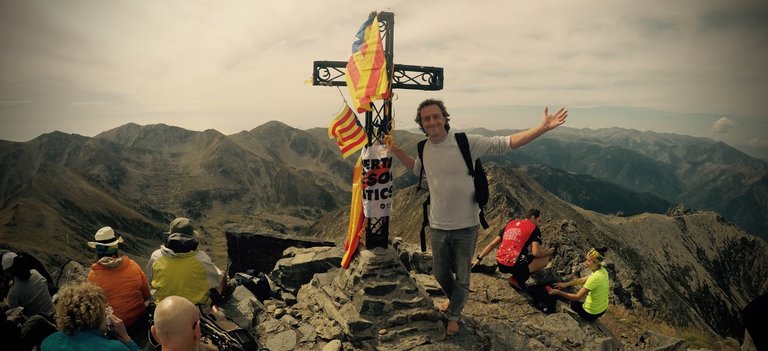 He was a London based filmmaker until he sold everything and set out on a barefoot journey around the world, currently based in the south of France.

He is travelling with his partner & two children and with no bank account he has been living on STEEM & crypto for over two years.

Sam supports @naturalmedicine because they are seeking to help us in ways which go far beyond money. Please come and join us on Discord

All content created for this account is 100% original (unless otherwise stated), produced by @samstonehill who invites you to use & share freely as you wish.

All non original photo sources can be found by clicking on the image