Immigration help required - Canada/Australia/NewZealand/Ireland/Netherlands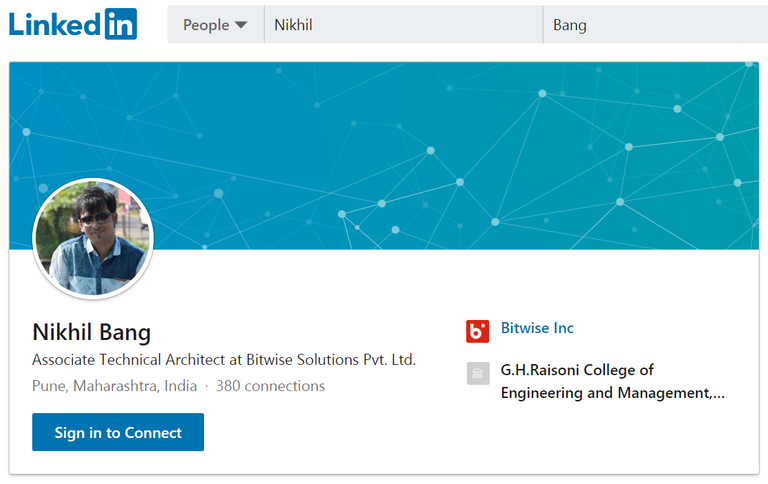 Hi Everyone,
I am a software developer working from India for the past 9 years. I have been associated with the Data Warehousing technologies with clients from Banking and Retail chain business.
I have always remembered a very amazing phrase read here on SteemIt. One who doesn't move never notice their chains. Has such an impact full meaning. One should always keep on moving so that they are not tied up with chains. Some call them comfort zone also. I always believed in learning new things and keeping myself up to speed with the evolving technology trends. However I have noticed that whatever I do is not good enough.
I have been working from the same country, same company, same technology stack and same domain for long enough. Though I have kept on moving within different teams within what I have worked.

Ever since I got associated with Steem, I have seen new horizons w.r.t. technology. I am inspired from couple of people on Steem who are highly dynamic and real techies. Lately inspired by @cadawg and @gerber. I see them doing cool techie stuff and still not being able to cope up with them. That's when I noticed that its time to leave the cage and fly high. Engineering jobs in India are mostly in service based companies. Service based companies are highly client driven and thus have less scope for freedom of thought. So to get good learning exposure I have decided to search for opportunities outside India.
I could have posted this on Facebook or Quora or LinkedIn or any other so called social media. However advertisement industry has hit them very badly. I will not get genuine people responding there. So I have decided to ask for help to our beloved Steemians.

I am looking for immigration help and job opportunities in countries like Canada, Australia, New Zealand, Netherlands or Ireland. I have good exposure working on Ab Initio ETL tool, Shell Scripting, Oracle, Teradata, Talend Data Integration, Talend Big Data, Data Stage and smaller tools around these.
I have rich experience in migrating Ab Initio jobs into Talend which is recently trending in my field of work. Ab Initio is a very costly ETL tool and majority of the clients are trying to move away from it to save huge cost of ownership.
I have read about Canada Permanent Residence process however a big factor in succeeding there is a job offer. Applied for couple of positions on LinkedIn but no luck so far.
I would appreciate if anyone has any genuine leads in helping me get good opportunities outside India.
If you cannot help, please resteem at least so that it may help this post reach the right audience.
My LinkedIn profile is Nikhil Bang
I am surprised to see no 'jobs' tags here on steemit. This is such a great platform. Why not use it to search jobs too. One odd post if got the right attention can change someone's life like anything. I encourage everyone to post job openings or job hunters to use the jobs tag.

---
---