What is CoinPot
CoinPot is a micro-wallet where you can mine and combine crypto that you get from various cryptocurrency faucets, including the entire line of "Moon" faucet sites: MoonBitcoin, MoonDogecoin, MoonLitecoin, MoonDash, MoonBitcoinCash, as well as BonusBitcoin and BitFun.
CoinPot: Mine and Combine Crypto

Earn Crypto

The CoinPot service has the opportunity to earn on mining five types of cryptocurrencies and CoinPot Tokens (internal coins of the service).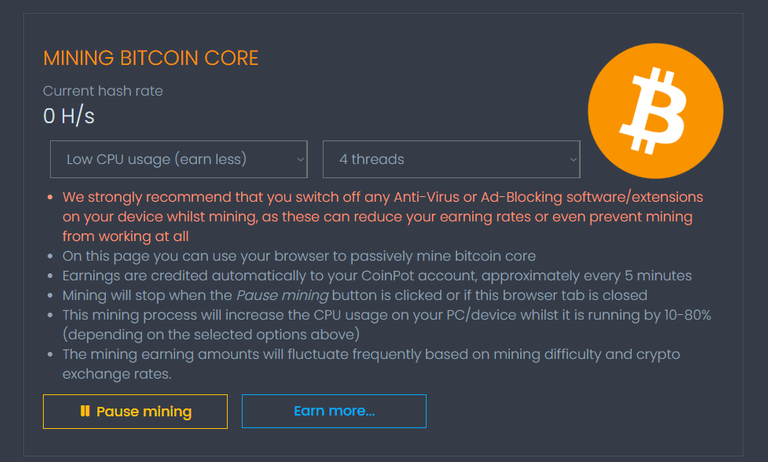 Another great way to earn crypto in CoinPot is to complete challenges. There are daily, monthly and All-time challenges. All you need to do is just to complete different tasks: roll faucet, play multiplier or lottery, etc.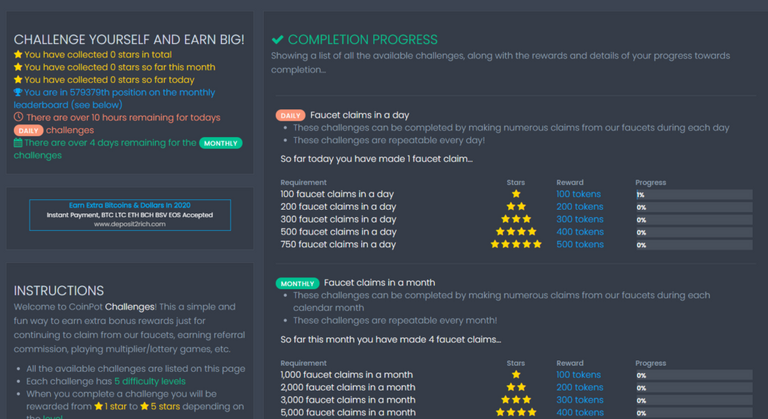 On March 28, 2018, the CoinPot micro-wallet added a split lottery, where it became possible to win internal coins, i.e. the CoinPot token. The CoinPot lottery is an additional opportunity to win tokens on the site.
Round of the lottery plays every hour. The cost of 1 lottery ticket is 1 CoinPot Token.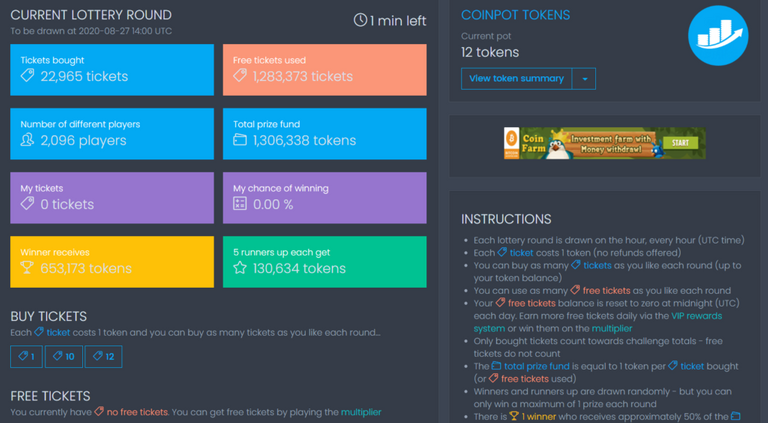 You can buy as many tickets as you wish. The more tickets you have, the higher the chance of winning. The total prize pool consists of all the tokens paid for tickets in the round, plus an additional bonus of 1000 CoinPot Tokens. Winners and prize-winners are drawn randomly, but only 1 ticket in one round becomes a winner.
The winner receives approximately 50% of the total prize pool. Another 5 prize-winners receive approximately 10% of the total prize fund.
The multiplier is like flipping the coin. It is like a gamble. If you are lucky enough, you win. If not, then you lose. You can win CoinPot tokens or lottery tickets in the Multiplier.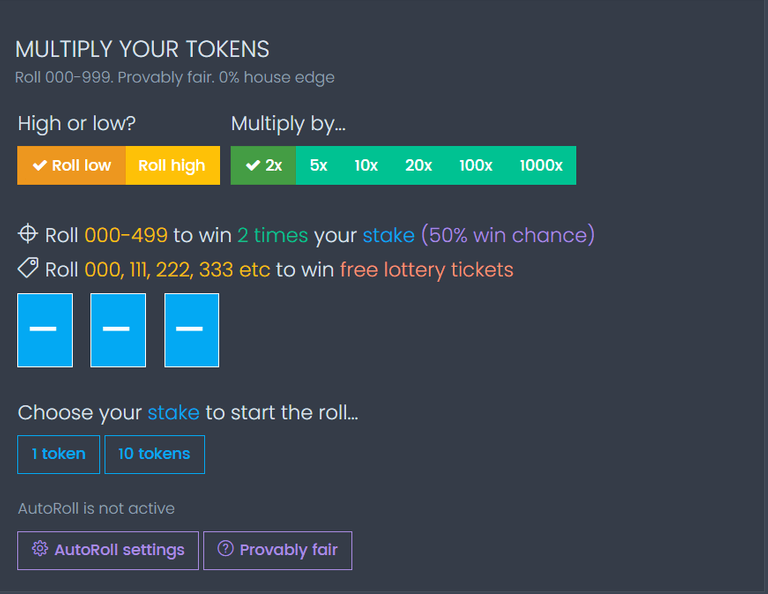 CoinPot Tokens are an internal asset of the service. Tokens are automatically credited for each roll on cryptocurrency faucets which are connected with CoinPot. You get 3 tokens per roll in the faucet and + 1 token for referral collection.
In addition, tokens can be obtained by exchanging any cryptocurrency for them within the service, as well as by direct mining.
Regardless there is no faucet in Coinpot itself, the faucet is the main way to earn crypto in CoinPot. Because there are many bitcoin faucets that you can connect to the CoinPot and receive all your earnings directly to the CoinPot wallet. It makes it much easier and faster to get a minimum amount of tokens to withdraw.
You can connect MoonBitcoin, MoonDogecoin, MoonLitecoin, MoonDash, MoonBitcoinCash, BonusBitcoin and BitFun to CoinPot and combine crypto on one wallet.
You can withdraw any BTC, BCH, doge, LTC, Dash from CoinPot. The minimum amount of withdrawal depends on the token. And there is no withdrawal fee if you withdraw directly to the token wallet.
Just go to the dashboard, and choose the token which you want to withdraw.

So, as you can see it is easy to mine and combine crypto in the Coinpot wallet.
Read also: TOP 10 Bitcoin Faucets to Get Free Bitcoins
Source: https://job-online.club
---