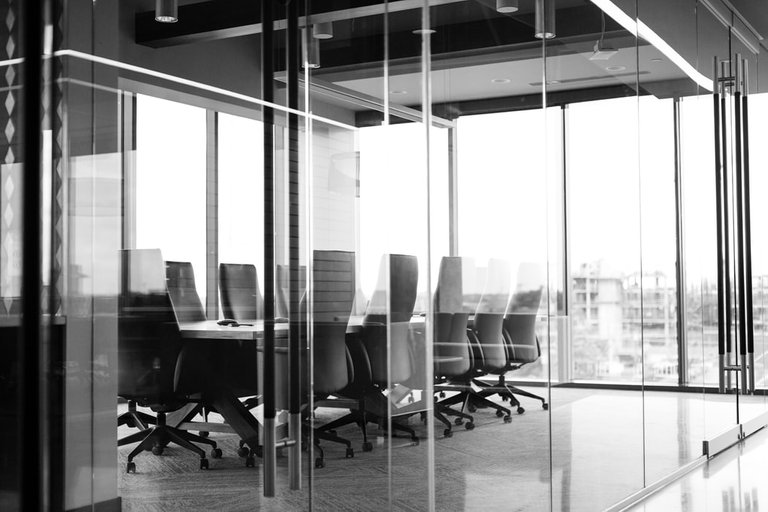 (By Drew Beamer on Unsplash).
Unless you're handed one on a tray, you might go through many applications and a few interviews to get yourself a new job.
I haven't had any luck for a while and have been unemployed for four months now. Four months and no interviews... until about two weeks ago, I finally got my first invitation from somewhere I didn't think I'd ever get one from.
Well, during these four months I've applied to many different positions in different companies, some smaller and less known, some bigger. The main requirement I set for a job was that the working hours should be Monday thru Friday, 9AM to 5PM.
I haven't much prior work experience but about 7 months in a grocery store and a couple of years as a guard, nor any higher education but graduated high school. I've gone to a 168-hour long web application development course, and have taken 2 other MOOCs, one on AI and one on the Fundamentals of Digital Marketing. So, when I sent my application to an IT-Specialist / local helpdesk position at a bank, I never thought they'd actually find me as a potential candidate.
A cringey little mix-up
---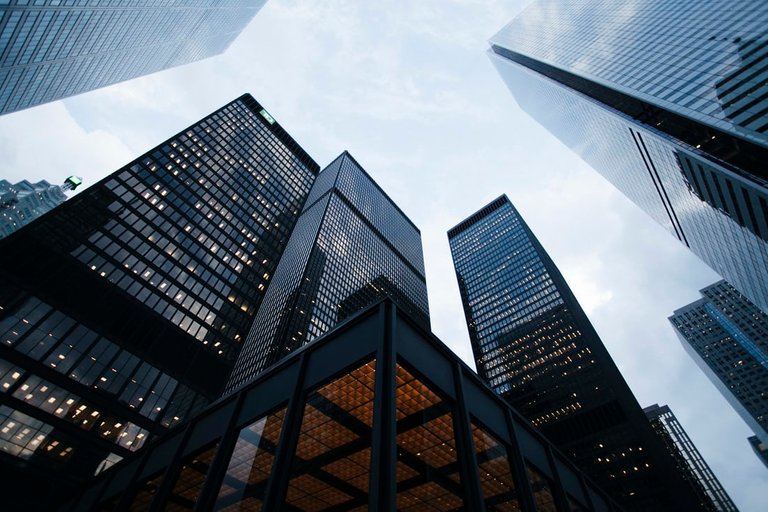 (By Sean Pollock on Unsplash).
For a whole week prior to the interview I was as if programmed to think "the interview's on Tuesday, the interview's on Tuesday, the interview's on Tuesday..." I couldn't sleep the night before and I postponed my alarm clock for about two hours. I felt like a zombie, and coffee didn't really want to go down. And when I was about to leave for the interview, I couldn't find my earbuds, so I couldn't even listen to any music while commuting there.
When I finally reached the building, I first went in from the wrong door (which led to the banking section, instead of the office building part). As I realized my mistake and wanted to go back out, I failed to understand a simple sign on the door with an arrow to the left, and kept pushing out from the very door, until my brain stopped loading and I turned to the right one, facepalming.
Once I got up to the 17th floor, put my coat in the closet and sat down to wait for the interviewer, I overheard a confusing little phone call between the office assistant and the interviewer about someone being here for an interview, so I decided to check the invitation confirmation e-mail and the current date. The interview was set to Thursday. I felt so embarrassed, apologized to the interviewer and left. (She didn't make a fuss out of it, laughed it out and said "see you on Thursday". I cried a little in an empty bus stop, bought a new pair of ear buds, grabbed a coffee and went back home).
The Interview
---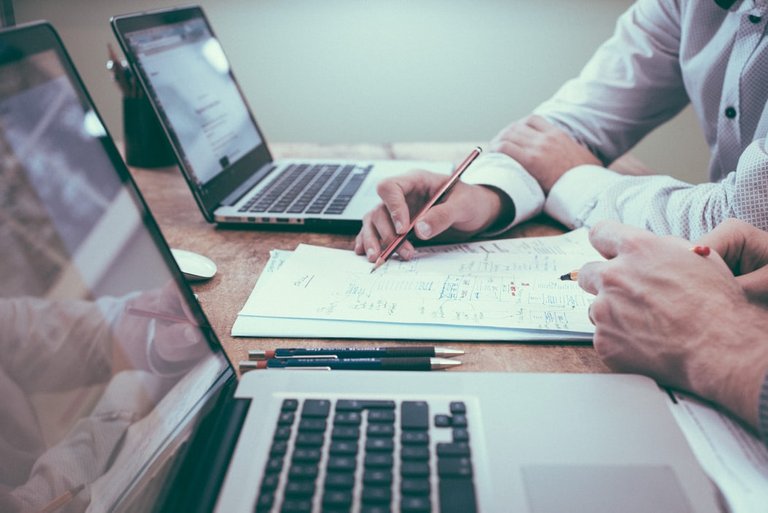 (By Helloquence on Unsplash).
And so came Thursday, the actual inteview day.
The interview itself went so-and-so. There were 2 interviewers, one male and one female. I got asked a lot of different questions, some on a personal level (about hobbies, what kind of movies I like, what kind of video games I play, what kind of sense of humor I possess), a bit professional ones (since I have no prior work experience in the field, on what level I have actually experience with the stuff, etc) and some typical job interviewy ones (what do I find are my strongest features, what are my values...).
The more personal questions went very well, I could see at least one of the interviewers was really enthusiastic and shared a lot of the same views and hobbies with me. Then kicked in the typical nervousness and anxiety. I couldn't put the right words together and express myself clearly when it came to the professional and job-interviewy questions. There were so many things I regretted saying (like how I am so nervous, using the word ''IT-ish'' or ''techy things'' and so many things I should've said but didn't come to my mind then (like how I actually enjoy solving problems, digging through information to find ways to make things better / work, etc). Oh, and I did the mistake of not asking them any questions. I just couldn't think of any. (Luckilly they told me I could call or write to them if I have any, and I did).
And even though they did so well trying to make me feel more comfortable there and take off the ''there are only correct and wrong answers'' mask from job interviews, I still couldn't relax enough and be my true self.
And it's a damn shame, because I REALLY want that job. Not only do I need the job, I genuely want it. And not only because of the great perks they offer, but I actually want to know the people who work there more, I want to solve technical problems, I want to learn more about cybersecurity, advance myself and make things work the way they should.
They told me I should get an answer in about a week or two. I can't get the job out of my mind, I can't wait to hear the answer, I want it to be positive so bad, but I'm afraid that won't happen. And I'm having a hard time keeping my expectations low, not thinking about the job or accepting the fact I'm most definitely not getting the job.
When was the last time you went to a job interview? How did it go?