I already did a few posts about my visit to the big New Year Fair in December. Here are some more pics.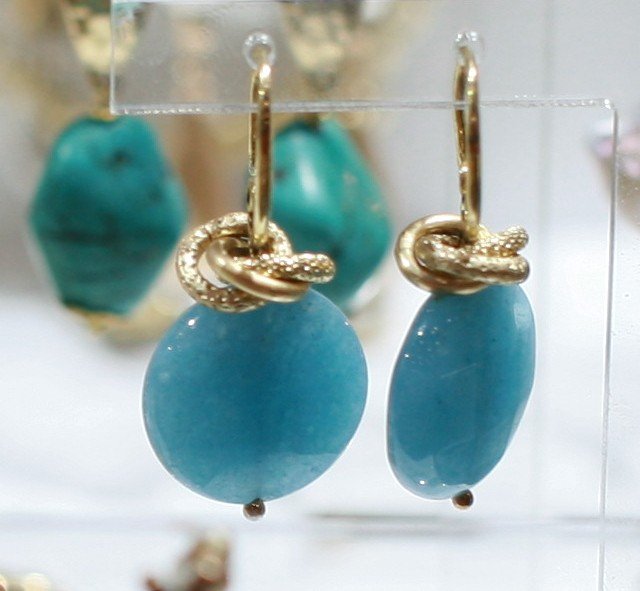 I captured all these at the Raganella Princess stand. I was really fascinated with the luxurious outlook of it, and behaved myself a bit like a magpie (magpies also love everything brilliant and shiny). And I know for sure that "brilliant" is the best mate of "bokehlicious". So...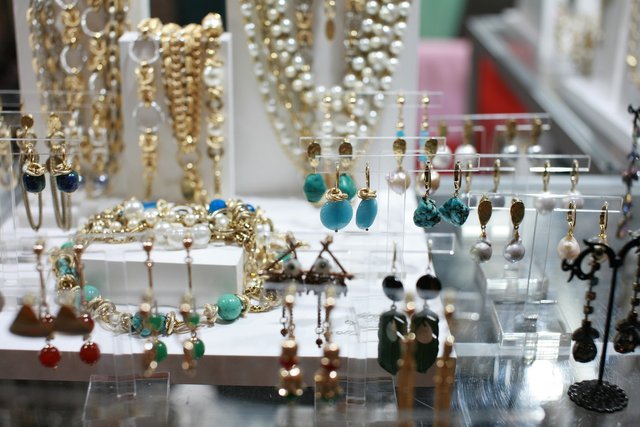 Jewelry is not the stuff I used to photo... so, this is kinda of exception. I appreciated this beauty, and that is all. Probably I have nothing more to comment about it.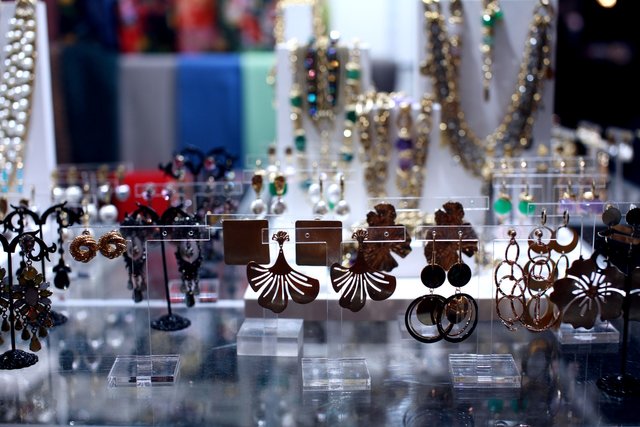 Oh, actually, one more thing: there is so much ugly stuff around, out there... in especially in comparison with a beautiful things that craftsmen used to create just 100 years ago. Looking around, one usually see a terrifying lack of taste and ignoring the wonderful examples of the past. (Everyone has heard about Faberge eggs, but how many of you reading these lines, have seen or known about Emile Galle and his ar nuovo glassware? do a favour, please check it! and you will brighten your life, I guarantee that).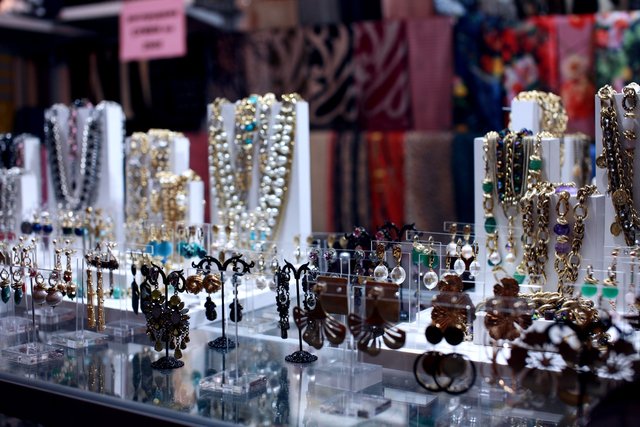 Thats why I was amazed to discover this store, having a significant amount of great works, excellent works marked with a definite sign of taste - and not just taste, but wonderful taste! I really liked these works, tho I am not a pro conoisser. Simple, but beautiful; no vulgarity and excessive pathos / pretentiousness.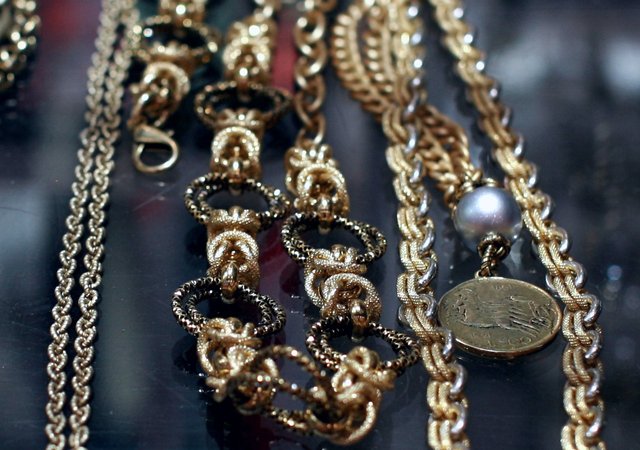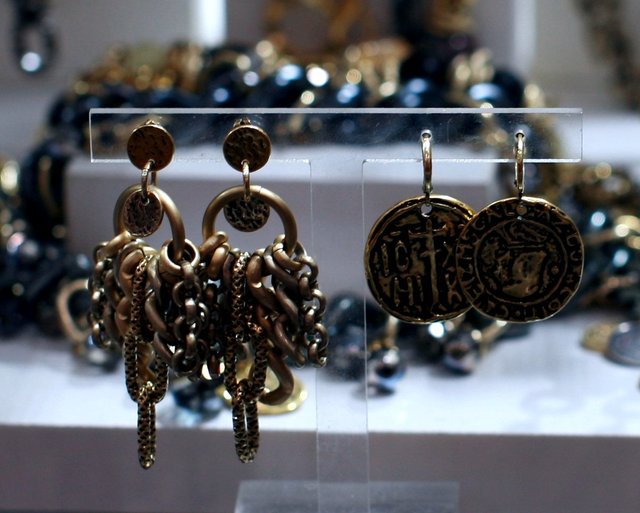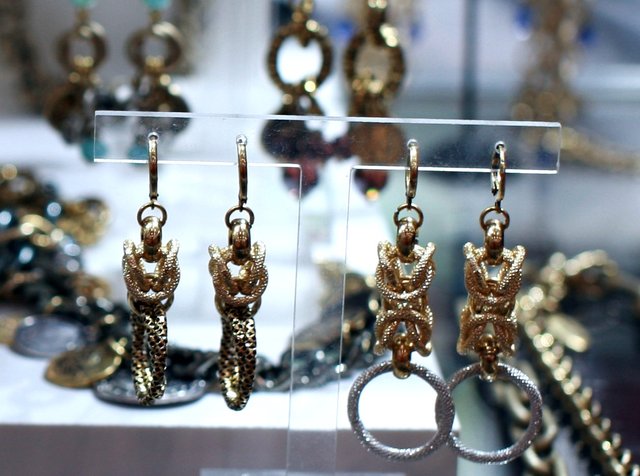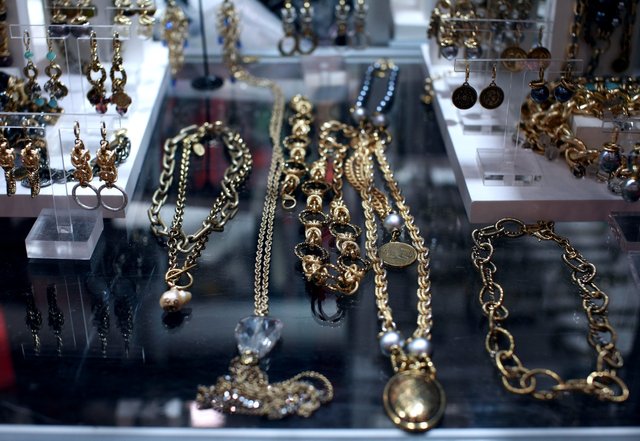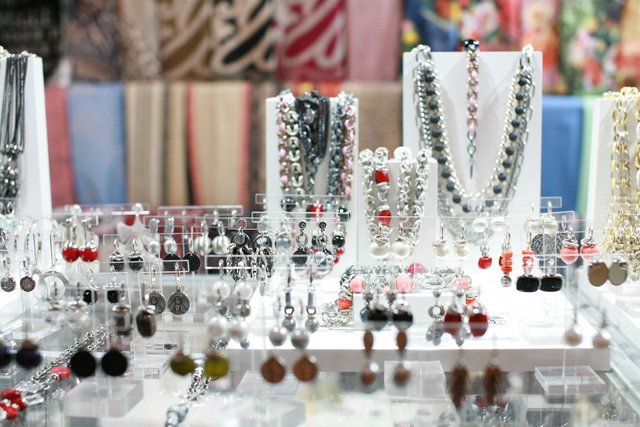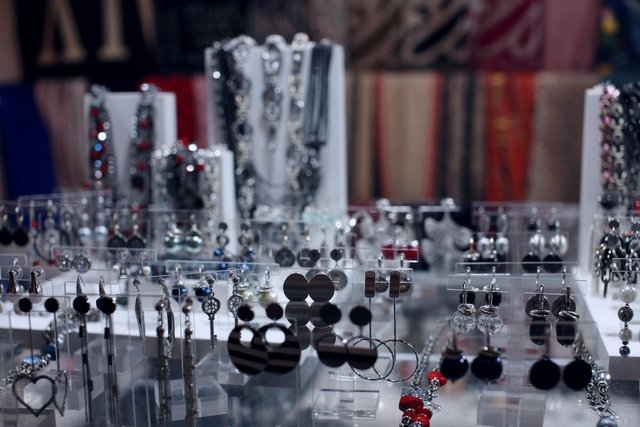 Earrings with mirrors! Never seen any like these in action... must be a funny thing, tho. What my dear readers will say of it?..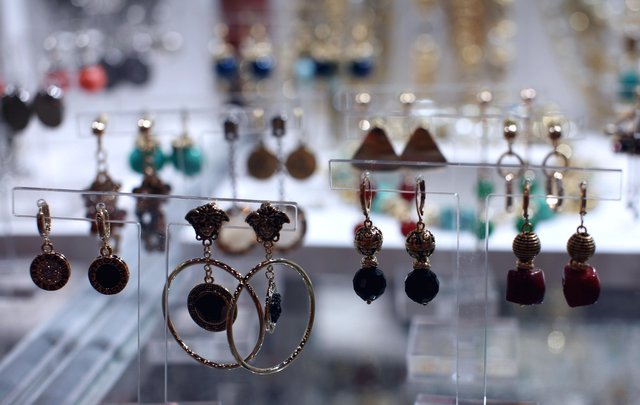 I like the ancient cameo motives used in this one very much.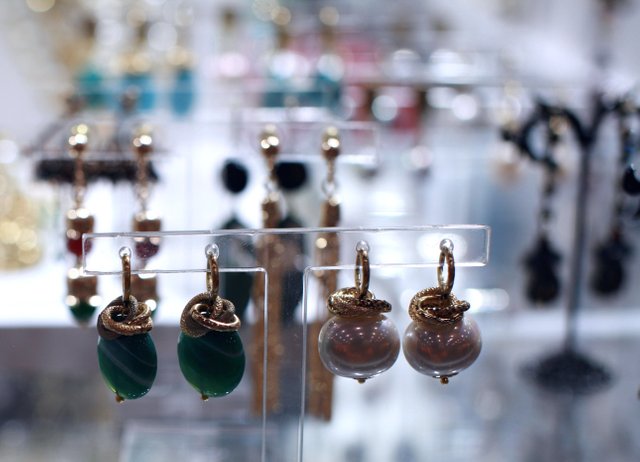 A golden wire with a notch, whimsically (casually?) rolled up on a top of an irregularly shaped semi-precious stone - it's that simple! or its not? These earrings give me an association with a snake that crawled out to bask in the sun. Is it an accident, only a play of my mind, my fantasy... or something lying on the surface, working equally for everyone (and maybe, deliberately conceived by the master)? .. I would really appreciate your opinions. Ofc if someone is reading this...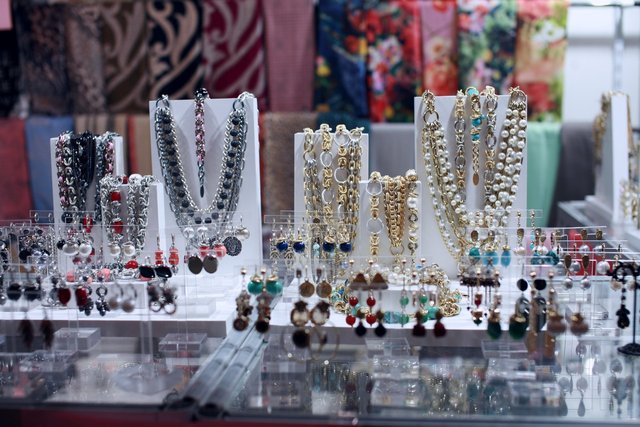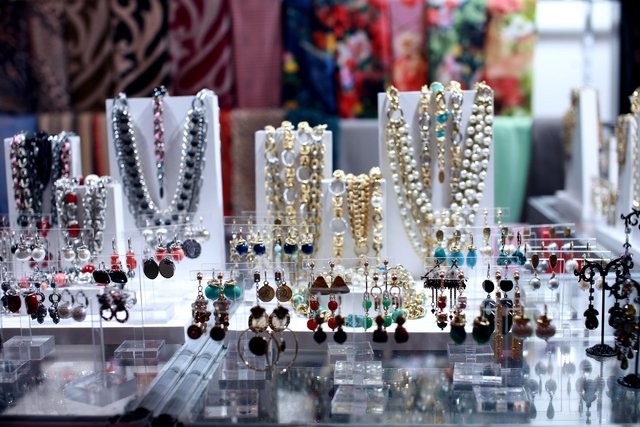 ---
It was just a little stand, actually. But so much stuff to watch closely. This art is worth hours to examine, in my opinion....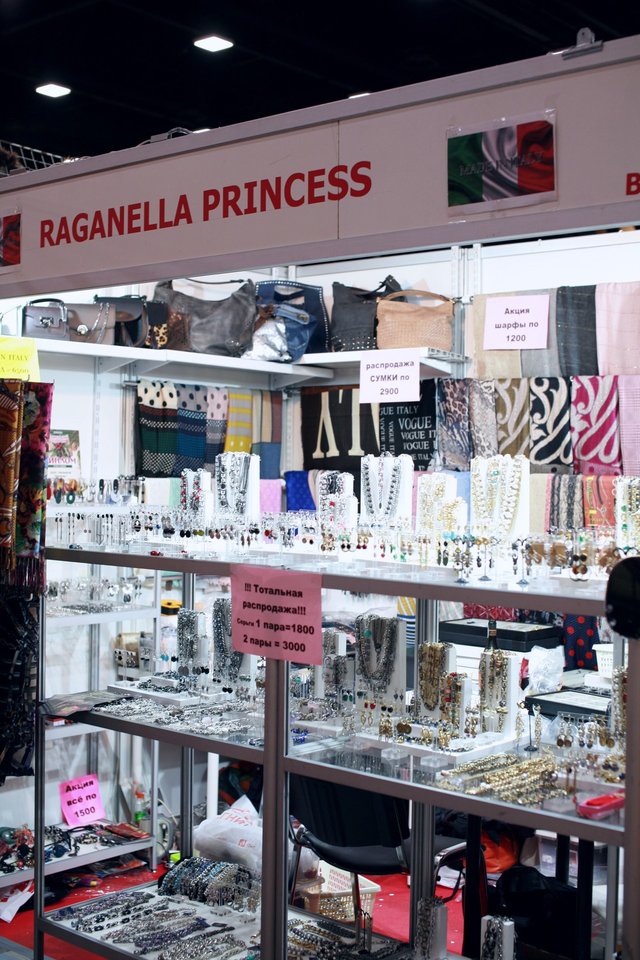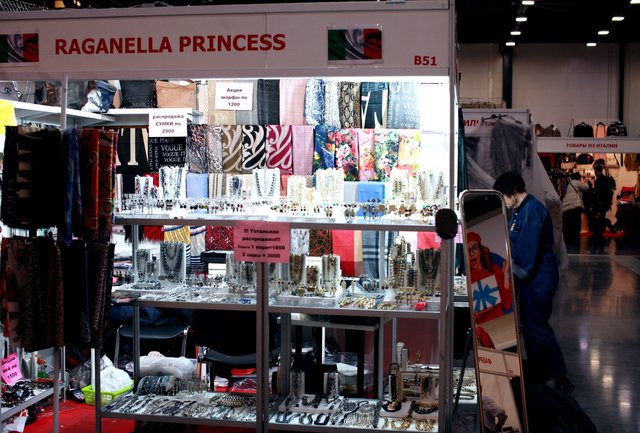 ps. I also played a bit with the reflection in this mirror, but with no sufficient results, I am not convinced these two shots are worth something. I just loved the sudden red colour contrast...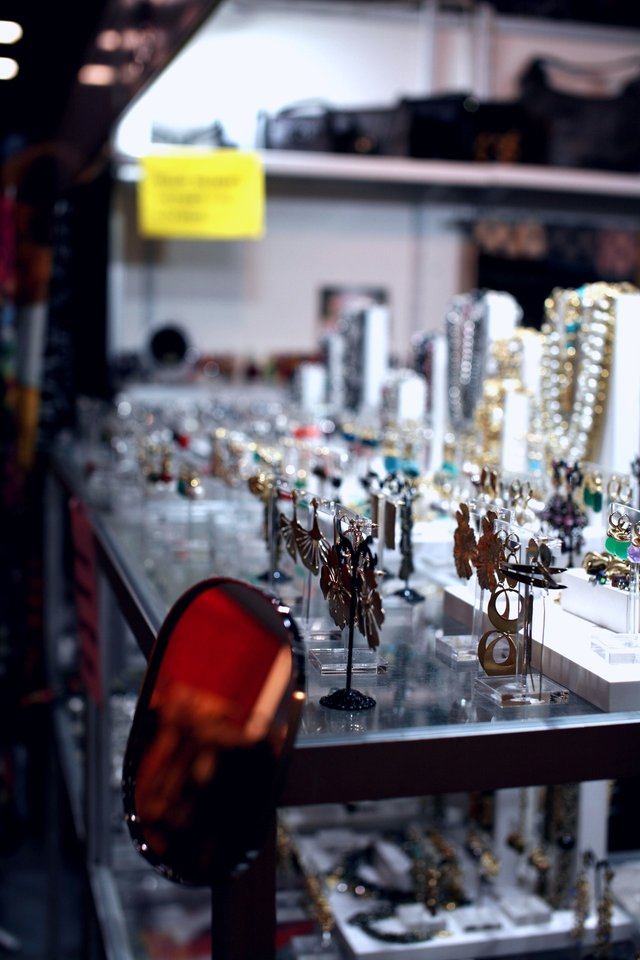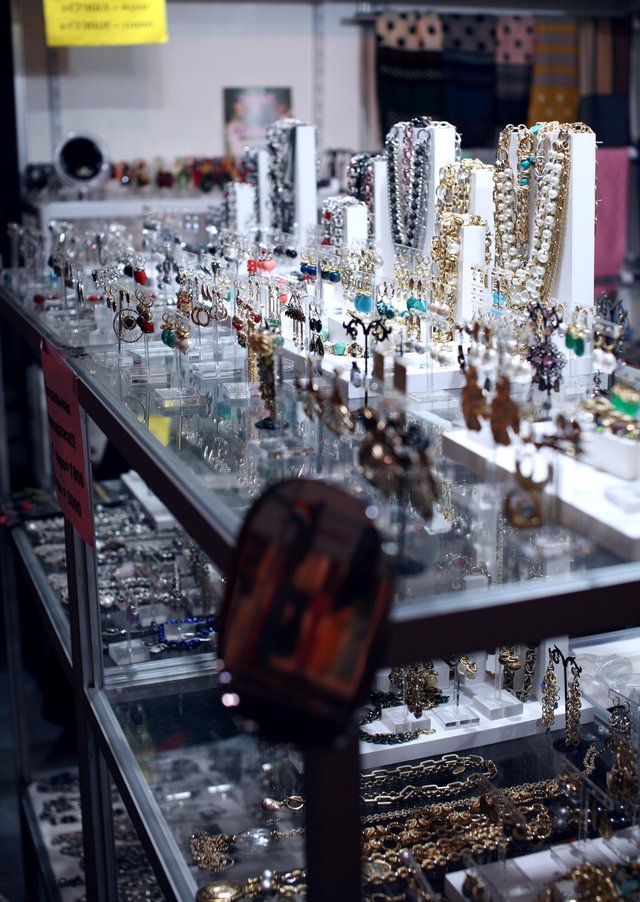 I add this as a bonus -- shot at the same exibition but other stand... quite a different class of work. heh...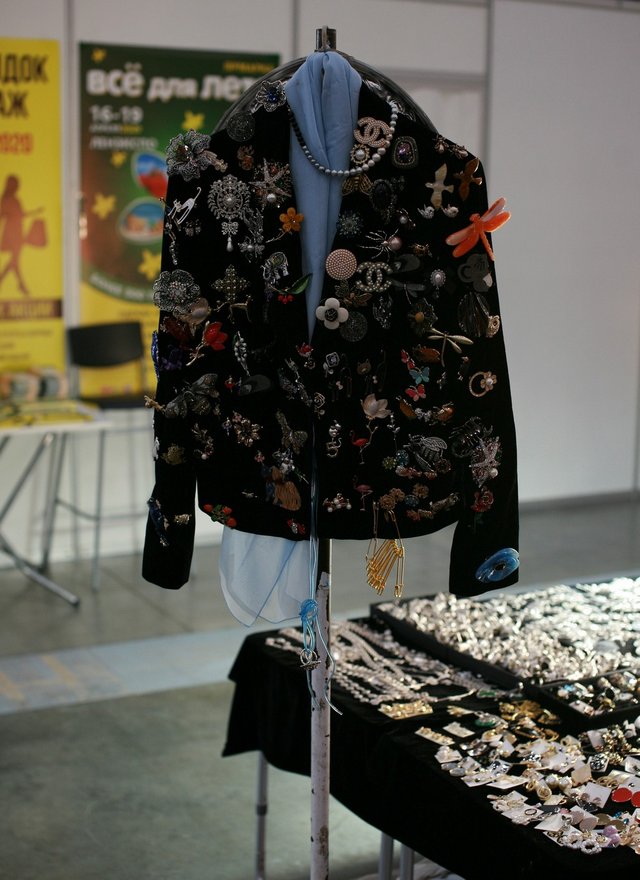 clickable, to watch the details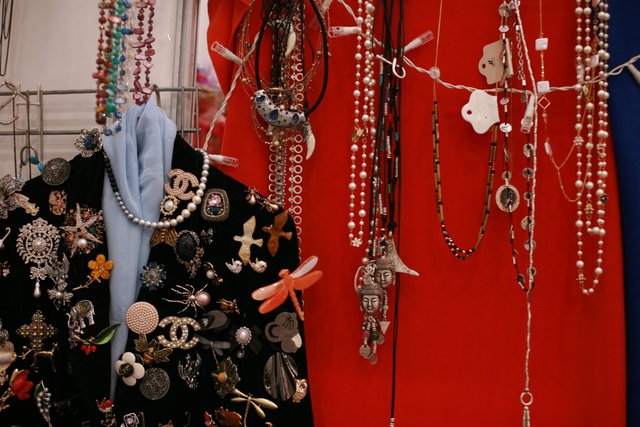 all images taken by me, with Canon 5D +Sigma 50mm 1.4
---
all the images available for purchase in hires. contact me at discord qwerrie#388633
---