Meet Okazaemon (オカザえもん), Okazaki City's ugly mascot.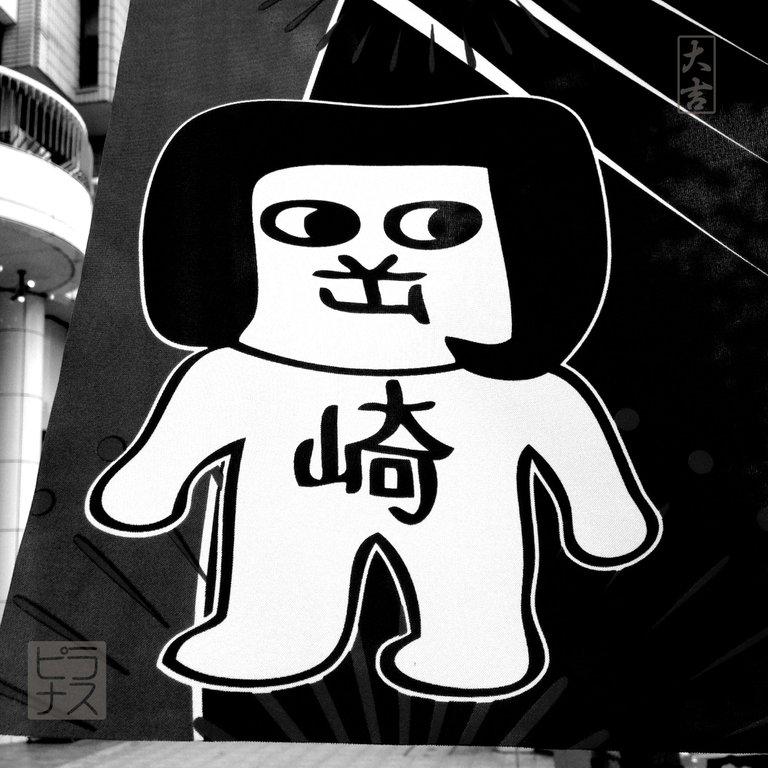 That's not just me making fun of him. Actually I am a fan of Okazaemon. He is generally considered kimo-kawaii, which means something like creepy cute, used for something that is both disturbing but yet kind of cute.
He was designed this way on purpose. His head is 岡, with two eyes stuck in, and his body has 崎 on it—which together means Okazaki, the city's name.
He was a response to the cute mascot fad in Japan for pretty much everything to have mascots. Most cities have one, many organizations and teams have one, as do many companies. This category of mascot characters is called yuru kyara, and it is super popular these days. Pretty much all these mascots are designed to be cute.
So much so that some yuru kyara designers have stated turning to ugly or creepy designs. Enter our guy.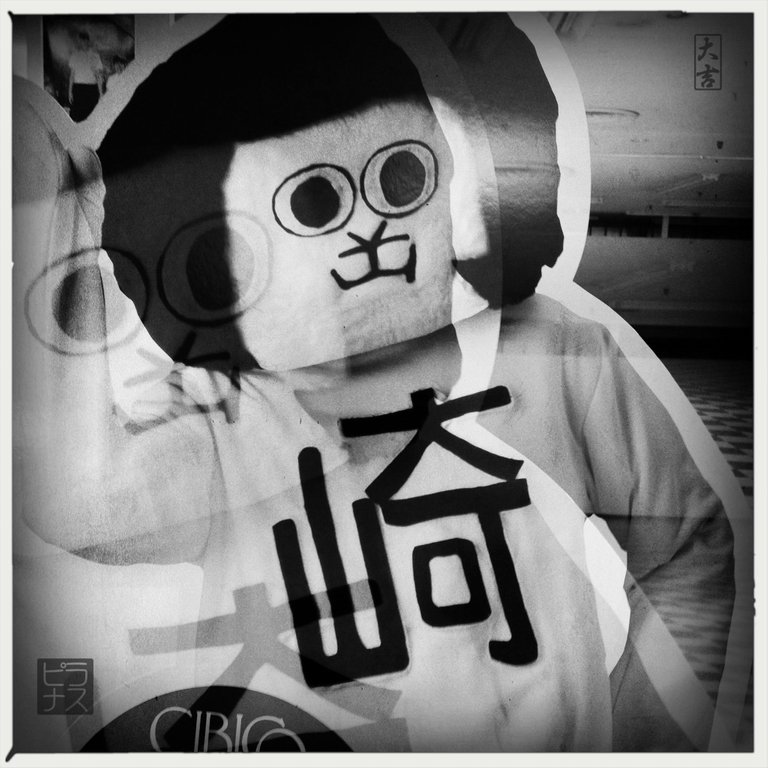 Okazaki has embraced him but neighboring cities label him as creepy and weird, which I think most of us Okazaki folks think is just fine. Better to be different than join the cute fad.
What do you think? Does your city have a mascot, cute or otherwise?
❦
| | |
| --- | --- |
| | David LaSpina is an American photographer and translator lost in Japan, trying to capture the beauty of this country one photo at a time and searching for the perfect haiku. |