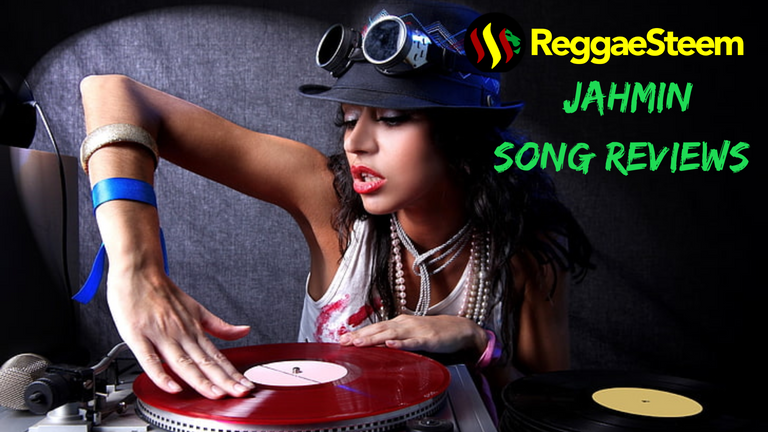 Welcome to the JAHMIN Song Reviews/Music posts of the week. Reviews are a big part of ReggaeSteem and is also a good way to get started on the platform. let the JAHM Song Reviews of the week be your guide.
This post was put together along with the help of @super-irie.
JAHMIN Song Reviews of the week, Nov 11-17.
---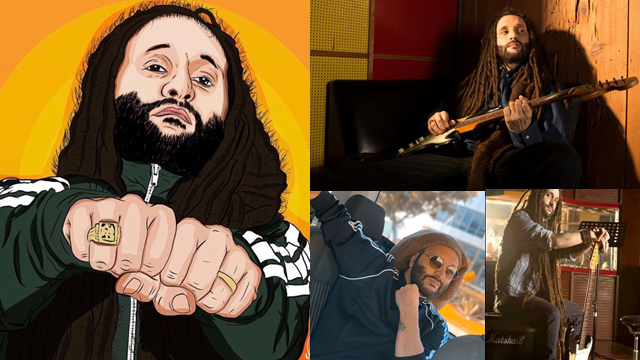 @mariluna gives us some history on Alborosie, an French Regge singer. Though not a review of a song, she showcases some of his works and gives her impression of the artiste. Mariluna also did a great review/write up on Kabaka Pyramind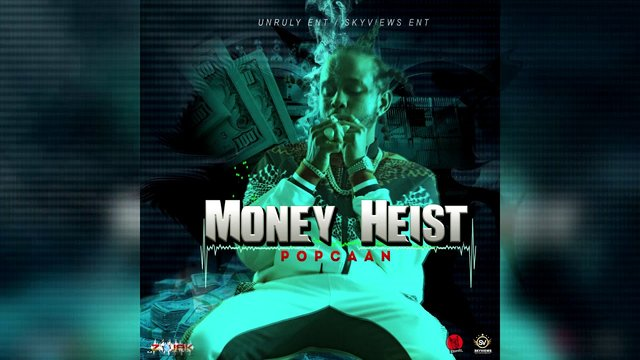 @olasamuel gave a cool review of Popcaan's Money Heist. From info of the artiste to insight into the song and lyrics, this was a JAHMIN review.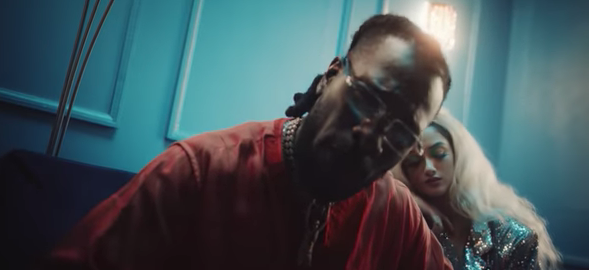 @citimillz gives simple and precise details about the artiste, song and album it is from. Very easy post to digest while you listen. Citi posts reviews everyday in his video Daily series, so hop on over to his page for some JAHMIN music.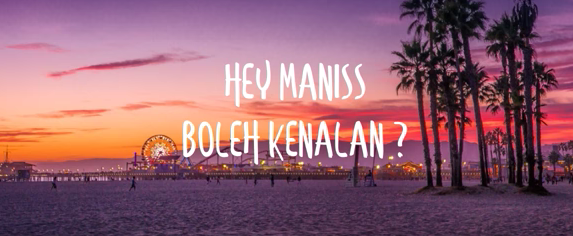 @zainalbakri introduces us to a beautiful Reggae song that story takes place in Bali. He tells us what the song is about so even if you don't understand the language, you can understand the vibes. @zainalbakri also had another cool review we liked titled, Wedang Jahe Indonesian Reggae



@josevas217 gives us the history of the creation of the Bob Marley song, "Get up, Stand up", and relates it to society today and the struggles around the world including his home country Venezuela. The change begins with us when we Get up and Stand Up.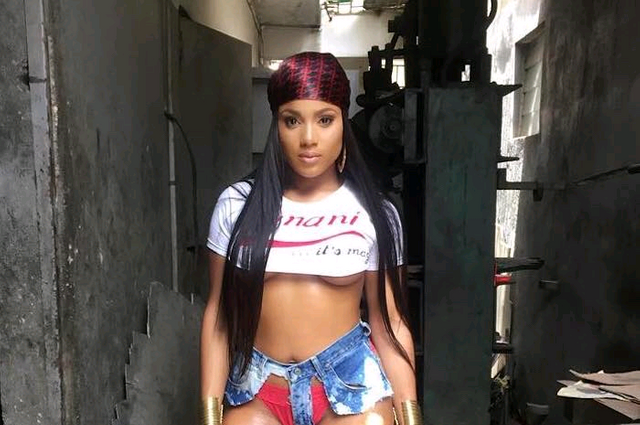 Hitting the reggaesteem parade this week, @bahagia-arbi produced some top quality song reviews. The most eye catching video song review being his quality review on One N Lose by Ishawna. Here is another review by Arbi, Konshens Girls dem sugar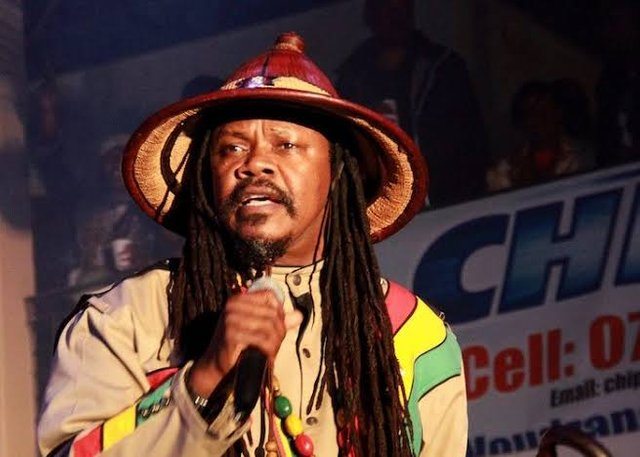 Though this post is just about 7 days old and fell in between, we liked it and decided to add it as it gives personal thought and how he came across the tune and it also had well sourced pictures.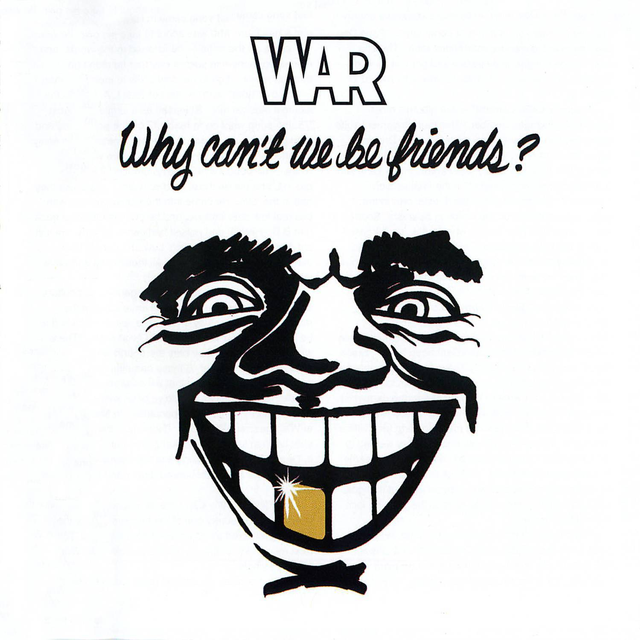 @trincowski gives insight into a song so popular it was covered twice and all three versions became hits. The stories about the artiste and videos provided really give a good history of the tune.

ReggSteem Proof of Stake begins on January 3rd 2020. A countdown timer can be seen on the ReggaeSteem.com website, here.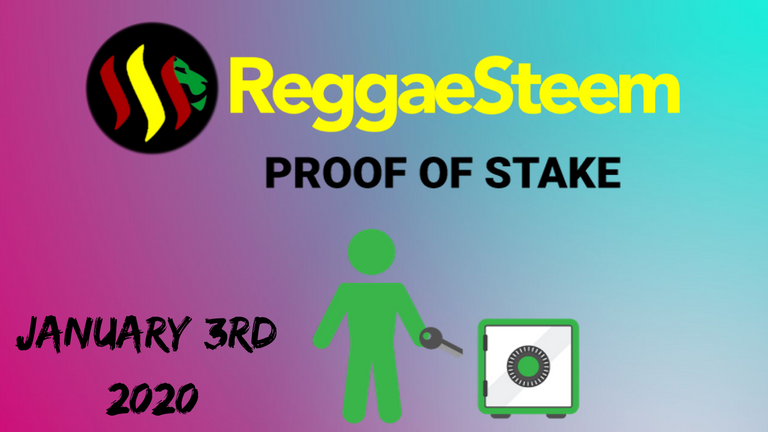 Detailed information on the JSNS Token can be read in the following post. Get to know the Token that will get you hotel stays in Negril, Jamaica.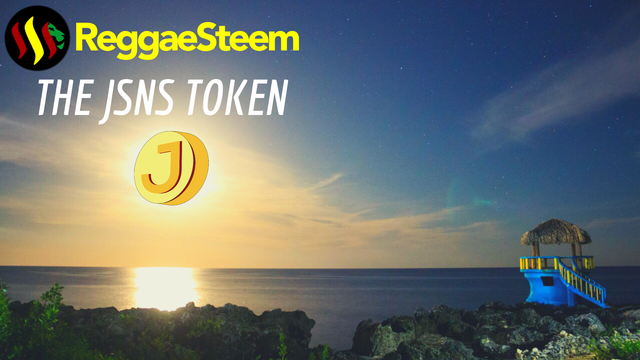 ReggaeSteem Delegation
Delegate to ReggaeSteem and be fast tracked to be considered for the JAHM whitelist by @cryptitcat. ( You also need quality posts to be on this lists/auto-trail). Delegators also go on the ReggaeSteem curation trail where your non-JAHM/Reggae related posts are curated once per day up to 5 times per week with a percentage depending on your delegation amount. If you have already delegated to us and haven't seen the ReggaeSteem account voting your non-JAHM content, ( content not on ReggaeSteem), please contact us on discord. Steem from this curation trail is used for ReggaeSteem development like unlocking new features and staking Engine Tokens which is needed to keep ReggaeSteem up and running. At this point in time we are not offering any form of "dividends" type rewards for delegation.
50SP| 100SP |200SP | 300SP | 1,000 SP| 10,000SP
---
Thank you for being a part of this journey. We look forward to growing with you and bringing Reggae Culture and a nation onto the Steem blockchain.





Web| Tribe| Telegram| Twitter| YouTube

---

Posted via ReggaeSteem | Reggae Culture Rewarded