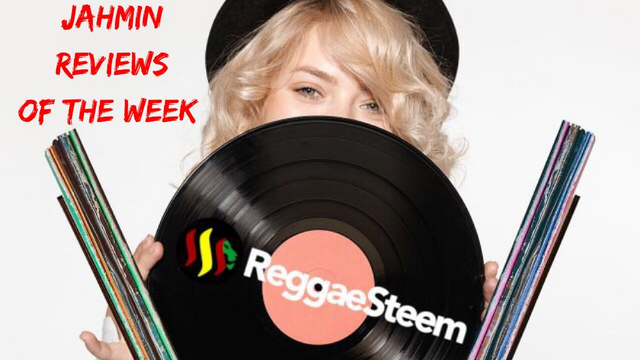 Welcome to the JAHMIN Reviews/Music posts of the week. In the this weekly post, we highlight the reviews and artiste write ups we thought were of exceptional quality. In no particular order, here are the JAHMIN Music Reviews of the week.
JAHMIN Song Reviews of the week, Dec 29-Jan 5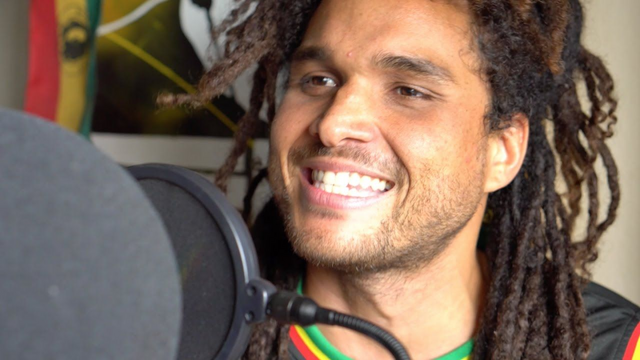 @mariluna does a write up about Conkarah. His tunes are smooth with a positive vibe, check it out. @mariluna also did an excellent post on Black Uhuru.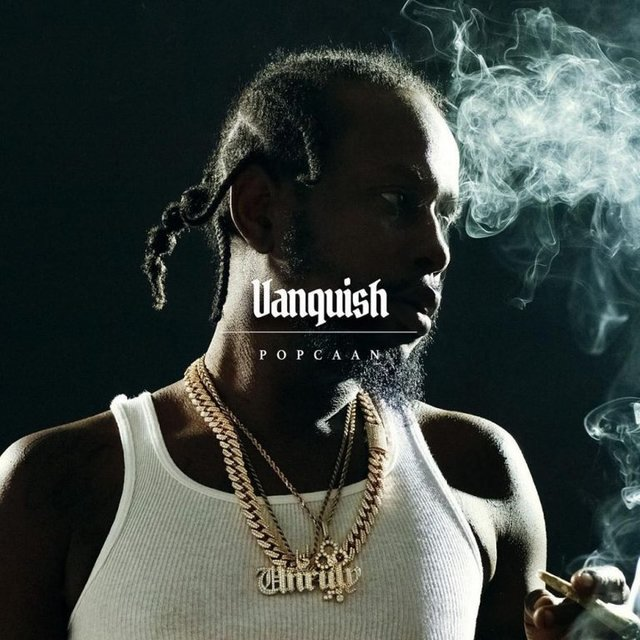 @olasamuel gave a cool review with his personal thoughts on this hardcore love song by Popcaan.


@bahagia-arbi brought us an uplifting song by Queen Ifrica with a powerful message to "Keep it to Yourself".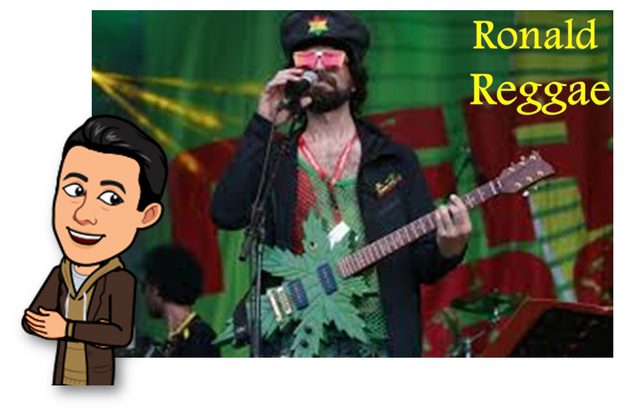 @josevas217 brought us a hilarious Reggae band with tunes and a bio that will make you laugh.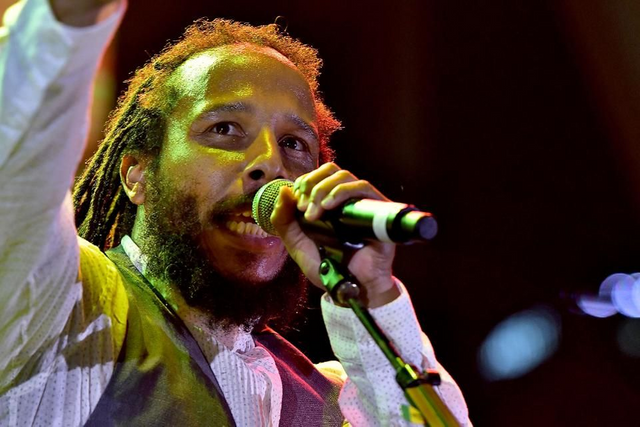 @zainalbakri brought us a special treat of Ziggy singing his Dad's song, One love.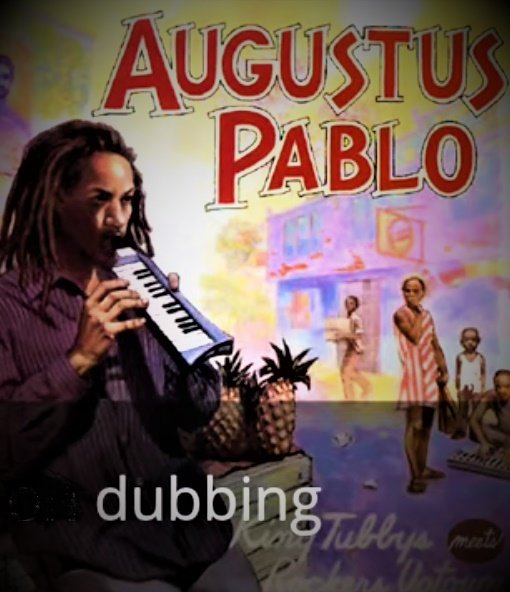 While not a review this is a great write up by @super-irie about Augustus Pablo and his defining Melodica sound.
---
---

JAHM Proof of Stake has Started as of January 3rd. Get the full details of this feature in this post by @crypticat.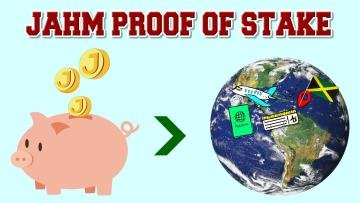 ---
ReggaeSteem has started an on-boarding initiative lead by @conradsuperb. The goal is to on board Caribbean nationals or persons who have any relation to the region. Delegation opportunities and liquid JAHM incentives abound. Read more here.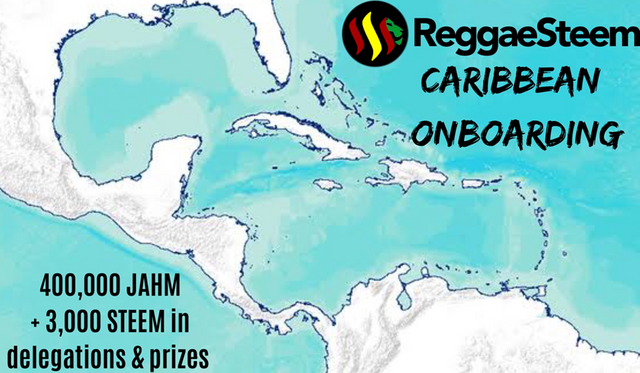 ---
Detailed information on the JSNS Token can be read in the following post. Get to know the Token that will get you hotel stays in Negril, Jamaica.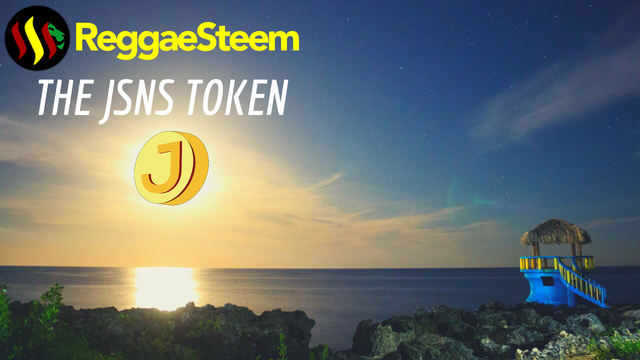 ReggaeSteem Delegation
Delegate to ReggaeSteem and be fast tracked to be considered for the JAHM whitelist by @cryptitcat. ( You also need quality posts to be on this lists/auto-trail). Delegators also go on the ReggaeSteem curation trail where your non-JAHM/Reggae related posts are curated once per day up to 5 times per week with a percentage depending on your delegation amount. If you have already delegated to us and haven't seen the ReggaeSteem account voting your non-JAHM content, ( content not on ReggaeSteem), please contact us on discord. Steem from this curation trail is used for ReggaeSteem development like unlocking new features and staking Engine Tokens which is needed to keep ReggaeSteem up and running. At this point in time we are not offering any form of "dividends" type rewards for delegation.
50SP| 100SP |200SP | 300SP | 1,000 SP| 10,000SP
---
Thank you for being a part of this journey. We look forward to growing with you and bringing Reggae Culture and a nation onto the Steem blockchain.





Web| Tribe| Telegram| Twitter| YouTube

---

Posted via ReggaeSteem | Reggae Culture Rewarded