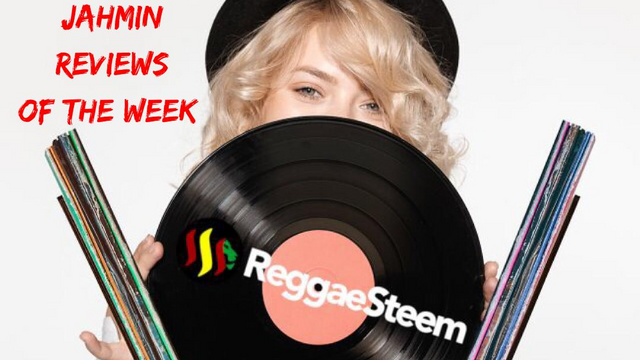 Welcome to the JAHMIN Reviews/Music posts of the week. In the this weekly post, we highlight the reviews and artiste write ups we thought were of exceptional quality. In no particular order, here are the JAHMIN Music Reviews of the week.
---
Starting today, every post in the JAHMIN posts of the week and JAHMIN reviews will receive a 10% up-vote from the @reggaesteem account.
---
JAHMIN Song Reviews of the week, JAN 12-19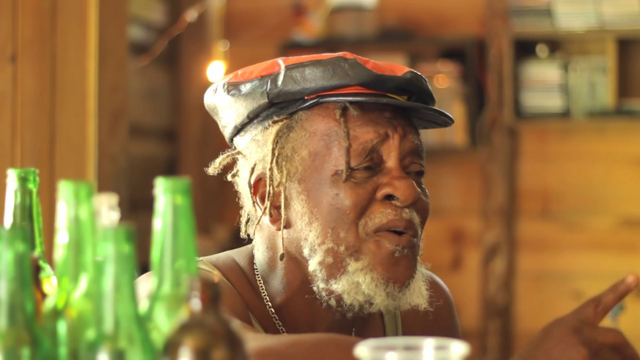 @zainalbakri brought us a soulful song by the late Ronnie Davis. The song as well as visuals are perfect. Wonderful find and highly recommended.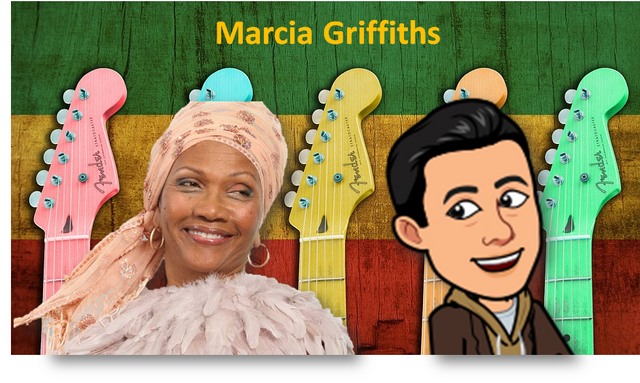 @josevas217 does a write up about the legendary Reggae Queen, Marcia Giffiths. Learn about the history of this singer in this post. Jose also did a great write up about Busy Signal and another post about Sizzla Kolonji as well as others.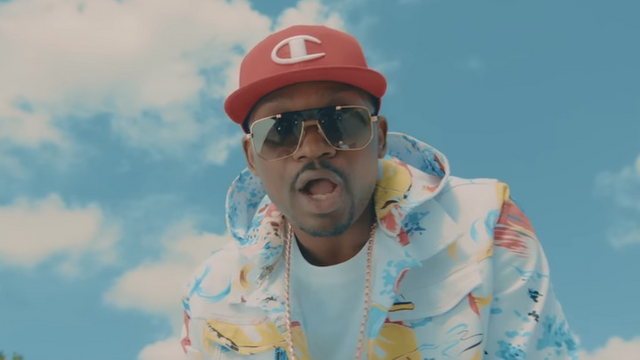 @bahagia-arbi brought a hot song from Busy signal as well as some information on the top Dancehall/Reggae act. He also had other good write ups including this post here about Popcaan's song, Only man she want.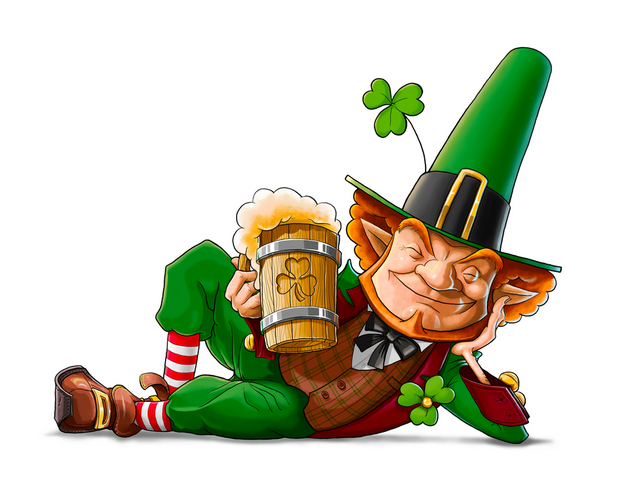 @mariluna brought us a multicultural Irish Reggae band that fuses the music of the Jamaica and Ireland for a pleasing sound. @mariluna also did other great write ups on Eddy Grant and Mike Love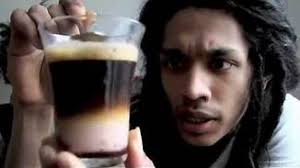 @albertjester brought us a song from Malaysia with a message to not hold it all in regarding your feelings but share it with close friends. He interpreted the song for us brilliantly

1.5M JAHM Unstaked from the @Reggaeteem Account. This will allow:
More POS rewards to JAHM holders.

More Steem Value votes available from the @ReggaeSteem account.
---
---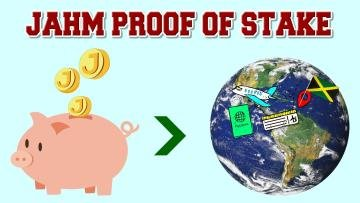 JAHM Proof of Stake has Started as of January 3rd. Get the full details of this feature in this post by @crypticat.
---
ReggaeSteem's on-boarding initiative is live. The goal is to on board Caribbean nationals or persons who have any relation to the region.Delegation opportunities and liquid JAHM incentives abound.Read more here.
---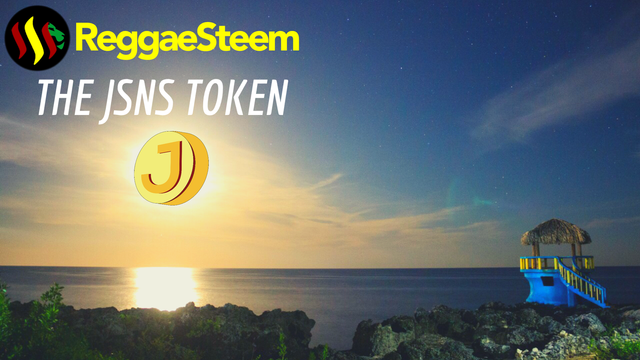 Detailed information on the JSNS Token can be read in the following post. Get to know the Token that will get you hotel stays in Negril, Jamaica.
---

ReggaeSteem Delegation 3:1

3 JAHM to 1 STEEM

Delegate Steem to @reggaesteem and receive 3:1, for every Steem you delegate get 3X the JAHM delegated to you. Example: delegate 100 Steem and receive 300 JAHM delegation. You will also be:

Fast tracked to be considered for the JAHM whitelist by @cryptitcat. ( You also need quality posts to be on this lists/auto-trail).
More info coming soon.

Delegate using the links below.

50SP| 100SP |200SP | 300SP | 1,000 SP| 10,000SP

---

Thank you for being a part of this journey. We look forward to growing with you and bringing Reggae Culture and a nation onto the Steem blockchain.





Web| Tribe| Telegram| Twitter| YouTube

---

Posted via ReggaeSteem | Reggae Culture Rewarded