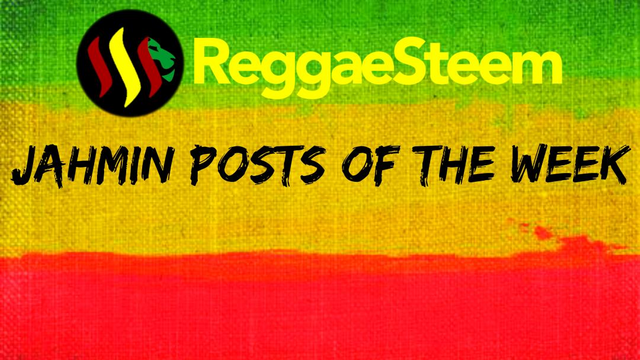 Welcome to the JAHMIN Posts of the week. We have some really great content on ReggaeSteem these days and we would like to send a BIG Thank You to the entire community. We appreciate your effort.
It gets harder each week to choose which posts to feature. That is a good thing as that means the community and content is growing. @super-irie has been giving his input on the JAHMIN posts of the week. With his help we will consolidate and present these posts to you.
Each week, we choose posts that we really feel stood out and had exceptional quality. In no particular order, here are the JAHMIN posts of the week.
Nov 11th-17th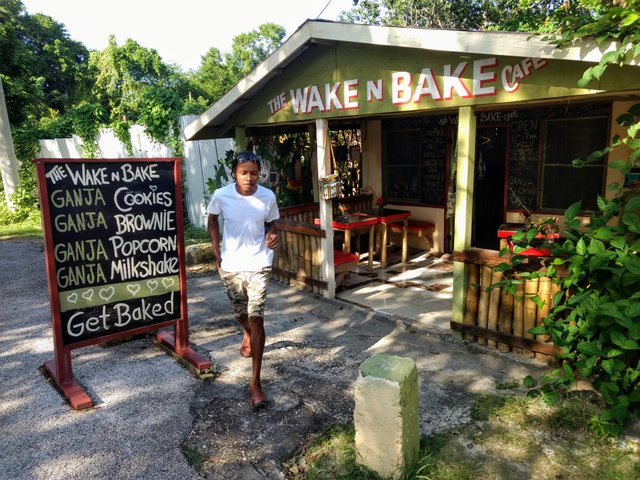 This week, Donald produced multiple high quality posts, but the one which really caught our eye was his article on the Wake n Bake Shop in Negril, Jamaica. He takes us on a special magical mystery ride with great photos and descriptive text. Are you willing?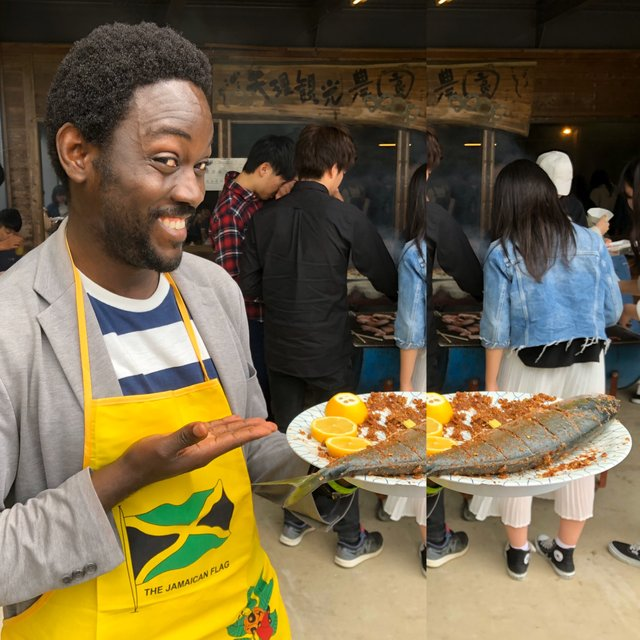 @missaj talks about the importance of Sunday Dinner in Jamaica. How he starts this blog is hilarious. He also goes into the history of the tradition.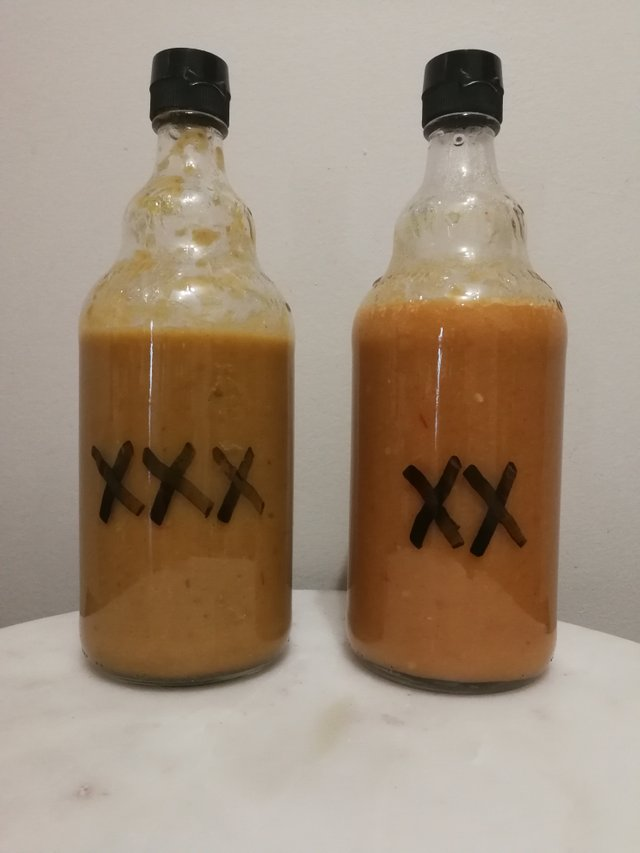 @crypticat shows us how to make a Scotch Bonnet /scorpion pepper sauce from scratch with all the pics and instructions attached. Be careful when you try this one at home folks.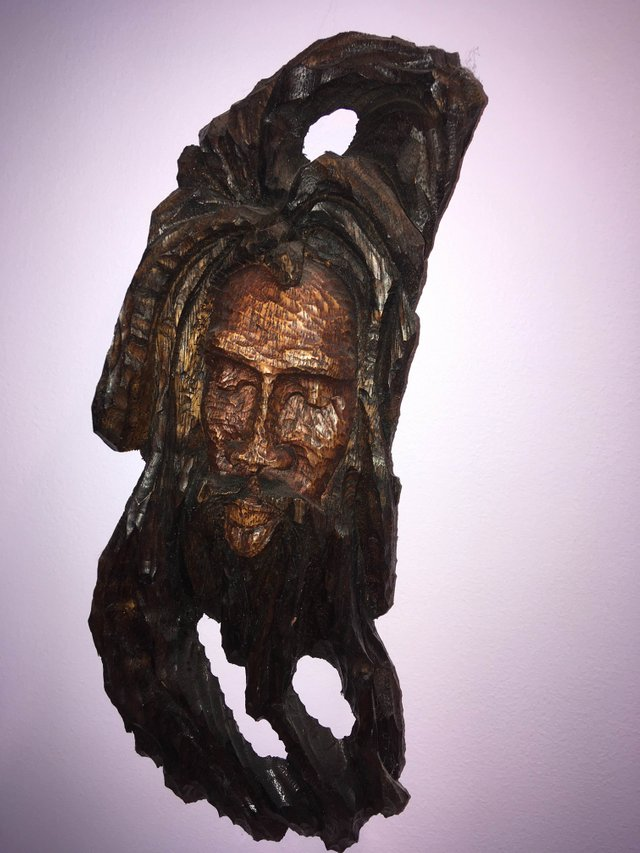 @conradsuperb uses a special piece of memorabilia from Negril to tell a story of deeper meaning which symbolizes the people, the culture and traditions of Jamaica. He highlights misconceptions and a stigma that are often associated with the island. The only way to know to is to travel to Jamaica. We'll see you there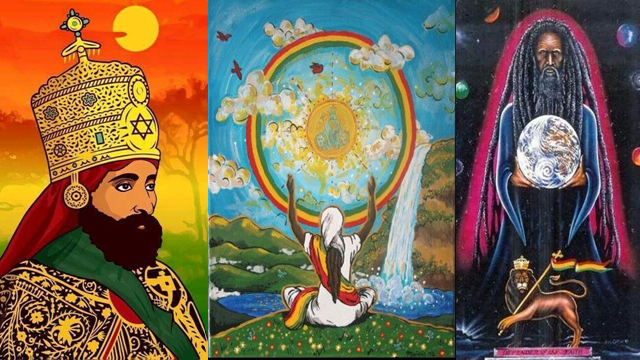 @mariluna takes us back in time, describing in well-versed detail, the origins of the rasta movement. This piece is an excellent learning tool for all of the community to seek if they want to know about the chronological events which created the movement of the Rasta.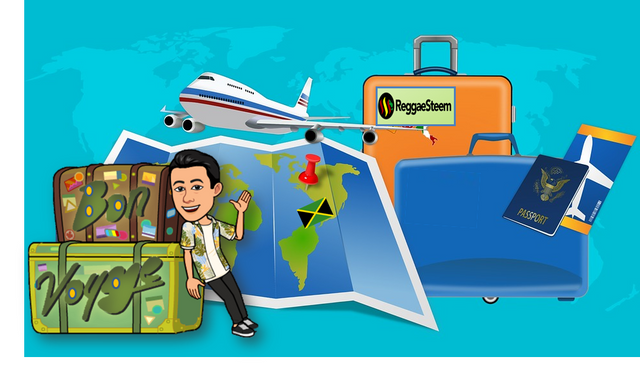 @josevas217 produces a quality installment series, taking us with him on a virtual tour of several sites in Jamaica. In this post, he takes us to Blue Mountains and John Crow Mountains National Park.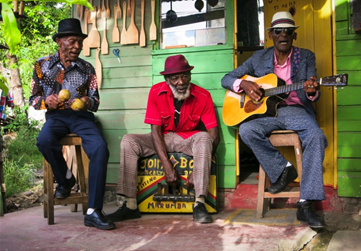 @zhanavic69 tells about the musical genre from Jamaica. She also links a song that many are familiar with but in a Mento form.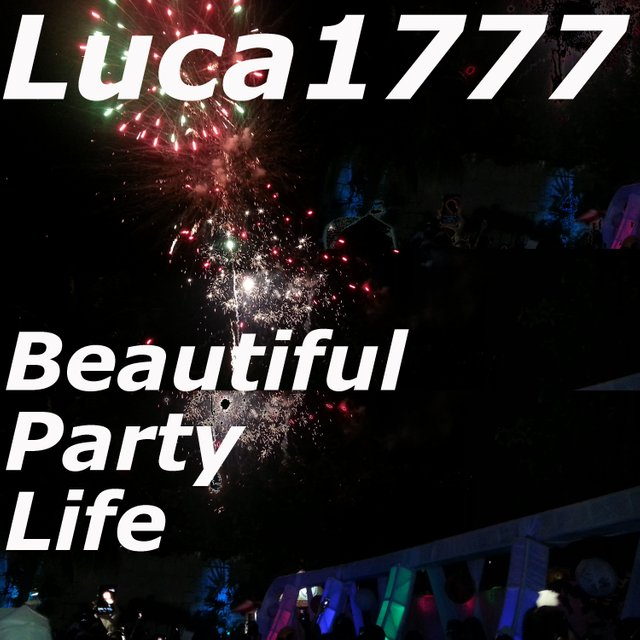 @luca1777 showcases his mixing skills as well as his single called beautiful Party Life. Check out the vibes.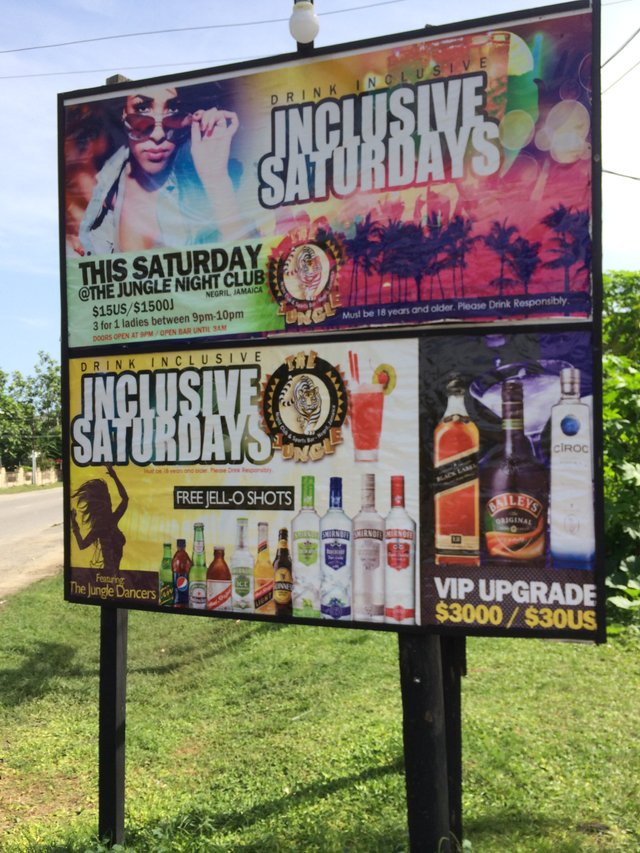 @super-irie tells us about the popular club located in Negril, Jamaica, called The Jungle Night Club. The cool photos he has captured on his trips to Jamaica are a reminder to all to cherish every moment in paradise.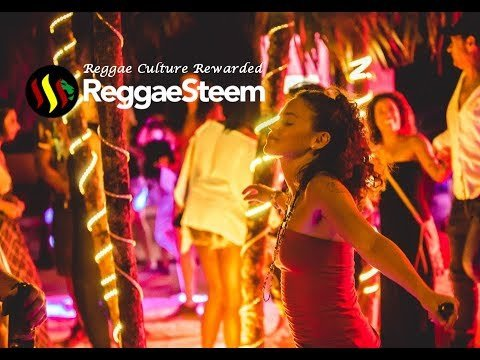 @thomasgutierrez gives an extensive tutorial about ReggaeSteem and the JAHM Token and even discovers some new things himself about the project while doing so.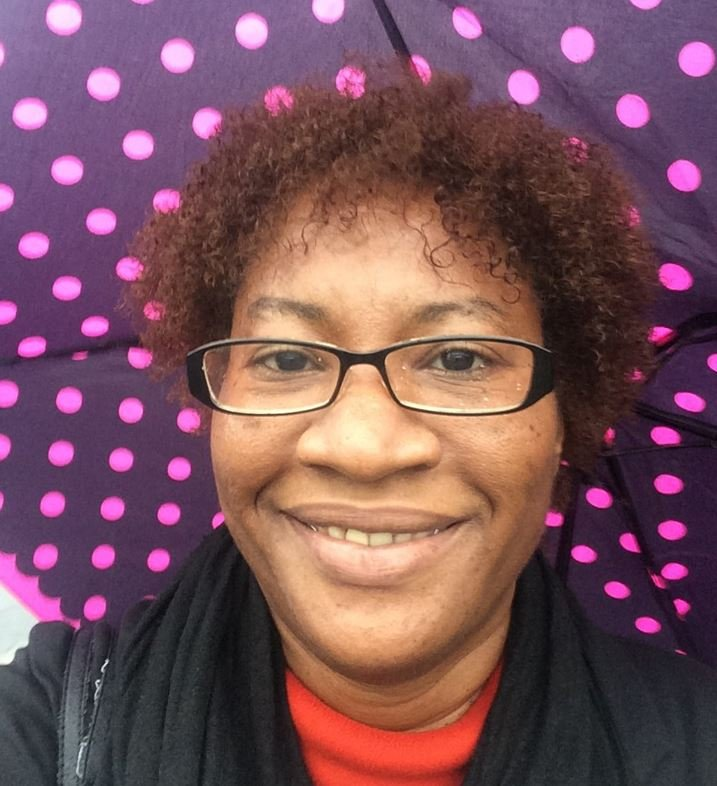 @nandy4eva is on a roll with her poetry. In this piece she talks about the all knowing love of a Jamaican mother and her child. A short, sweet and insightful read.

ReggSteem Proof of Stake begins on January 3rd 2020. A countdown timer can be seen on the ReggaeSteem.com website, here.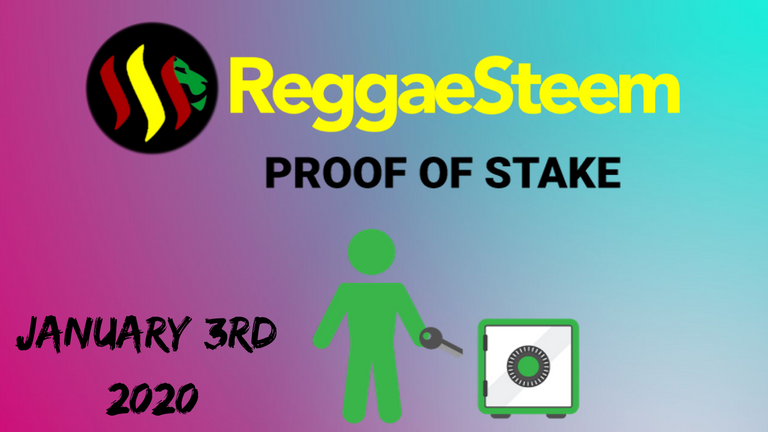 Detailed information on the JSNS Token can be read in the following post. Get to know the Token that will get you hotel stays in Negril, Jamaica.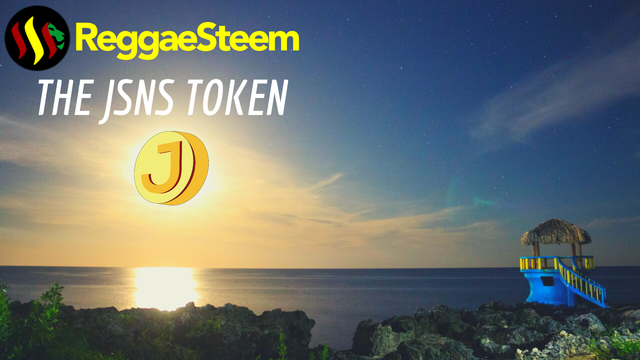 ReggaeSteem Delegation
Delegate to ReggaeSteem and be fast tracked to be considered for the JAHM whitelist by @cryptitcat. ( You also need quality posts to be on this lists/auto-trail). Delegators also go on the ReggaeSteem curation trail where your non-JAHM/Reggae related posts are curated once per day up to 5 times per week with a percentage depending on your delegation amount. If you have already delegated to us and haven't seen the ReggaeSteem account voting your non-JAHM content, ( content not on ReggaeSteem), please contact us on discord. Steem from this curation trail is used for ReggaeSteem development like unlocking new features and staking Engine Tokens which is needed to keep ReggaeSteem up and running. At this point in time we are not offering any form of "dividends" type rewards for delegation.
50SP| 100SP |200SP | 300SP | 1,000 SP| 10,000SP
---
Thank you for being a part of this journey. We look forward to growing with you and bringing Reggae Culture and a nation onto the Steem blockchain.





Web| Tribe| Telegram| Twitter| YouTube

---

Posted via ReggaeSteem | Reggae Culture Rewarded