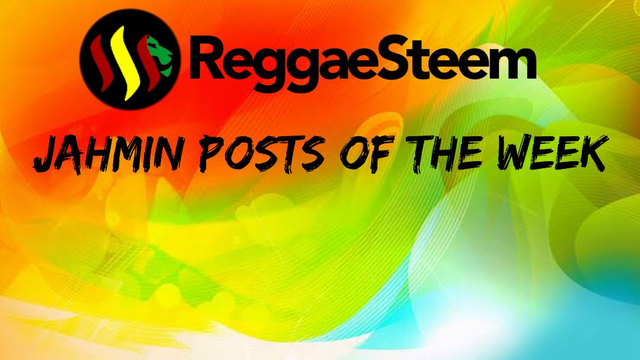 Welcome to the JAHMIN Posts of the week. We have some really great content on ReggaeSteem these days and we would like to send a BIG Thank You to the entire community. We appreciate your effort and we can only imagine what the future will bring. If you have any questions or concerns regarding our tribe, feel free to reach out to us.
---
Let's Get JAHMIN
It gets harder each week to choose which posts to feature. That is a good thing as that means the community and content is growing. We are glad to see the new members rolling in on the feed. Welcome and make yourself at home on ReggaeSteem.
Each week, we choose posts that we really feel stood out and had exceptional quality. In no particular order, here are the JAHMIN posts of the week.
JAHMIN Posts of The Week Jan 12-19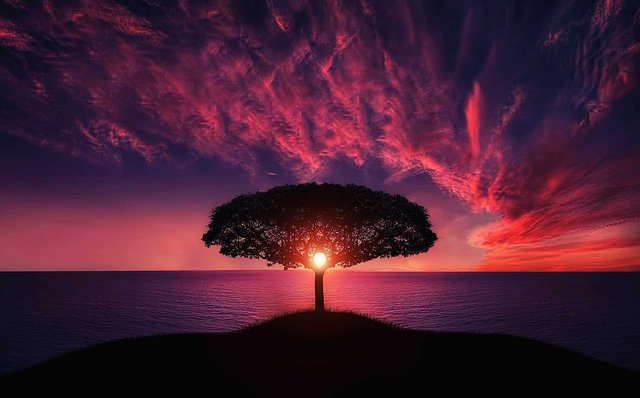 @jadnven write a poetic story about the creation of Xaymaca ( Jamaica) from tremor to the stars at night and everything in-between.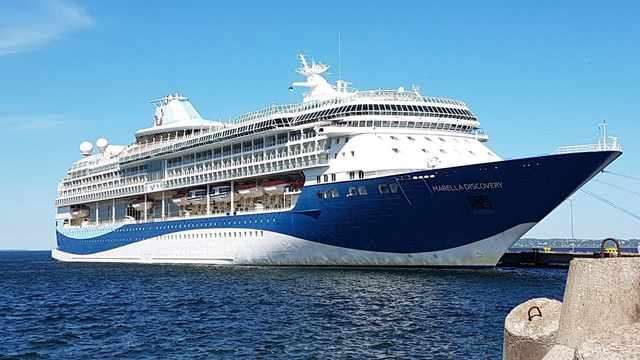 @dmilliz talks about the new Pier in Port Royal that will see its first ship dock on Jan 20th. He talks the latest news regarding the project.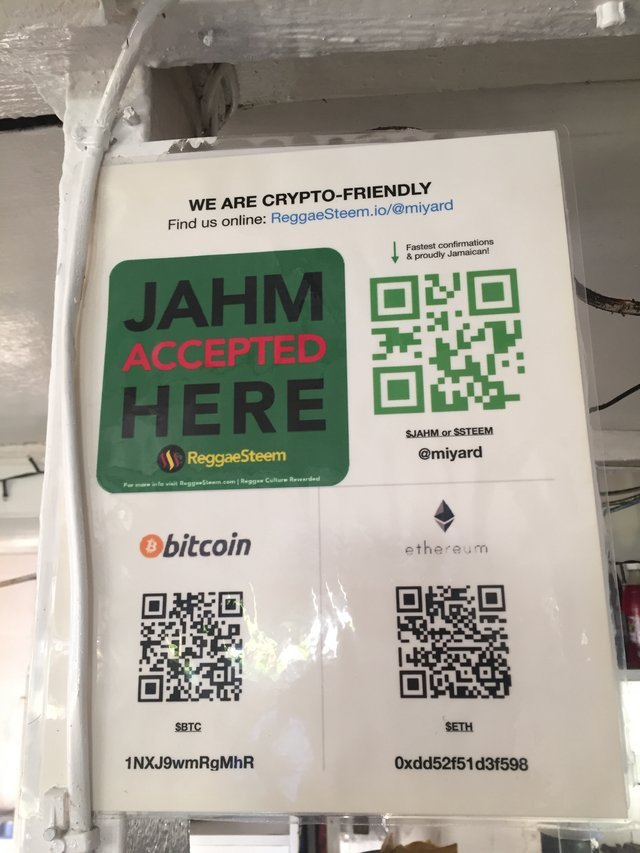 @crypticat makes history by doing the first real world transaction/redemption using JAHM. He purchased 3 beers @miyard.Also check out his post, impressions of Jamaica to get an understanding of his recent trip to the island..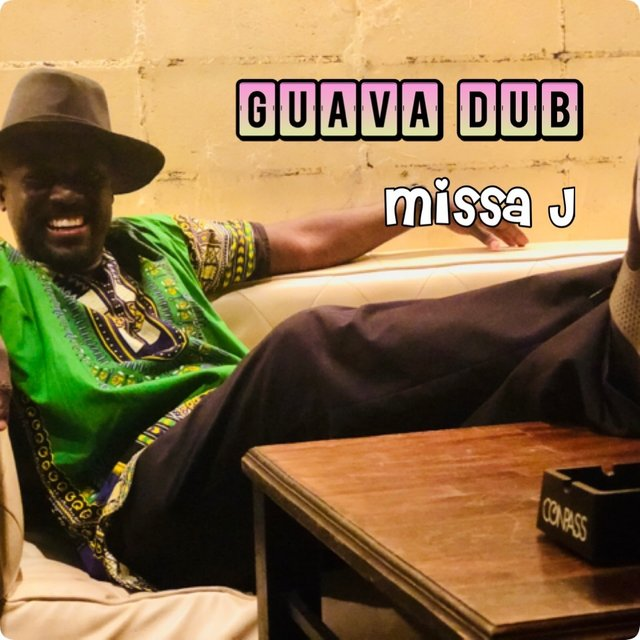 @missaj and the Guava Dub Band brought us a performance of a cover song titled, "When I fall in love" by Ken Booth. Also check out his post about Miss Lou, a Jamaican personality who was very influential to the culture.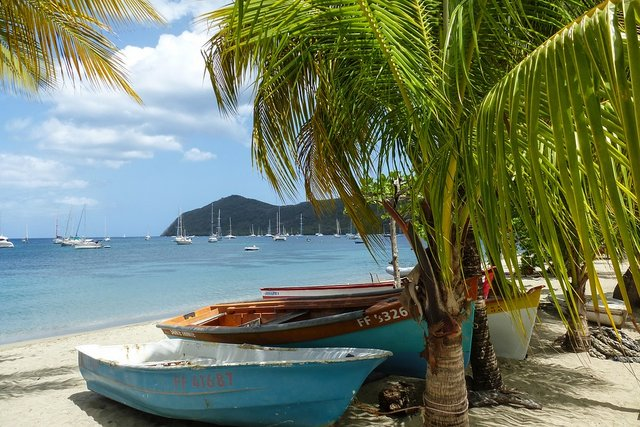 @doitvoluntarily informs us of Motegobay's raking as a top fishing destinationfor 2020 according fishingbooker.com.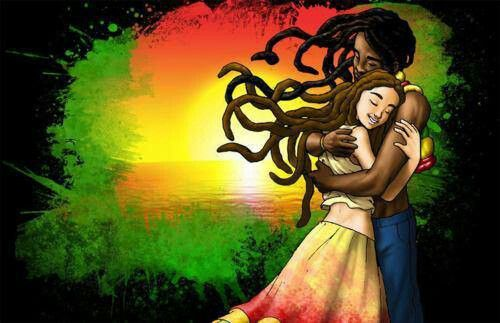 @mariluna gave us a story of lovers' leep with a bit of her inpretationalong with research. It is good to see her trying something different.
---

1.5M JAHM Unstaked from the @Reggaeteem Account. This will allow:
More POS rewards to JAHM holders.

More Steem Value votes available from the @ReggaeSteem account.
---
---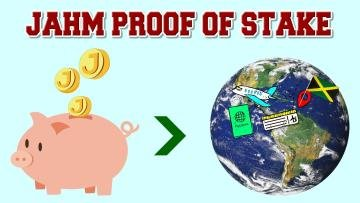 JAHM Proof of Stake has Started as of January 3rd. Get the full details of this feature in this post by @crypticat.
---
ReggaeSteem's on-boarding initiative is live. The goal is to on board Caribbean nationals or persons who have any relation to the region.Delegation opportunities and liquid JAHM incentives abound.Read more here.
---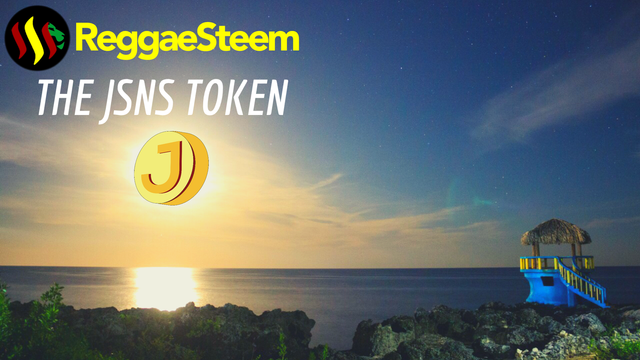 Detailed information on the JSNS Token can be read in the following post. Get to know the Token that will get you hotel stays in Negril, Jamaica.
---

ReggaeSteem Delegation 3:1

3 JAHM to 1 STEEM

Delegate Steem to @reggaesteem and receive 3:1, for every Steem you delegate get 3X the JAHM delegated to you. Example: delegate 100 Steem and receive 300 JAHM delegation. You will also be:

Fast tracked to be considered for the JAHM whitelist by @cryptitcat. ( You also need quality posts to be on this lists/auto-trail).
More info coming soon.

Delegate using the links below.

50SP| 100SP |200SP | 300SP | 1,000 SP| 10,000SP

---

Thank you for being a part of this journey. We look forward to growing with you and bringing Reggae Culture and a nation onto the Steem blockchain.





Web| Tribe| Telegram| Twitter| YouTube

---

Posted via ReggaeSteem | Reggae Culture Rewarded

---

Posted via ReggaeSteem | Reggae Culture Rewarded