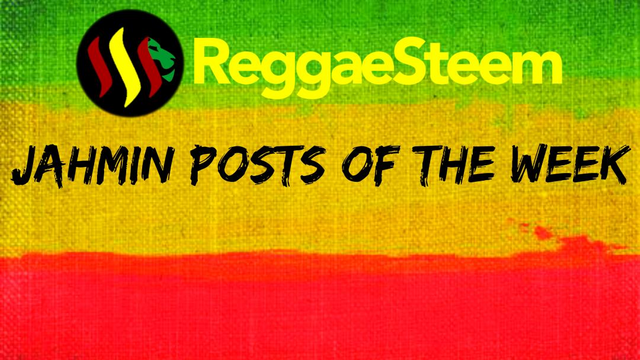 Greetings ReggaeSteem Massive, how was the weekend?
Welcome to the JAHMIN Posts of the week. We choose posts that we really feel stood out and had exceptional quality. In no particular order, here are the JAHMIN posts of the week.
JAHMIN posts of the week October 21-27
---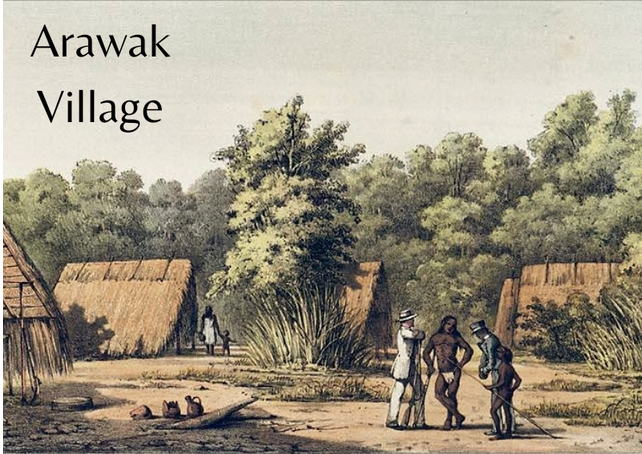 @chireerocks takes us back in time with this poem. It is a history lesson done in his own style telling us the truths about the Arawak. The format and graphics he uses also make the piece more appealing. JAHM poetry is alive and well.

[Because Reggae also sounds and smells like Woman - Tanya Stephens by @josevas217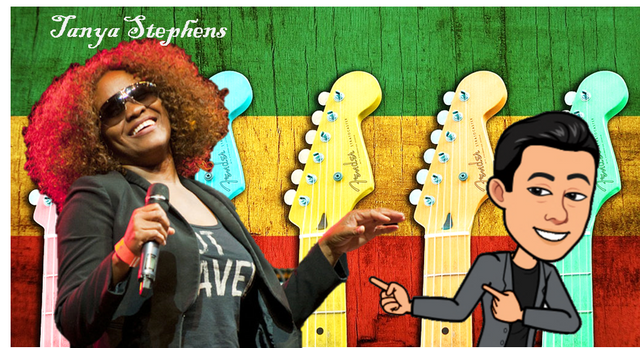 @josevas217 started a great initiative to showcase the women of Reggae. He kicked off the series with a wonderful choice, Tanya Stephens, who is a renowned Reggae singer with powerful messages in her songs. The format and information in this post is on point.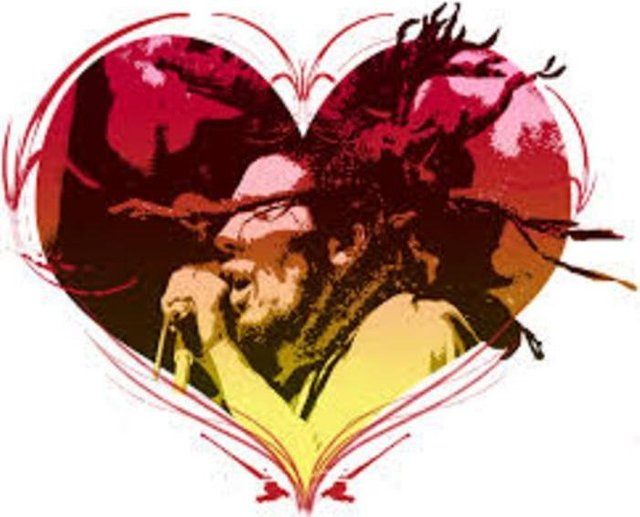 @nanybriti writes a wonderful fictional love story that feels so real because in fact it is a story that takes place daily on the island of Jamaica. Her imagery through her writing skill makes you feel like you are there in this moment. The short piece packs a lot of history as it gives the background of Bob from Holland who falls in love with the island, the people he meets and the lovely island Goddess who has him singing Bob Marley songs in bed.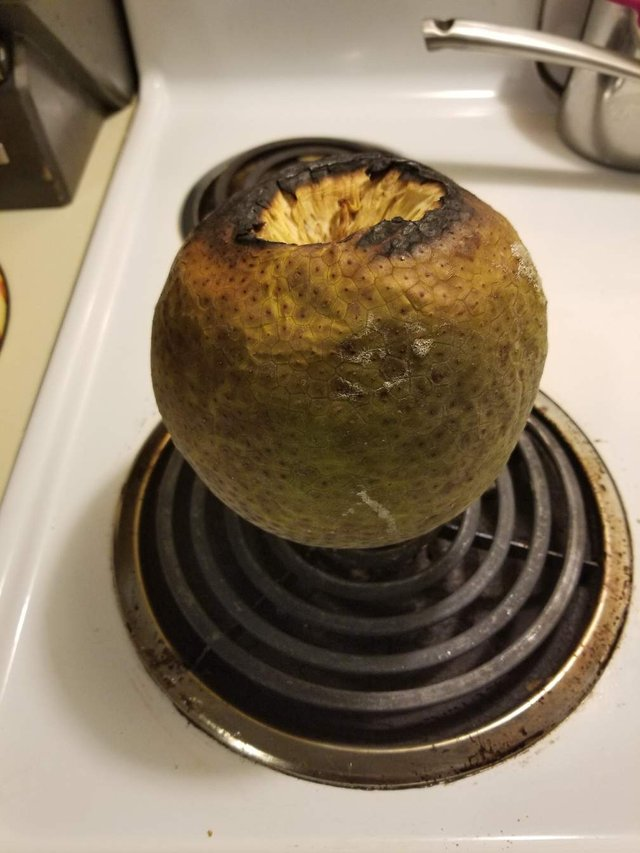 @babarakas43 shows us that a Jamaican breadfruit can be roasted on a coil stove. He also gives some insight in to life in New York and the accessibility of Caribbean produce. It's short and enjoyable read that may leave some wondering and others wanting roast breadfruit.


@acido1120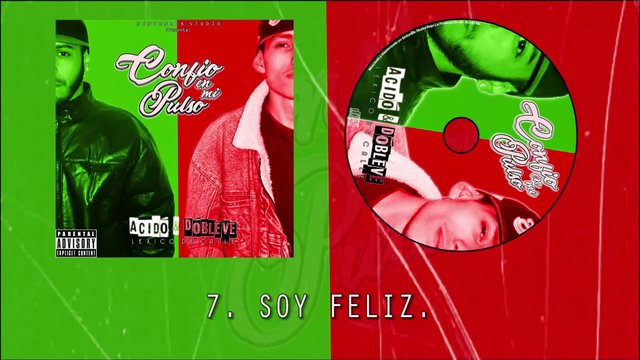 @acido1120 brings us one of his original tracks in a Reggae HipHop style. It is actually a due consisting of @acido1120 and Dobleve. The sound is familiar and the rappers bring their unique vibe to the instrumental. Give these recording artistes a listen, maybe even a stream or download.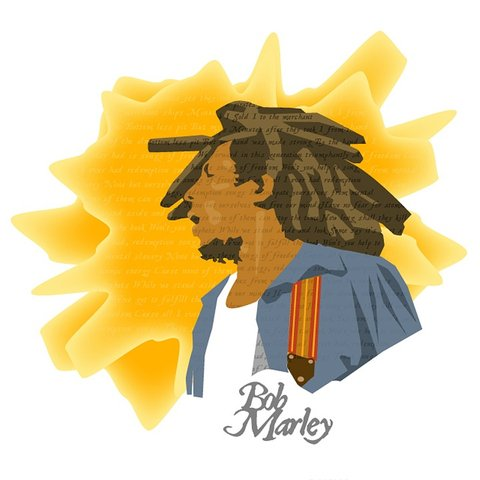 @marcybetancourt tells of her wonderful experience being in charge of the cinema club at her university. A couple of students suggested a film about the life of Bob Marley and what takes place before and after the screening is a blissful experience which she shares with us here on ReggaeSteem.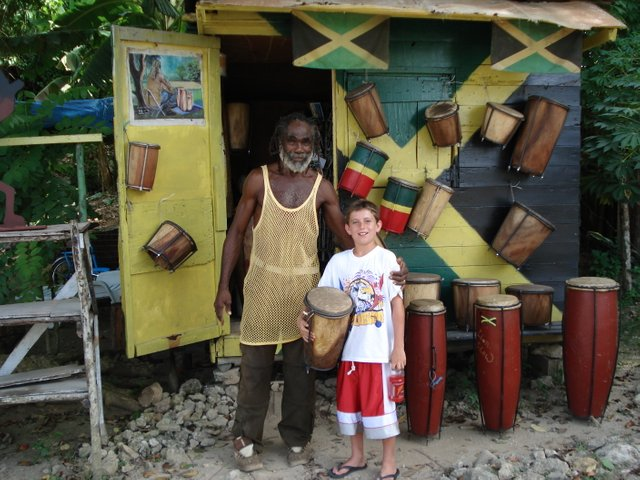 @super-irie tells the story of how he met the Bongo man in Negril Jamaica and bought a memorable treasure for his son. Through this post you can hear the beatings of the bongo drum and the feel the vibrations of the wonderful island of Jamaica.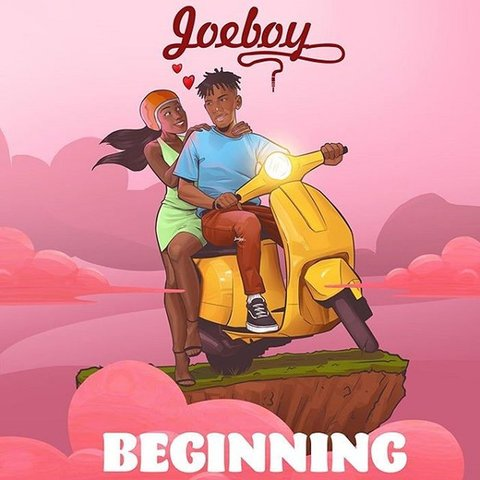 @afolwalex gave a witty and humorous review.... "it is not a review". We really liked how he talked about the song giving his opinion in a way that made you want to read on while giving insight into the popularity of the tune. Check it out.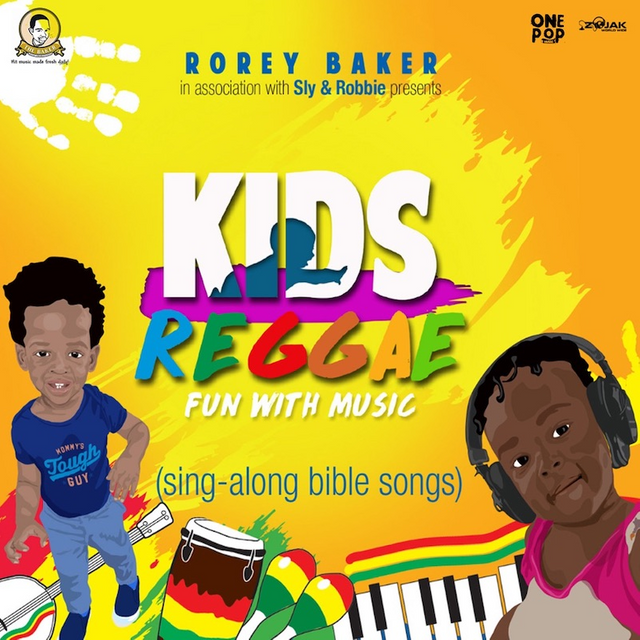 @josevas217 inlightens us about an awesome initiative taking place on the island of Jamaica where kids are remaking Bible songs in a Reggae style. the initiative also helps to build the young musicians and gives them an outlet to hone their craft. Created by Rorey Baker, backed by legends in the Reggae industry Sly & Robbie and with a focus on the youth, this is an initiative every Reggae lover should support.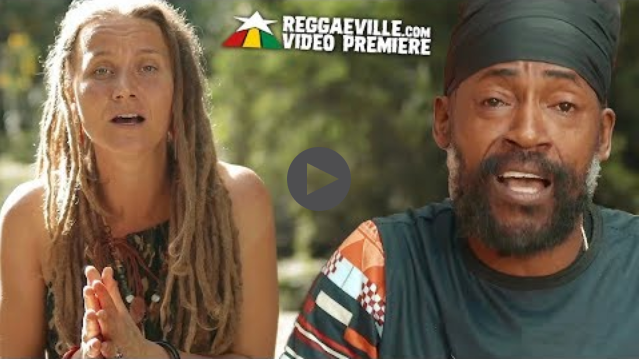 @jk6276.jahm introduces us to an Australian Brazilian Reggae Empress who teams up with Lutan Fyah to bring us a track called Youths rise up.It is an extremely positive track that encourages us to uplift the youths and work for them to have a better tomorrow. You can also find the lyrics to the song in this great review.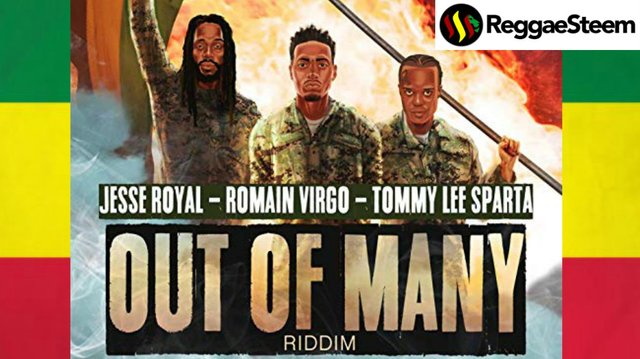 @whatsthatcryptom gave us a Riddim review of a selection called "Out of Many Riddim" by Upsetta Records. He goes through the entire selection and giving links to the artistes' social media, web page and Spotify. He also gives a short but very informative insight into the artistes on the selection.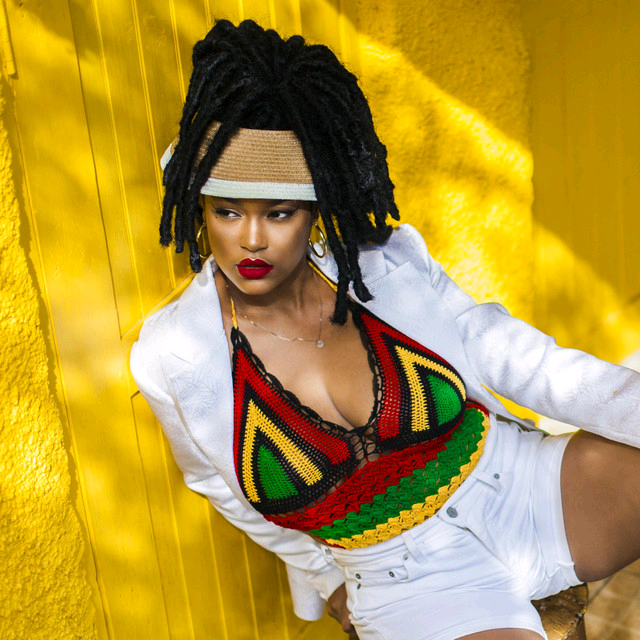 @bahagia-arbi brings us a very cool song by Jane Macgizmo, the tune is excellent and so is the format of this review. Cool pictures, nice insight about the artiste including excerpts from an interview. Lyrics to the smooth and catchy tune can also be found in this review.

Get your Personal ReggaeSteem Badges
Get your own personal badge to display next to your username in ReggaeSteem feeds. Let everyone know your profession or have a bit of fun. Badges may contain a maximum of 16 letters/numbers but no special characters.

Examples of Badges you can use
Writer
Entertainer
Producer
Promoter
Freelancer
Hotel
JAHM Accepted
Event Series
To redeem a ReggaeSteem Badge, send 2,500 JAHM to @reggaesteem with a memo:
REDEEM ReggaeSteem Badge: (your badge)
Example: REDEEM ReggaeSteem Badge: WIllBlog4JAHM
Also, please inform us in discord.
Allow 72hrs for the badge to show up on ReggaeSteem.io.
At the moment we have a buy 1 and get another badge free campaign going on, limited to the first 10 people.*

We have all herd of SPUD but this November 1st lets power Up some JAHM as well. For more info on JPUD, read this post by @crypticat. There are some good incentives to power up JAHM this November 1st.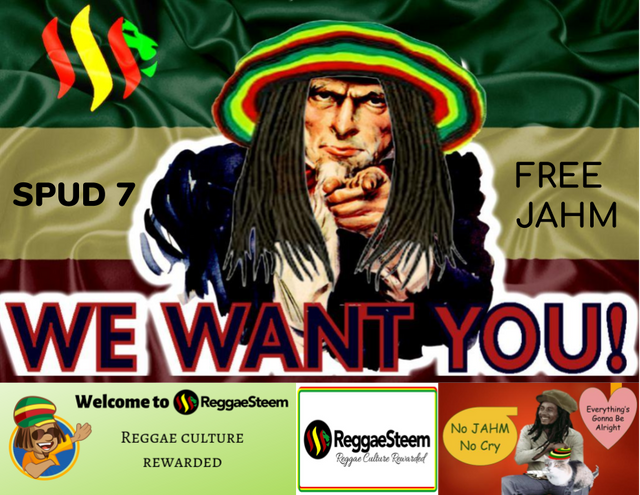 ---
ReggaeSteem Delegation
Delegate to ReggaeSteem and be fast tracked to be considered for the JAHM whitelist by @cryptitcat. ( You also need quality posts to be on this lists/auto-trail). Delegators also go on the ReggaeSteem curation trail where your none JAHM/Reggae related posts are curated once per day up to 5 times per week with a percentage depending on your delegation amount. If you have already delegated to us and haven't seen the ReggaeSteem account voting your non-JAHM content, ( content not on ReggaeSteem), please contact us on discord. Steem from this curation trail is used for ReggaeSteem development like unlocking new features and staking Engine Tokens which is needed to keep ReggaeSteem up and running. At this point in time we are not offering any form of "dividends" type rewards for delegation.
50SP| 100SP |200SP | 300SP | 1,000 SP| 10,000SP
---
Thank you for being a part of this journey. We look forward to growing with you and bringing Reggae Culture and a nation onto the Steem blockchain.





Web| Tribe| Telegram| Twitter| YouTube


---

Posted via ReggaeSteem | Reggae Culture Rewarded