When we hear the word 'Rastafari', it immediately brings us to Jamaica, for it can be said that this is where it originated or was created.
The Rastafarian, has a lot to tell us, I will gladly tell you little by little, you just have to be aware.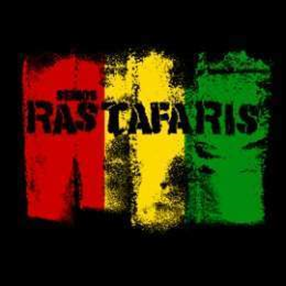 Rastafari, or Rastafarianism, is a social, cultural and religious movement that sees the Emperor of Ethiopia, Haile Selassie I, as if he were God.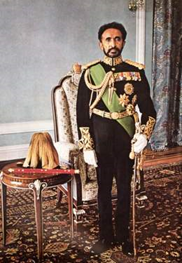 Rastafarianism is also derived from Rastafari, it is a politically oriented religion, whose unique characteristic is that it does not accept the values imposed by the dominant ideology.
Rastafari is a form, a way of life with its own principles and rules of coexistence. Most Rastafarians do not mix with any sect, group or denomination.