Wah Gwaan Breddas and Sistas!
I hear you thinking: "fuck where has this dude been all the time?!"
To keep it short, rather simple and comprehensive ;)
Burnout....
Now stop judging others and get your own shit straight.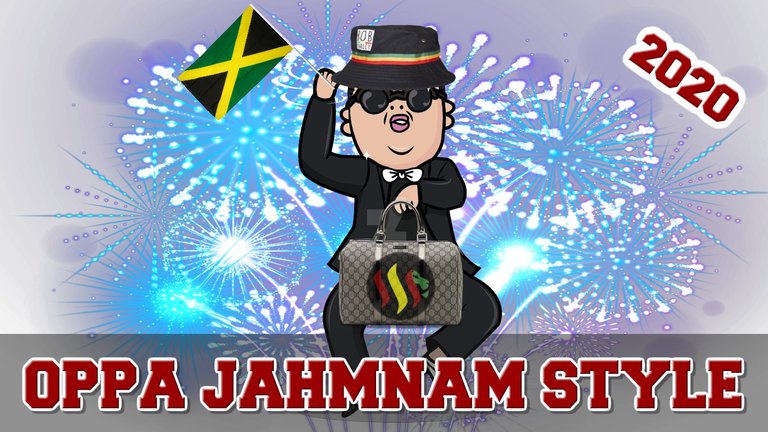 My New Years Resolutions 2020
I am actually saying this since I was 2 years old, but this year I will stop smoking, (this does not include stop smoking cannabis), I will care less and I will work less. I am gonna drink more beer and explore more interesting positions with my girlfriend. What are yours?
As 2020 and more importantly, this whole decade, is going be THE era for encrypted digital currencies, I will spend more time and resources on projects that involve blockchain technology and/or are decentralized in nature. (fuck me)
One of those projects is: (guess it... , but if you don't want to the answer is in the next image)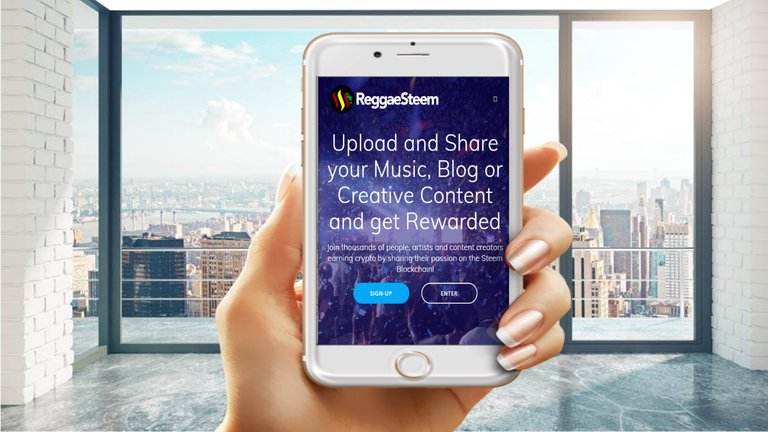 For this SPUD event, I have saved about 2200 JAHM and powered it up just minutes ago. Not gonna be bothered to proof it. Just believe me, or not. I actually quit caring since this morning 12am.
Remember: January the 3rd of THIS year, Proof Of Stake will be enabled and you will get an Irie APR on your staked JAHM. Stop reading for a minute, go to https://steem-engine.com/?p=market&t=JAHM and get yourself some. Just saying. (This IS financial advice, now send me your lawyer)
All (2) images are mine, but use them, abuse them. + smack the Like button and If you haven't yet subscribed to my channel, you are obliged to do that now. Don't forget to hit the bell notification so you don't miss a single piece of shit.
Ps. Happy New Year, to everyone. I love you all
---
Posted via ReggaeSteem | Reggae Culture Rewarded