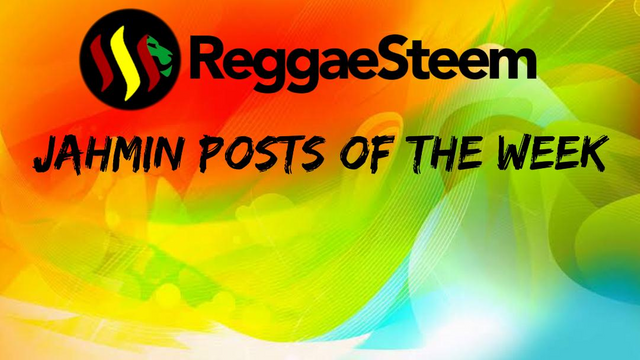 Welcome to the JAHMIN Posts of the week. We have some really great content on ReggaeSteem these days and we would like to send a BIG Thank You to the entire community. We appreciate your effort and we can only imagine what the future will bring. If you have any questions or concerns regarding our tribe, feel free to reach out to us.
---
Let's Get JAHMIN
It gets harder each week to choose which posts to feature. That is a good thing as that means the community and content is growing. We are glad to see the new members rolling in on the feed. Welcome and make your self at home on ReggaeSteem.
Each week, we choose posts that we really feel stood out and had exceptional quality. In no particular order, here are the JAHMIN posts of the week.
JAHMIN Posts of The Week Jan 5-12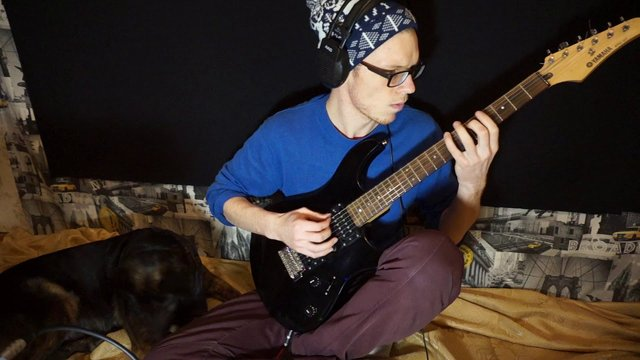 @gulia.peito was on a role with the smooth Reggae JAHM sessions. Take a look on his blog for more he did throughout the week.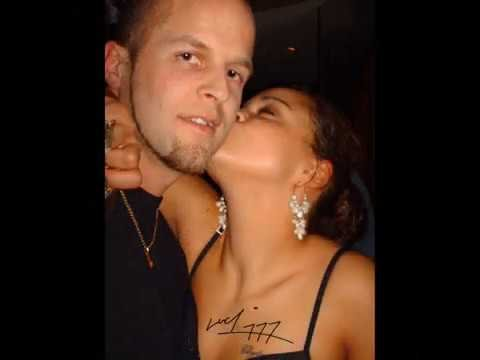 @luca1777 we like how Luca is promoting his music in various ways. In this post he makes an un-official video to bring life to his track. We love to see original works on Reggaesteem.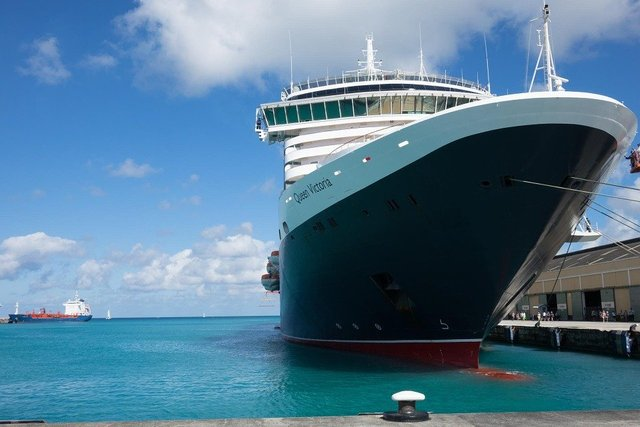 In this posts he talks about Barbados strategy to lift their tourism brand. Be sure to check his feed for other awesome posts including this one about the sugar ban in Grenada's schools.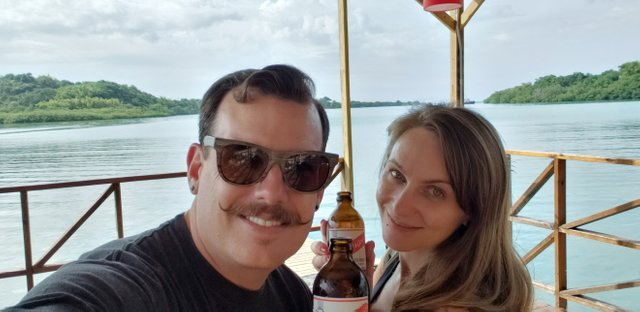 @cryptostache didn't have much words but he made up for it by sharing several awesome pics of his seven day vacation in Negril last year. Enjoy!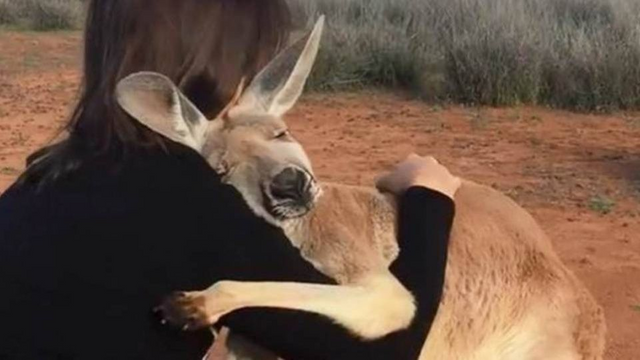 @mriluna showed love to our brothers and sisters in Australia and also introduced us to a reggae band from the region. Perfect way to show ONE LOVE.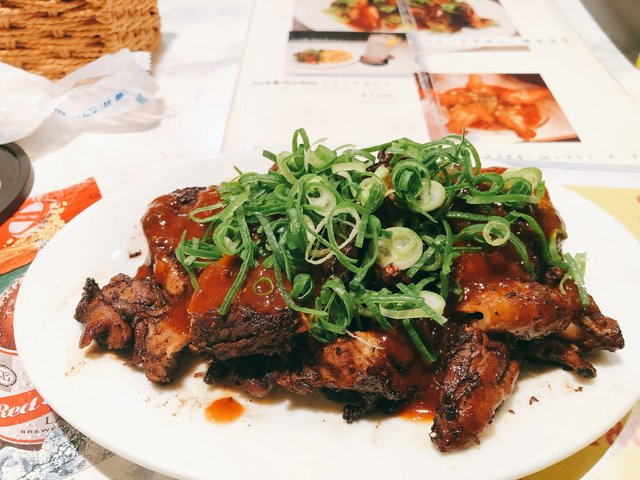 @missaj introduces us to a restaurant in Osaka owned by a Jamaican and what a spot nit is. The location and food is on point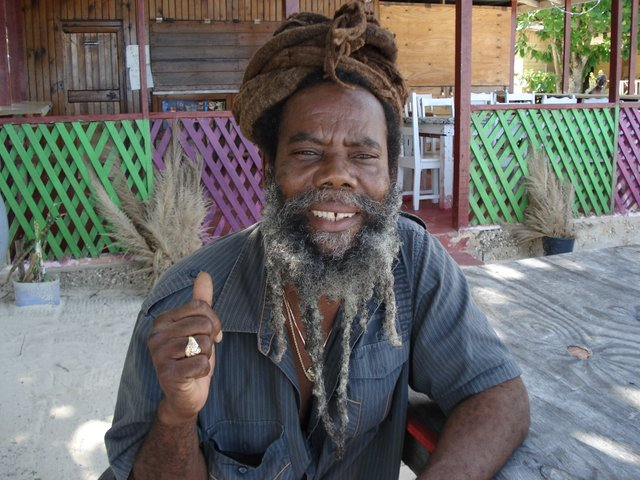 @super-irie we thought super was finished but he brings us more from his endless pictures from Negril. In this episode meet LeRoy. Check out other post about Negril natives on his feed.
---

@crypticat is in Negril, Jamaica linking up with @donald.porter, @miyard and various businesses. (And enjoying the island of course). Keep a look out on their feeds for updates.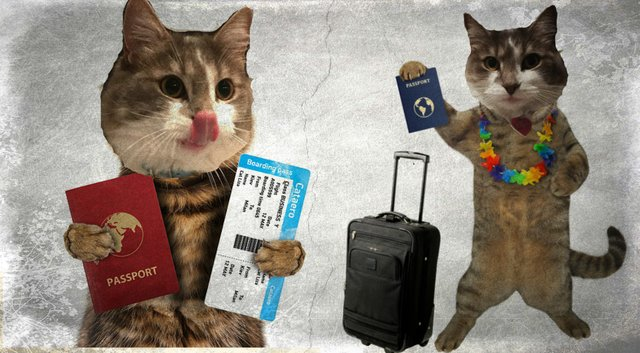 ---
ReggaeSteem ads are now live on radio in Jamaica. Check out this post from @conradsuperb for more info and look out for a Bounty coming soon.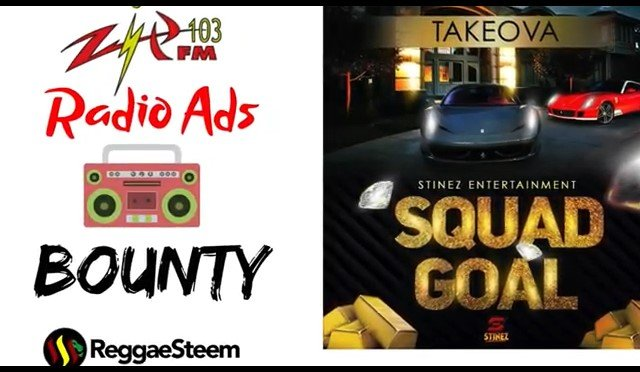 ---
JAHM Proof of Stake has Started as of January 3rd. Get the full details of this feature in this post by @crypticat.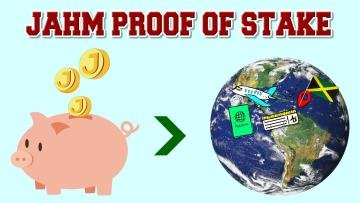 ---
ReggaeSteem has started an on-boarding initiative lead by @conradsuperb. The goal is to on board Caribbean nationals or persons who have any relation to the region. Delegation opportunities and liquid JAHM incentives abound. Read more here.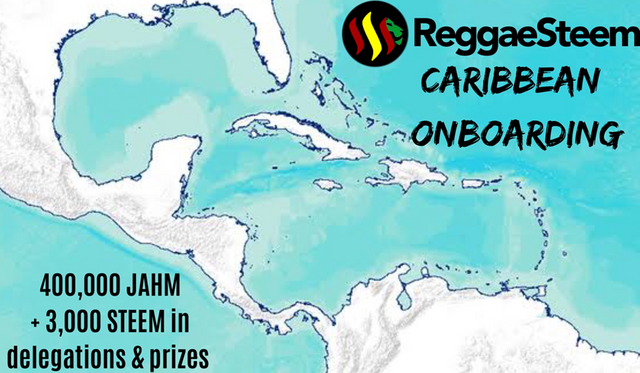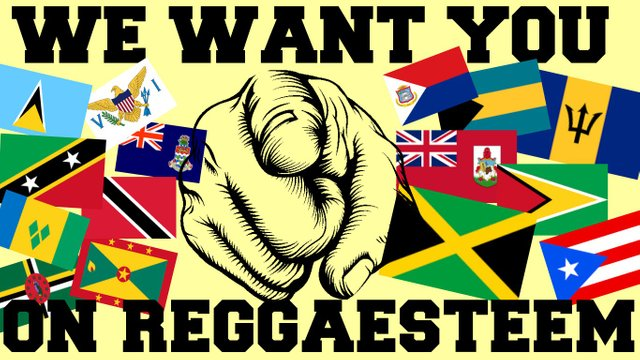 ---
Detailed information on the JSNS Token can be read in the following post. Get to know the Token that will get you hotel stays in Negril, Jamaica.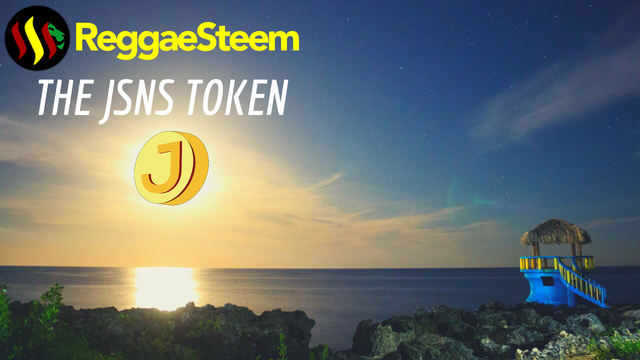 ReggaeSteem Delegation
Delegate to ReggaeSteem and be fast tracked to be considered for the JAHM whitelist by @cryptitcat. ( You also need quality posts to be on this lists/auto-trail). Delegators also go on the ReggaeSteem curation trail where your non-JAHM/Reggae related posts are curated once per day up to 5 times per week with a percentage depending on your delegation amount. If you have already delegated to us and haven't seen the ReggaeSteem account voting your non-JAHM content, ( content not on ReggaeSteem), please contact us on discord. Steem from this curation trail is used for ReggaeSteem development like unlocking new features and staking Engine Tokens which is needed to keep ReggaeSteem up and running. At this point in time we are not offering any form of "dividends" type rewards for delegation.
50SP| 100SP |200SP | 300SP | 1,000 SP| 10,000SP
---
Thank you for being a part of this journey. We look forward to growing with you and bringing Reggae Culture and a nation onto the Steem blockchain.





Web| Tribe| Telegram| Twitter| YouTube

---

Posted via ReggaeSteem | Reggae Culture Rewarded