Big boy tune my older bro showed me as a child, my house was bassy lol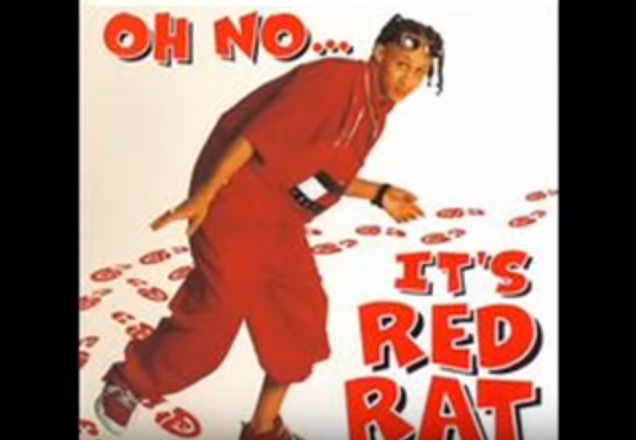 click the image above to play the tune.
Wallace Wilson (born 17 January 1978), better known by the stage name Red Rat, is a Jamaican dancehall reggae recording and performing artist.[1] He was born in Saint Ann's Bay, Saint Ann Parish, Jamaica.[1] He is known for his up-beat music, comical style, and signature catch phrase "Oh, No!".