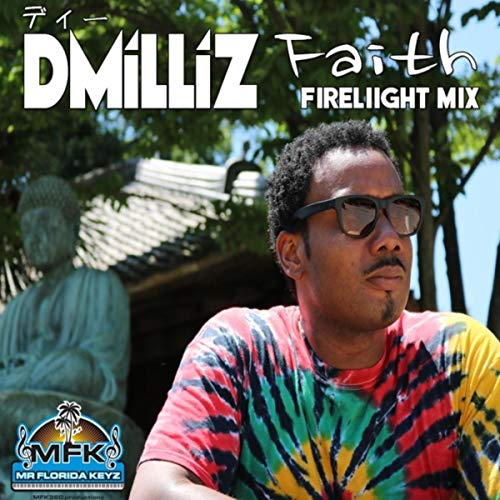 Yup, that is my profile pic on the cover...bwoi I need to change that profile pic LOL, since I have been on steem it has been the same.
Waahgwaan ReggaeSteemerz?
Today I decided to share a track I released in 2016, but the relevance of the message is eternal. That is the thing when a song has a message. It has no expiry date. I recorded this song in my home studio /store room /editing room.... Let us just call it an office. I did a post about my recording set up 2 years ago on steem. Got a nice $45 curie visit too:)
Title: Faith
Artise DMiLLiZ
Produced by: @Mrfloirdakeyz
Mix & Mastered by @Dinearo
About the song: The song is about holding the faith and not depending on Babylon system for you every need but to do what needs to be done and trust in JAH on your journey. While the track is of a HIPHOP nature my vocals are Dancehall. ( And hey, Jamaicans have the right to partake in HIPHOP, we invented it:). At this time in my life I was going through some really tough times and I saw how the system could screw you if you weren't careful. I made this song to help me and others hold the faith during hard times.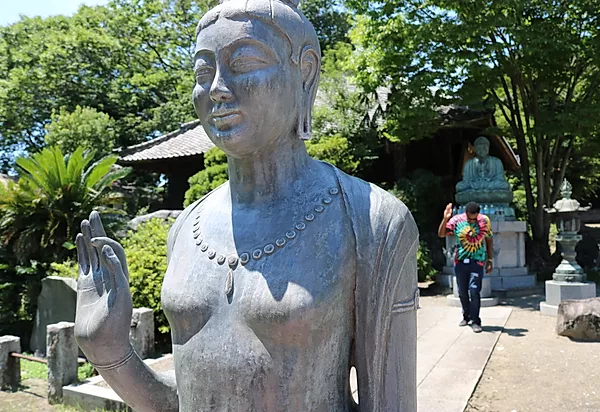 That is right, this track as well as all my tracks are produced by @mrfloridakeyz who did his intro post this week.. I will take my time to mentor my younger brother with patients. Honestly speaking, these steemit condenser interfaces aren't really for instagrammerz and facebookers. But the good thing is... on Steem, we have a variety of apps that will appeal to different people and they are all connected. My plan with my young bro, get him on Appics posting his fitness and music production videos as well as pics. This will feel more natural to him. And then get him into using reggatube.io and possibly 3speak. Wish me luck. #JAHM will get his content on the ReggaeSteem.io feed. I really feel it is important to create a tailored experience for someone you are inviting to the blockchain. We have to ask ourselves, "What would make it easy and comfortable, while bringing them value?"
Back to business.
I made the video in this tweet ( that will be a part of the bounty ) using Audiogram. If you sign up through my referral link I get credit to make more of these videos and you get to make these type of vids easily for your podcast or music tracks.( HEY- GO Check Out The Video- Especially IF You Are A Musician. ( Note: If you know of other ways to get these types of audio visuals for your track, please let me know in the comments below. ) I will be posting the auido graphic vid on Appics at a later date.
Wanna earn some JAHM votes? Do any of the following tasks below. I will Upvote accordingly.
Leave evidence of what you did in the comments below using screenshots.
Faith Lyrical Video