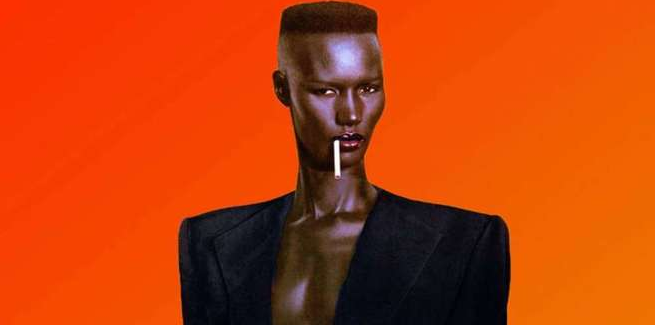 How about, before writing about this great woman I want to introduce myself.
I am @apoloo1 and I have been on steem since it started, I have always supported steem and promoted it, I am a friend of @elkaos.
He was the one who turned me around and saw and informed me well of this token since I am stuck in this world more than him, and the truth is that I am impressed by this currency since they do not have a follow-up as a palnet or others but I see that it has a lot of long-term projection.
So @elkaos proposed to send me his coins and use them to heal people since I understood more than him, and it seemed like a good idea to talk to more people and they trusted me with their coins or bought them to send them to me, and the truth is that I had a big surprise to gather 2.1k in jahm, with which I will vote for the people most committed to this currency.
And that said I hope to be well received in the community, and now I'm going to talk about Grace Jones.


source
Grace Liberty Jones was born in Jamaica and so far the only certainty, because with the year of birth the dismissal begins. Grace grew up in a family full of siblings under her grandmother's mandate, as parents undertook eldorado in the United States and the first contact with the authority was decisive. Grandma's second husband, who served as a father figure, was a religious fanatic, violent and strict, who tormented children with heavenly adventures and divine punishments; and while he was spitting litanies like ammunition from a submachine gun, his wild eyes intimidated a grace that was still a girl. Again by instinct, he took that crazy look and turned it into the saint and sign of his performances.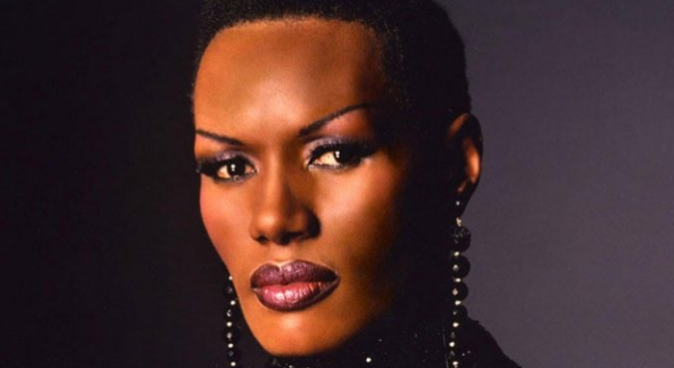 source
Grace Jones with age, with gender, with sexuality; besides, his low voice made him look like a man when singing. Without much difficulty, his success I need a man became a gay anthem of the time. In 2017, forty years after the release of the first album: Portfolio, where he also released a cover of Edith Piaf's musical milestone, La vie en rose. With him he won the heart of Paris.
Grace left New York to live in London. One of her great friends in the city of Thames is the model Kate Moss. Now he has returned to Jamaica.
---
Posted via ReggaeSteem | Reggae Culture Rewarded