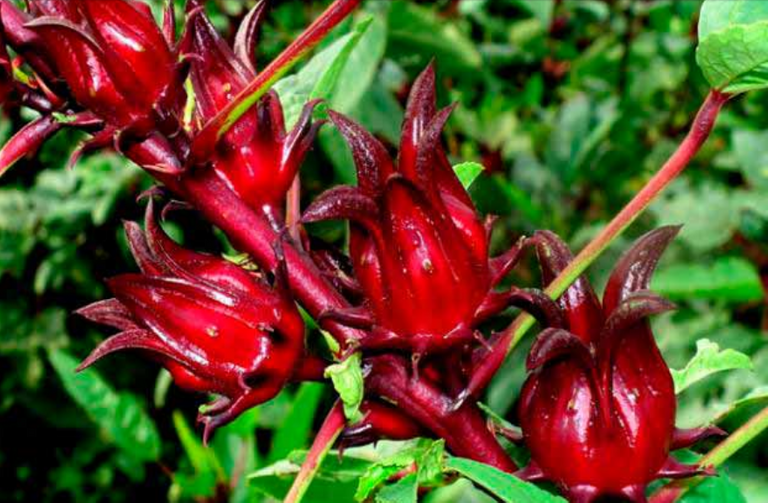 It turns out that for work reasons I had to visit the city of Murcia (which by the way I did not know tab beautiful city) and it turns out that walking down the street after my workday, I went for a walk on its streets I found this establishment.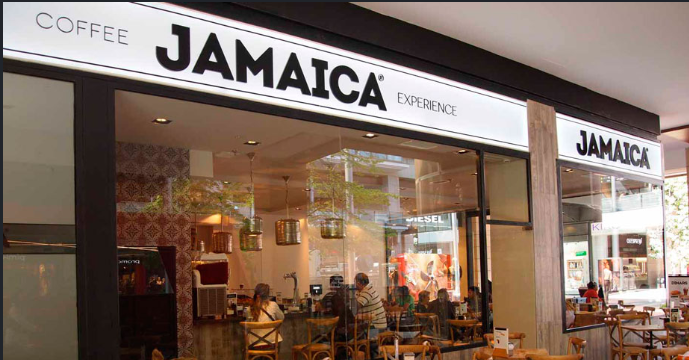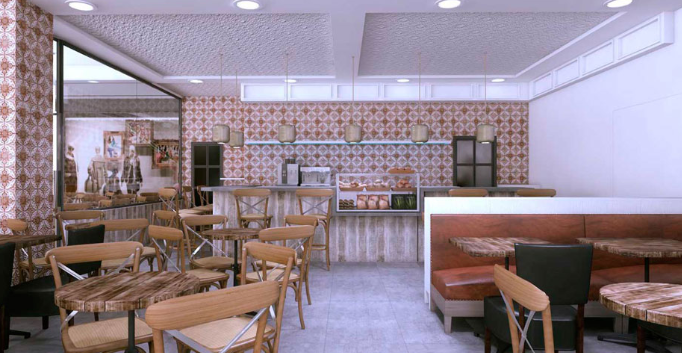 When I saw it, the first thing I did was to enter and see the place that, to my astonishment, is a franchise in which they sell everything but the strong thing is the coffee but not just any coffee it was a soft, sweet and aromatic coffee, with soft notes to flowers, and the truth that surprised vastly.
I was the local talking to the lady who was working there and she told me that people left very happy around here in Spain we are used to another type of coffee, to a coffee roasted with sugar and of course that takes away the essence and taste of the grain , and that not only did I sell coffee to drink, they also sell coffee in a take-out bag, which, while I'm writing, I'm drinking it, the pity that I where I live there is no establishment, so the one who buys I take it sometimes very special.
Well, I wanted to share my experience that I see that in order to feel like Jamaica you don't have to be there either, but it's good to know that it's everywhere.
---
Posted via ReggaeSteem | Reggae Culture Rewarded