My OS died on me! Like a complete blank with a No Parking sign on a grey wall greeting me with a grin. Was Monday out to get me?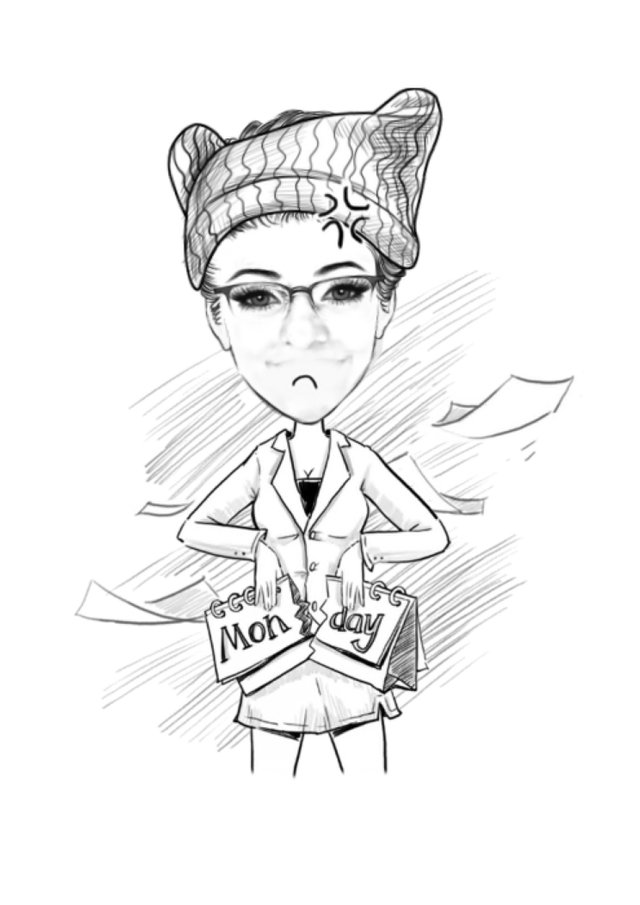 Nahhhh!! Monday has never bothered me unless I had a big presentation to do at HOD meetings. And obviously there was none of that happening on any day, now that I am a SAHM.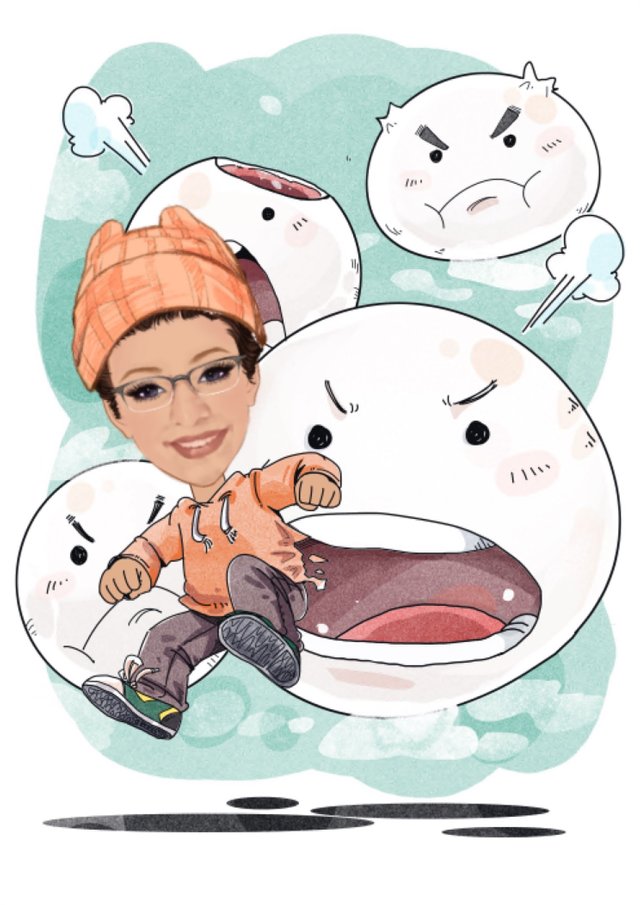 Perhaps The Langoliers had found me and was duty bound to erase my past. Have no mercy!! Just get her, every single 0 and don't miss any 1's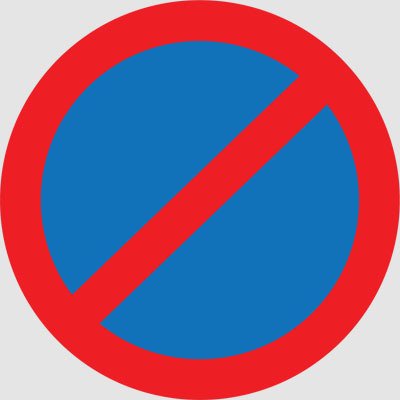 I couldn't figure out why I kept getting the annoying NO PARKING sign that didn't even have the decency to put on some colour. It was grey as gray could be, making me so very blue. Not the way the day had started out though.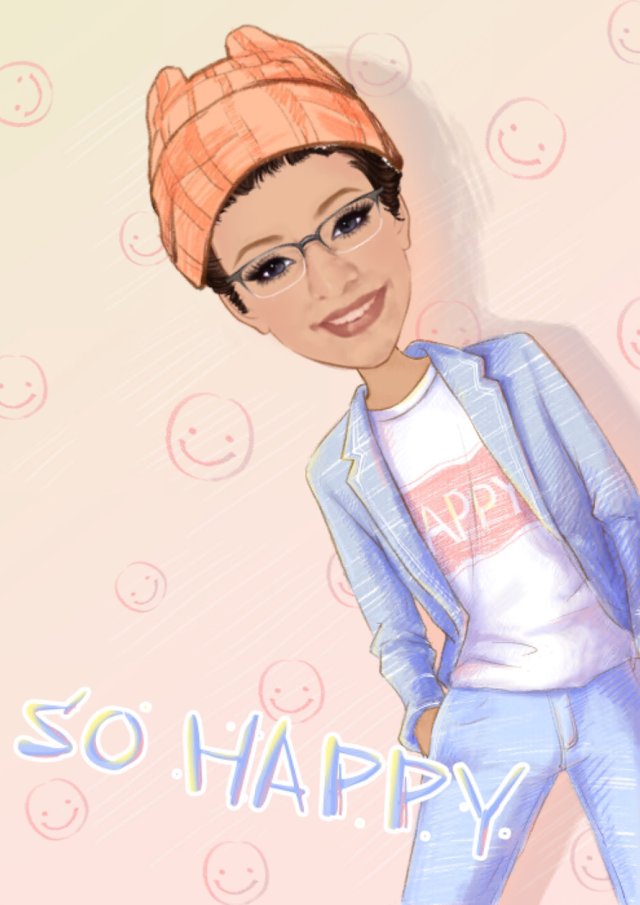 I was excited to work on my upgraded Movavi Video Editor. I had purchased it after much research on some editors out there, and even trying out some trial versions before going to Bangkok. Decided I would stick to Movavi as I was already familiar with it. Yes, it did hang on me when the workload was too much but I figured upgrading to the latest version would help.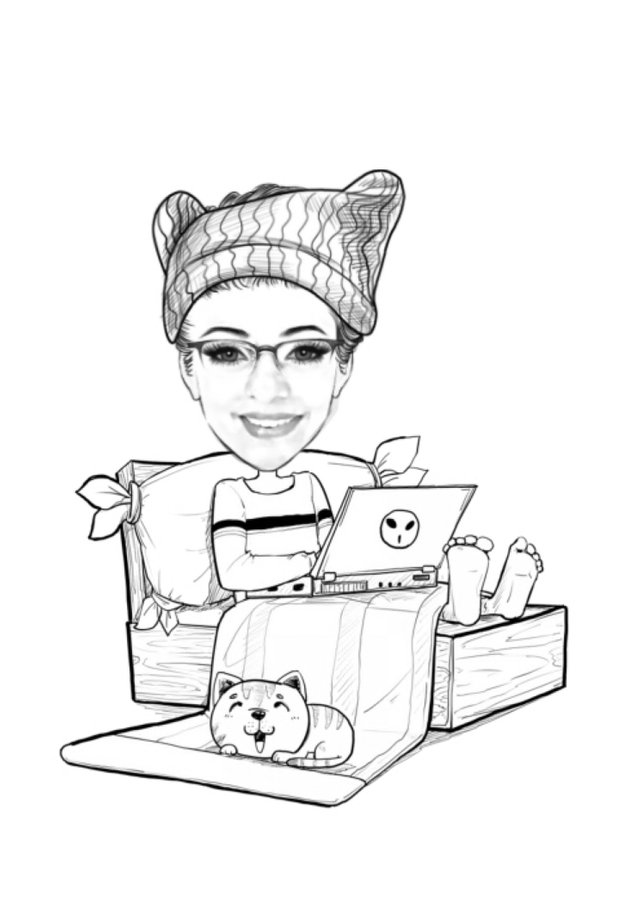 So after working on my first video since getting back from Steemfest, I got ready to export it. But nothing happened. I clicked on this, on that, tried closing it... and NOTHING!! I could have Force Shut Movavi from the menu bar but I was hoping to trick it by using the off button instead. The perfect scenario in my head was when I switched it on again, it wouldn't have lost my edited video and I could pick up from where I left off.
Haha!! The joke was on me. Long story short... the OS needed to be reinstalled. Everything I had ever saved on my laptop I had lost. I don't even know what I had saved, so I guess I will know when I need it. And if I never come around to needing it, then it wasn't really important to begin with. Gahhhhh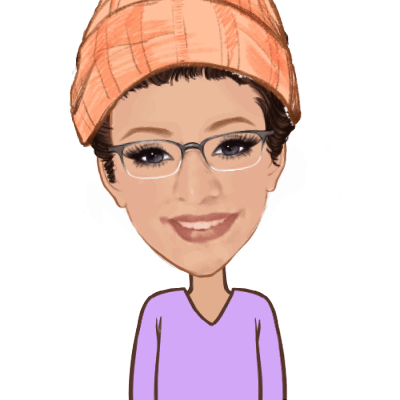 In the scheme of things, this is nothing compared to losing your home, or a person. So, I will survive losing my digital treasures....
Cheers,
Sh33la
19Nov19
ps: I don't think it is the Movavi editor... and I hope it works better after this non-tragedy...