Demographic Crisis
Italy's population faces the lowest natural balance since World War I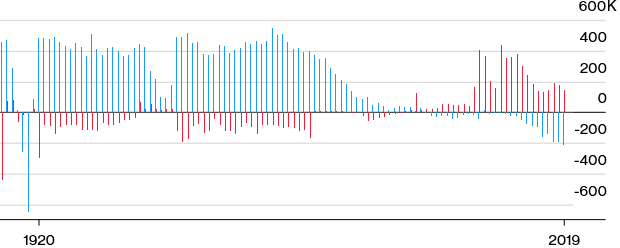 Italy's population is facing the lowest natural balance since World War I, with the number of people in the country falling for a fifth year in 2019 as deaths exceeded births by almost 212,000.
Pension costs now amount to c. 17% of the economy and immigration levels, which could help alleviate the situation, have declined 18% last year with immigrants exceeding emigrants by only 143,000.
According to Eurostat projections, Italy's population of 60m could decline to less than 56m by 2050, while France and Spain record population growth in the period and Germany's is forecast to remain flat.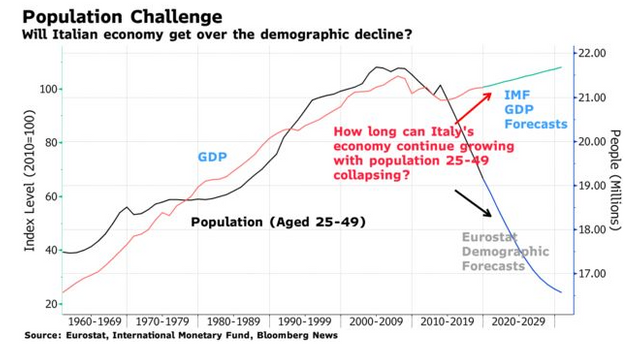 Analysis and Comments
The current Italian government has offered lower income couples grants of up to €160 ($175) per month to help cover costs during the first year of a baby's life and also promised young families up to €3,000 a year to cover nursery charges. Apparently all to no avail…
As was highlighted in these reports, the changes have some material long term implications for sector rotation including tailwinds for healthcare, utilities, and technology, as well as headwinds for banks and consumer-facing sectors such as retail.
While Italy may be a slightly extreme example, the future only looks slightly better for the other large European economies (France, Spain & Germany), especially if the recent productively trends are not reversed.

You don't want to miss a Crypto news?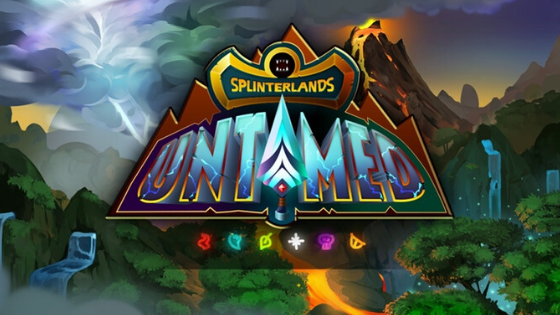 Come try out the new STEEM blockchain game: HolyBread