Oggi voglio parlarvi di Publish0x una piattaforma, per ora in fase beta, che permette di leggere e pubblicare ottenendo rewards SIA pubblicando SIA leggendo.
Contrariamente a Steemit il "peso" dei voti, che qui si chiamano TIP, sono identici e non dipendono quindi da valute staked o altro, una persona, un voto.
Publish0x non ha un proprio token, la reward pool è basata su n crypto e proviene interamente da Publish0x.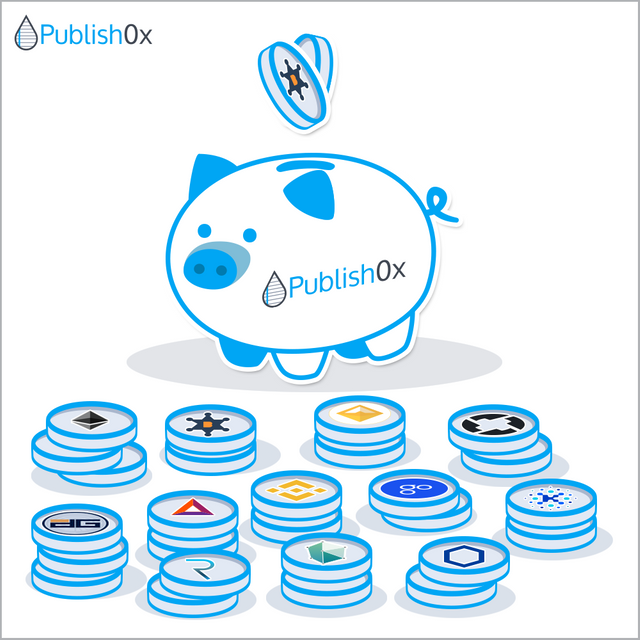 In prospettiva dovrebbe essere la pubblicità la fonte di approvigionamento della reward pool ma soprattutto air drop di tokens e articoli sponsorizzati.
Non esistono downvote.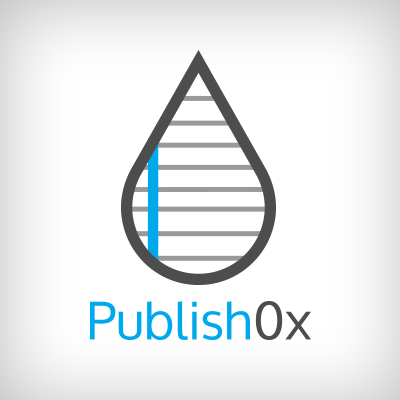 Ci sono regole piuttosto stringenti sulla pubblicazione, ma, contrariamente a Steemit si possono ripubblicare articoli già postati su altri blog, siti, etc. a patto di essere gli autori o di avere la liberatoria scritta dell'autore.

La politica di Publish0x è una persona un account, non sono assolutamente tollerati doppi, tripli account, non sono tollerati BOT o qualunque sistema di voto (tip) automatico, il lettore si impegna a leggere, commentare e votare PERSONALMENTE ogni post.
Richieste di mutuo voto non sono tollerate, come pubblicità nei post, spam o richeste di voto.
Tra un tip e l'altro, allo stesso autore, devono passare almeno 24 ore.

Un incentivo a distribuire i propri tip e non a fossilizzarsi sempre sugli stessi autori.
Personalmente trovo alcuni punti decisamente interessanti:
Assenza di downvote
Voto uguale per tutti
Possibilità di ripubblicare materiale proprio
No agli account multipli
Nessuna "data di scadenza" del post, quindi più attenzione alla qualità che alla quantità; trovo infatti un limite enorme di Steemit il fatto che un post possa guadagnare solo nei primi 7 giorni di pubblicazione, questo è un invito a postare in modo compulsivo piuttosto che fare post di qualità
Alcune cose che invece non mi convincono del tutto:
Non c'è una crypto proprietaria
Dubbi sul sistema di approvvigionamento della reward pool
Troppa discrezionalità nel banning degli utenti e modalità non chiare per opporsi
Vediamo come si evolverà.
Today I want to talk about Publish0x a platform, at the moment in beta, that allows to read and publish obtaining rewards both by publishing and by reading.
Contrary to Steemit the "weight" of the votes, which are called TIPs here, are identical and therefore do not depend on staked currencies or anything else, a person, a vote.
Publish0x does not have its own token, the reward pool is based on n crypto and comes entirely from [Publish0x](https://www.publish0x.com? a = YqaQL7Genj).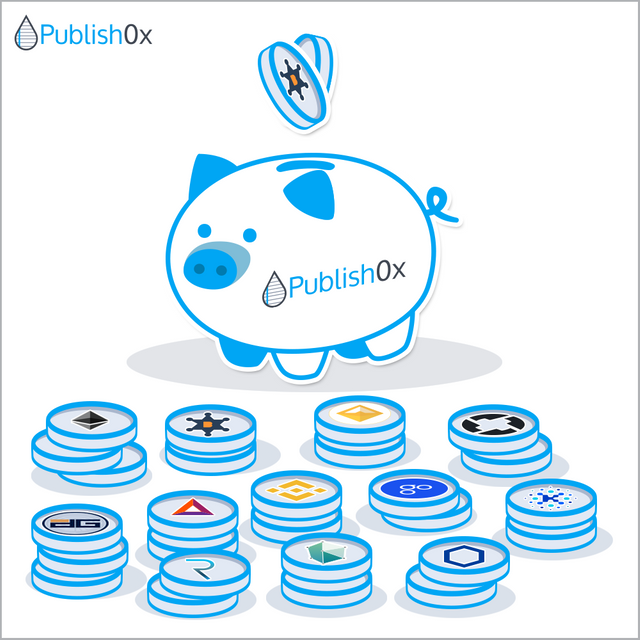 In prospect advertising should be the source of supply of the reward pool but above all air drop of tokens and sponsored items.
There is no downvote.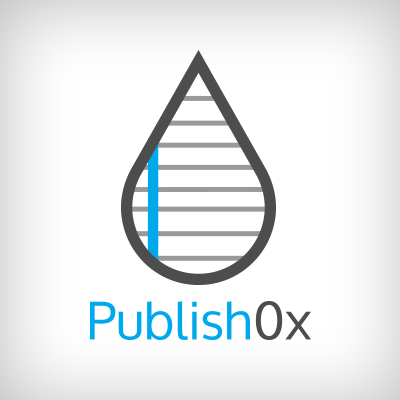 There are rather stringent rules regarding publication, but, unlike Steemit, it is possible to republish articles already posted on other blogs, websites, etc. provided you are the author or have the author's written release.

The policy of Publish0x is one person one account, double, triple accounts are absolutely not tolerated, BOTs or any automatic (tip) voting system are not tolerated. The reader undertakes to read, comment and vote PERSONALLY each post.
Mutual voting requests are not tolerated, such as advertising in posts, spam or voting requests.
At least 24 hours must pass between one tip and another, to the same author.

An incentive to distribute one's own tip and not to fossilize always on the same authors.
Personally I find some very interesting points:
Absence of downvotes
Equal vote for all
Possibility to republish your own material
No to multiple accounts
No "expiration date" of the post, so more attention to quality than quantity; I find in fact a huge limit of Steemit the fact that a post can only earn in the first 7 days of publication, this is an invitation to post compulsively rather than making quality posts
Some things that do not convince me at all:
There is no proprietary crypto
Doubts about the reward pool procurement system
Too much discretion in user banning and unclear ways to object
Let's see how it will evolve.