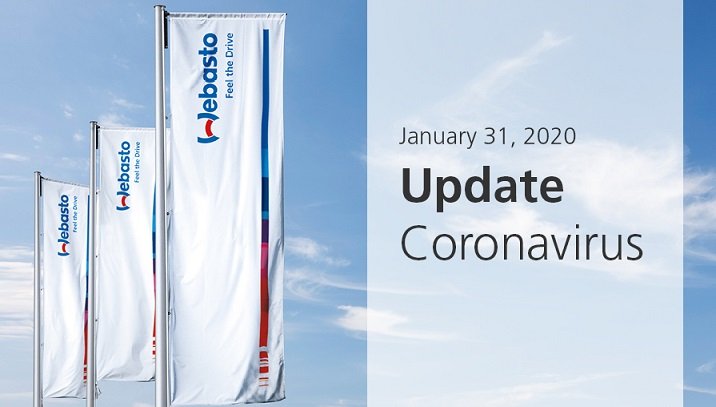 You've read it here first.


As you all know the World Health Organization (WHO) has declared a global health emergency over the new coronavirus that has had an outbreak in the central city of Wuhan in China. The government did a lockdown in almost 20 cities that, in effect, have quarantined an estimated 56 million people.
By now more than 9,000 cases have been reported worldwide, most of them in China and especially in Wuhan and nearby cities in Hubei Province.


Now the big question is: where did it all started? Where were the "origins" of this virus?


Research has shown that for the answer to that question we have to go back to that first (left-upper) picture below, taken in the summer of 2016.
And then the meetings that took place during the period till last December.
DO we need more proof?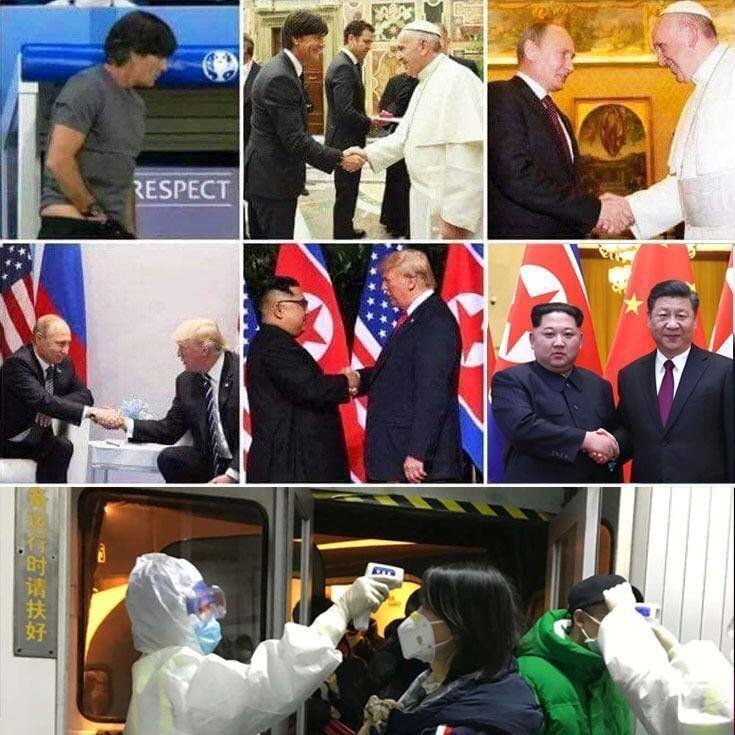 (I you have no knowlegde of international soccer, you probably do not completely understand this joke)


HAVE A GREAT WEEKEND!
source: nos.nl & dumpert.nl
---