I am keeping an eye on BTC this week to see if there is a buy opportunity, but I might as well just pull the trigger now. I am always tempted to try and get the absolute bottom so as to maximize the volume of the buy, but at the same time I am pretty confident that it will do well over the next years anyway, so does it matter?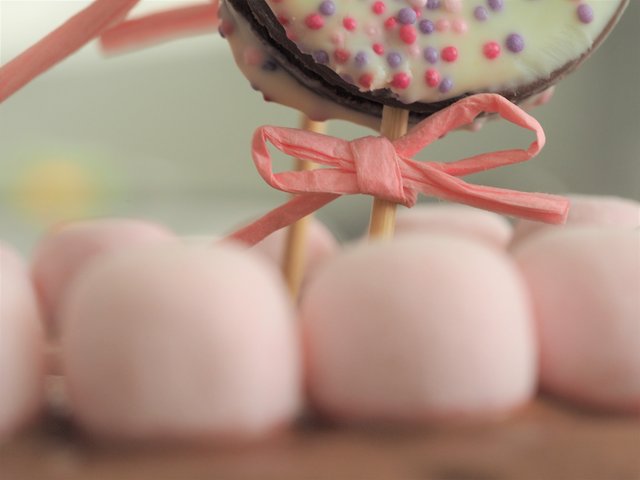 Small amounts add up and when we are considering crypto and the potential of it, it can make a massive difference as the ceiling is just an itty-bitty spec somewhere above in concept alone. I think most people can't imagine what the highs actually could look like if institutional money does start to pour in and then, that same money will look to stabilize so that they can profit over a long period of time also.
Stabilizing the price is easy, it is about controlling the flow and using it to temper demand, but what is not easy to predict is what that price point would be. Think about a price point for Steem an then try to predict what happens to demand at various points. If the price doubled, would people dump or hold, tripled? We are 55x down from the all-time-high, but even at that point people like me held. Where is the equilibrium point?
Due to the current distribution, this is even harder to calculate because there are still many people with a lot of easy Steem that was collected cheaply and therefore is easier to let go of meaning, a lower price needed to sell. This then puts downward pressure on price, but at some point as demand for Steem raises through various use cases, the sellers start to dry up and the market starts to increase in price toward where there are some willing to sell and some willing to buy.
Looking at the 24 hour volume, there doesn't seem to be many people wanting to sell below this point, but there also doesn't seem to be many wanting to buy at this point currently. It is just hovering. This is probably also affected by the indecision on whether Bitcoin is going up or down, something that seems to be in question currently as some were expecting a pre-Christmas party that seems to be late if it is to arrive.
Even at the worst Steem price, we didn't dip into single digits and we were actually 100% up on the last low, thereabouts.
Does that make the Steem floor 12ish and if so, what does that mean for 2 years from now? Will it be 25 cents or will the ecosystem start performing more toward its potential and break away from this purely speculative pricing model?
To years from now the first SMTs should be gathering adoption mass and starting to prove themselves in the marketplace as standalone products that happen to all stand on Steem. I see all of these "earn crypto" advertisements around the place, but for that crypto earned to have value it has to be tied to something valuable. While something like BAT is hoping to capitalize on people watching adverts, that seems to be low-hanging fruit and there is only space for so many similar.
SMTs however won't look to just moetize through ad revenue, which in itself is an old internet model solution toward monetization. Instead, they are going to increasingly look to add value to people's lives from what they want to do and want to consume. Not many people want to consume adverts, but for those looking for some free crypto it may be a necessary evil.
I think the model of Steem that puts value on creation and consumption of actual content that people want to make and want to consume is a brilliant model for Web 3.0 and the continuing drive to online earning streams through will and necessity. It allows people to do what they want to do and still be able to participate in the crypto revolution, something that most other projects are going to struggle with as they are often narrowly focused meaning they have a lot of outlay to onboard users.
Steem's infrastructure generalization means that there can be a diverse range of activities that all add and compound to support the move into crypto, no matter what the starting level is. You know, these days grandparents are already doing a great deal of their financial tasks online and this is only going to expand as the following generations age. We are coming to a point where pretty much everyone (on the internet at least) has the technical prowess to participate in crypto,, and this will be met by a simplification of experience through application development.
Then, we go back to the demand for stabilization and why the institutions are so keen to get into the game in whatever way they can because they understand that their customer base are no longer the bricks and mortar dependents, they are much more technologically savvy and, much more end consumer orientated. This means that they will look to gather mass so that they can start to restrict the flow in and out so that they can manipulate and ride the little waves for decades to come.
Luckily, we are first adopters - some of us are also last hodlers.
Taraz
[ a Steem original ]