In the October 29th ranking of 35 cryptocurrency projects by the Chinese Ministry responsible for advising businesses and investors on possible investments the Steem project was ranked sixth out of thirty five.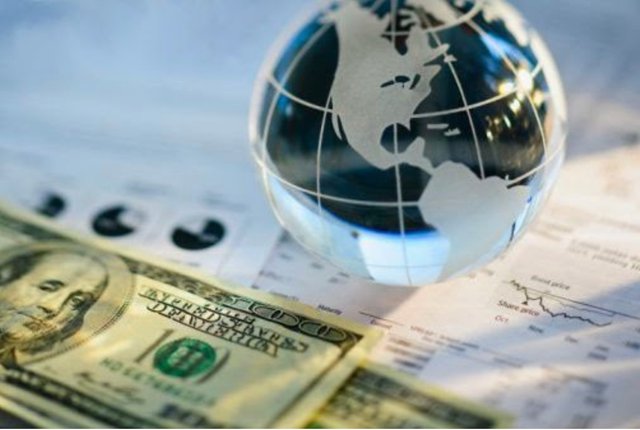 Source
The Chinese Center for Information and Industry Development (CCID) published its latest rankings list for cryptocurrency projects October 29th, 2019. The ranking is based on scores in the CCID's Global Public Blockchain Technology Assessment Index.
There are three metrics; basic technology, applicability and creativity. The project in first place is EOS, number two is TRON, replacing Ethereum which is number three. Bitcoin is in the 11th spot. Bitcoin Cash is 30th. Steem is now number 6, up from number 10 previously.
The indices are compiled by the CCID (Qingdao) blockchain research institute, an entity established by the CCID. The rankings and evaluation work are carried out every two months in collaboration with multiple parties such as the CCID think tank and the China Software Evaluation Center. Source
"The result of this assessment will allow the CCID group to provide better technical consulting services for government agencies, business enterprises, research institutes, and technology developers," the institute previously explained. The CCID provides professional services to the government including research, consulting, evaluation, certification, and research and development, its website describes.
Source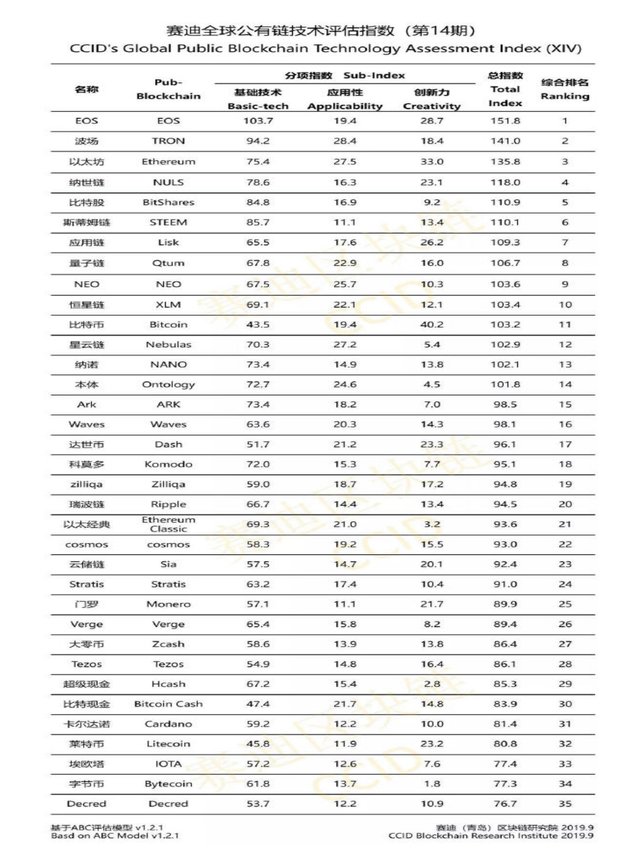 Source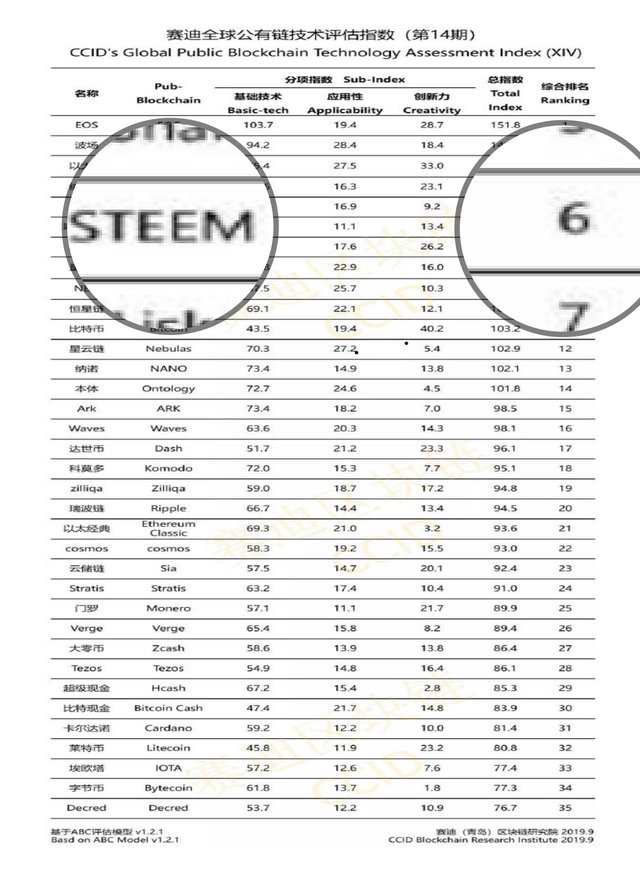 Source
I am not an expert on evaluating the effects of such a ranking, but I feel like it's part of a growing recognition of Steem as a blockchain and recommendations like this should bring increased interest and scrutiny of the Steem blockchain, Steem sidechain, Applications run on the Steem blockchain and SMTs.
I feel like the word is getting out when the government of a country with two billion people ranks your project 6th out of 35 projects ranked in the entire world, while the majority of the 2000 plus cryptocurrency projects out there, didn't get ranked.
I think the world will soon discover Steem.
✍️ By Shortsegments.