Howdy folks and greetings from the Great Plains of North Texas!
I know I'm a little off but I thought this project was so funny. This youtube channeler named Colin Furze(another wacked out British dude. lol.) built this crazy bed for his youtube audience. You can see more of his wild inventions on the video clip.
But anyway, this bed is adjustable so you can set it to just rise up and slide someone out of bed or you can set it on high so it'll CATAPULT someone out of bed! lol.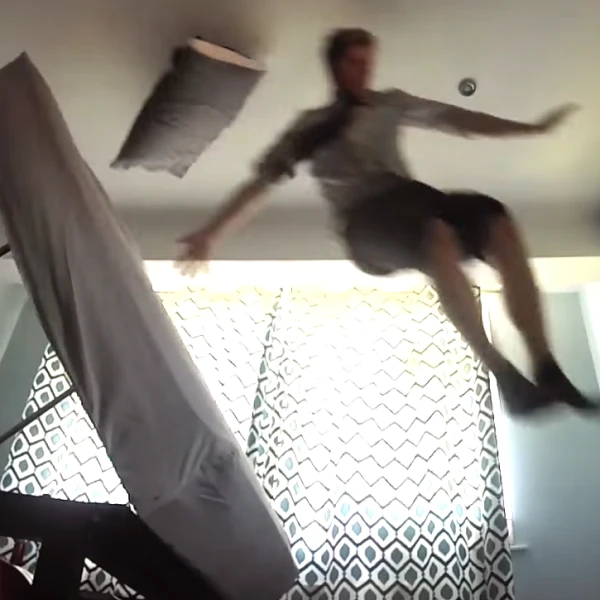 source
We all know parents or grandparents with kids and grandkids who would love this bed!
I think someone should start selling them. One thing I've learned from talking with high ticket marketers is that people will buy anything with a high price and if the item is unusual.
This could sell for $10,000 easy. And I think it would sell well too!
Check out his hilarious(to me anyway) video:

I know some of you know of someone who could use this bed or perhaps you yourselves could use it, am I right? lol.
Thanks for stopping by folks, God bless you all!
-jonboy
Texas