Introduction (contest details at the end of the post - you have to read the whole thing ;>)
Hi Folks. this account is run by @stevescoins. I used to hold writing contests on Steemit regularly, mostly on holiday and #informationwar subjects. Halloween was always my favorite time to host contests. I estimate I've given away around 400 Steem/SBD/SBI. I really haven't had a lot of time to run contests lately. In fact, I think my last one was Halloween of 2019. Ask @thekitchenfairy, I think she won the last one.
Here is the history of this account, @thecontesttrain, from conception to this introductory post:
New Account - @thecontesttrain
No Christmas Contest: who wants @thecontesttrain?
You see, I was about to give the account away, as I thought it was cool concept that I just didn't want to go to waste. But I forgot about trying to find someone who would make something out of it. You see I got nailed by my guts, and went to the ER where they pulled my gall bladder.
And that turns out to be a good thing...
My plan to fund this account, aiming for ever bigger prizes per contest
I planned to grow this account by accumulating SBI (@steembasicincome); I would re-invest half the SBD reward into SBI shares and reward the contest winner with the other half. The rewards per contest would grow larger and larger the more contests I ran, I even put up some SBI to get started with...
and I forgot completely that I had done so!
Need and Chance
So here this account lies forgotten, gathering SBI interest over time. We all switch from Steemit to Hive. I'm distracted by surgeries, illness, grad school, and politics.
Need
I decided to go to Def Con this year. I can afford it, but that limits some options in other areas. So I am attempting to crowdsource the trip.
See What would you want from me in return for crowdfunding my DEFCON trip?
and DefCon 29 Plans Rolling Along

Chance
I switched to the Brave browser a couple of days ago to start collecting BAT (yes, I am unashamedly scraping for nickels and dimes 😄). Part of moving over was consolidating my HIVE accounts. I logged into this account for the first time in probably a year or more and I note that I have a nice SBI payout coming on my next post here.
Need, meet Chance
I also happen to be sitting on a piece of gear I don't need, and would like to upgrade.
Bringing us, finally, to the contest itself.
The Prize


The winner will have his or her choice of:
a CAA MCK Gen 1, for either a G17 or a G19, w/combo laser sight/flashlight/strobe
-or-
200 shares of SBI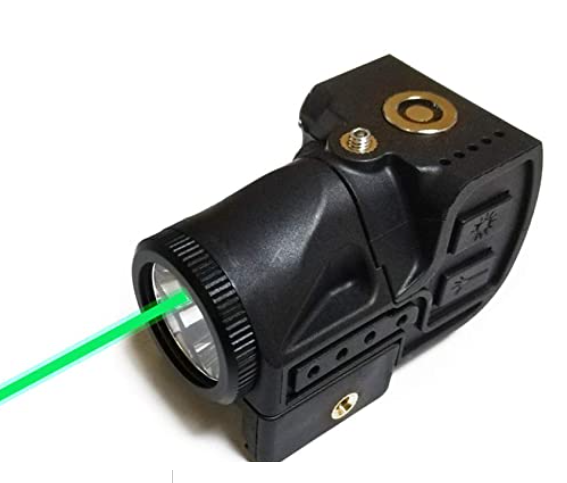 Tactical Green Laser light Combo in 220 Lumen LED Output,Strobe Function Flashlight Laser Sight with Magnetic Charging Fits 20mm Picatinny Rail
You could get this at Amazon, but they're unavailable at present.
Notes re: the MCK
I haven't fired through it yet
The laser combo is gorilla glued in place
I pay for shipping
You can't take it if you live overseas or in California; you'll have to take SBI
I want a Gen 2, which is why I'm using this as bait
The contest
How to win the prize?
Easy Peasy, be the biggest contributor to my Def Con trip.
Minimum contribution $20 in value in HIVE, HBD, Hive SBD (@steembasicincome for details), either here or to @stevescoins
I'll also gladly accept XMR
89wbBiLGAF1UhsFCvA72UCT9TcKHew1PjC1aDJkC7L7NgywptJ8ufgBXFPvNa3pSmXKU3ZZScvzbdUuuwnCwXHjMSm55bin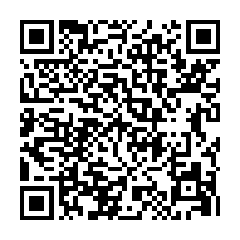 Comment on this post as a reply to the entry comment that you contributed and to which account; if you contribute more than once, keep a running total in the comment.
Keeping all entries under one reply comment allows you o see who the highest "bidder" is
You can ask me questions you have on any post of mine, here or @stevescoins
Contest ends when this post pays out
I feel a little guilty
The point of this account is to foster content creation on Hive. I'm using it for personal needs right out of the gate. OTOH, I'll be able to contribute some good stuff from attending the con and those "other options" I spoke of are relevant to me as well.
Stacking SBI was supposed to help grow this account quickly, but if contributions go well, I'll be able to put some of them back into what I initially intended here.
Thanks for reading! Maker sure you subscribe @thecontesttrain for future creation contests, and to @stevescoins for a minarchist take on politics, crime control, and national security...but mostly about how my arm hurts lol.