Hi everyone I thought to sign back up to steemit as I sold my account in the past.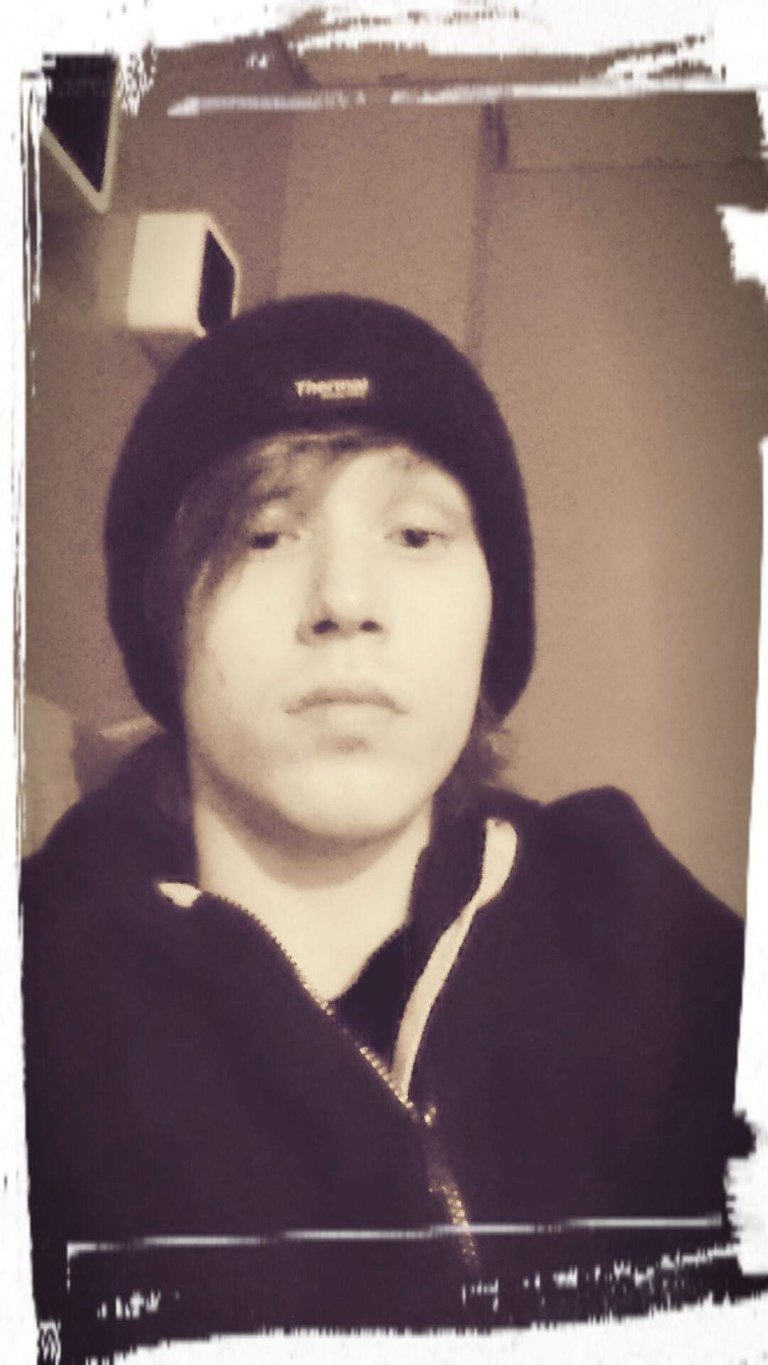 about me
Well I'm into cryptocurrency especially the blogging side of crypto. I'm currently a moderator on serey which is a new platform in development. I do alot of contests on whaleshares, serey and weku and I mainly do these to help users to build their accounts up.
I have studied IT in college and currently self employed as a technician (hardware side).
My Blockchain social media links