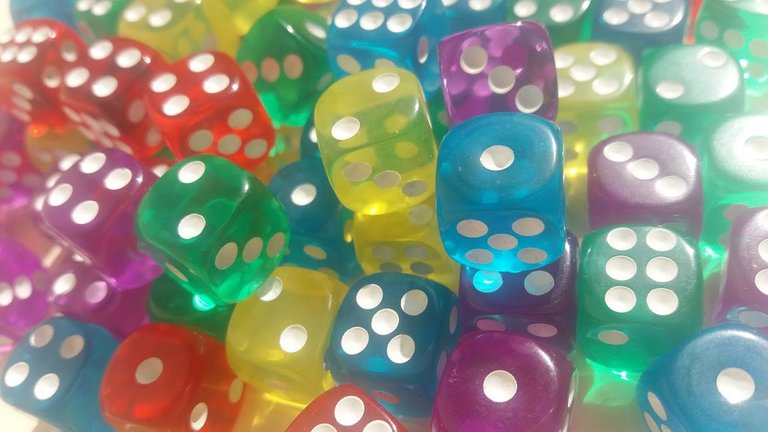 Hi, everyone! My name's V (that's how you pronounce viy, clearly), and I've inadvertently become an amateur board game reviewer over the years, among other things. This account will mainly host those reviews, as that's really the only longform content I make. I also make shortform stuff that's got more memes and sedition, but that's suited to other platforms.
Here, you'll find some relatively up to date news and information about recent board game releases. Even more commonly, I'll be talking about games that came and went without much fanfare, and whether they're worth tracking down an old copy. Then, of course, everything in between, from Pandemic to Cry Havoc. I don't want to leave any stones unturned, because board games are a highly physical, personal thing. They're just out there, often gathering dust, waiting to land somewhere they'll actually be used. I want to help with that.
I may also talk about entirely unrelated things. Maybe constantly. I don't know my life.
As for who I actually am? I'm a 27 year old lesbian studying veterinary medicine in the San Francisco Bay Area. My hobbies include slowly brainwashing my friends into playing all the games I like, and being literally on fire. I'm doing great at both so far.
That's my bit. I'll follow up soon.