Honestly, I dont know how to start my introduction but I think I should start from introducing myself. Hi! I'm Tishad, @tishad.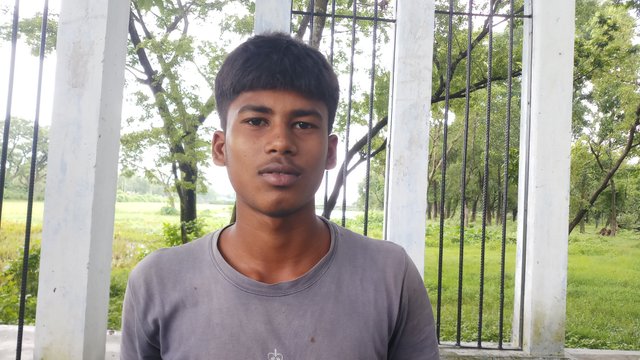 .
My hobbies Art and Photography. I love to take pictures of nature.
Presently I'm going to acquaint you with my family. I am a student. My Father Farmer. My Mother is a Housewife.