I had the luck to live multiple lives in the short span of the 47 years I've been here. I was born into a middle class family of educators with a strong political awareness and lived the first 18 years of my life in a war zone. At 19 while studying to become a civil engineer I picked up the guitar, dropped out of college and began a new path that opened many worlds for me.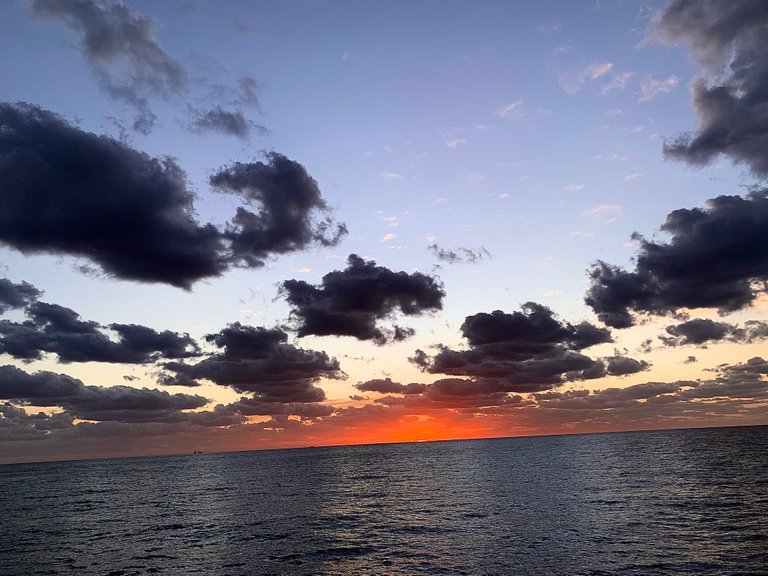 A few years later I got a scholarship to study in the US where I resided for 14 years; 10 of which were in NYC. I watched the twin towers collapse and lived as an Arab artist in NYC during an era of extreme policing and violation of rights. I became fully integrated in the American way of living; married a Jewish poet/writer who comes from a very affluent background, which gave me a peek into world that was very educative on many levels.
Once i felt my time in the US was up and I needed something new, I moved back to the Arab world; Beirut - my city - to "give back" and help build my industry in the region. My naive outlook forced me to face many obstacles and demons which taught me more about myself than any time before. Few months back I experienced a nuclear size explosion that left my city, my home, my life in pieces. Off course that came as a "cherry on top" while we are all experiencing a global economic shutdown.
The events of 2020 have put me in a very peculiar headspace. To begin with it forced me to stop and check up on myself and all what happened in my life over the past 25 years - this has been a pretty interesting one to say the least. It pushed me to check on my value systems and what is really important. It made me more grateful for the life I've had and calmer about whatever is about to unfold.
On my blog I will be talking about tips on production / learning and practicing the guitar (applicable to all instruments) / identity in music; and other music related topics such as gear reviews and so forth. I will also share my own music (previous and current) and some music that I find interesting.
I will share some observations I have gathered through these past periods and some current issues I'm thinking about that I hope will open dialogue and discussion.
R.