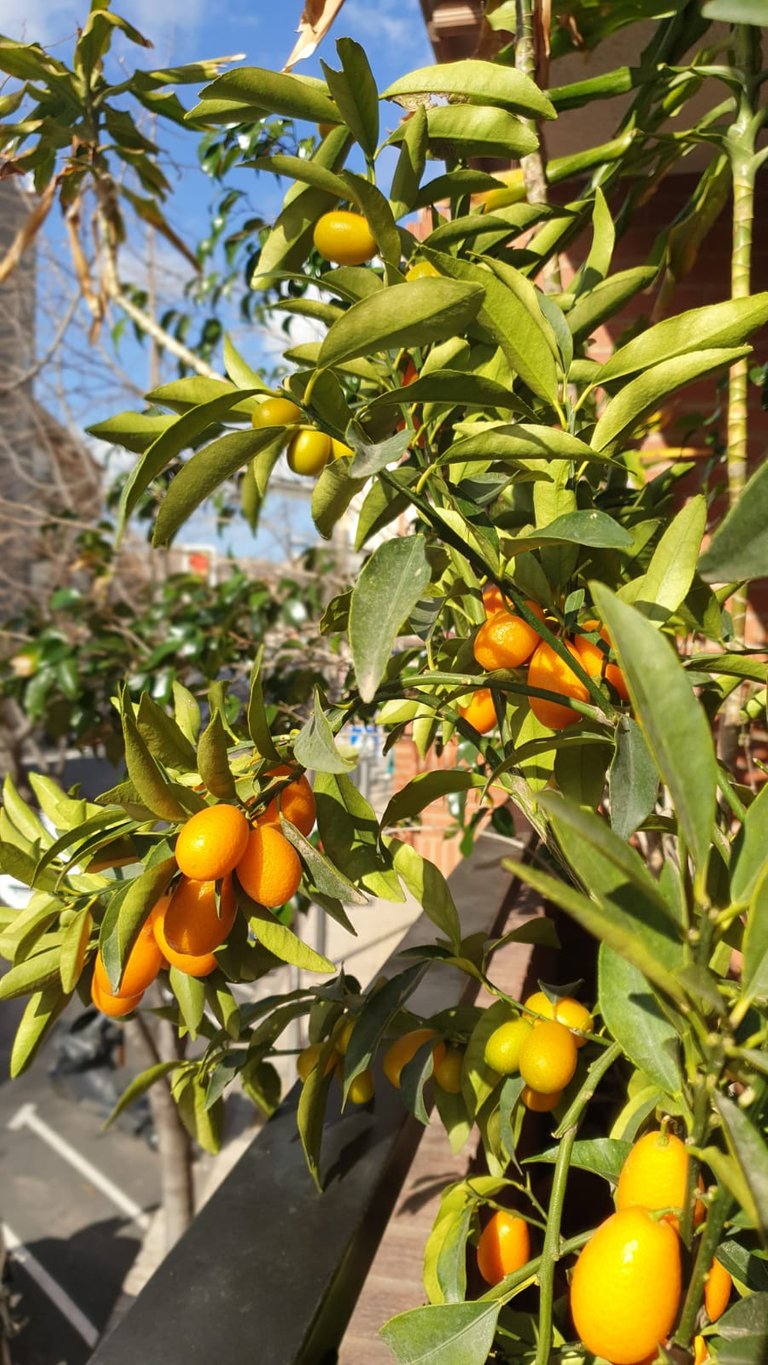 I love plants. And I think plants love me too. Because look at my wonderful Chinese orange tree!! how many oranges it has given. I am very grateful.
They are tiny oranges and acids that go very well for digestion. The scientific name of my orange tree is Fortunella Margarita.
Traditional medicine recommends eating two pieces after each meal to avoid slow digestions.
Oranges are eaten with skin because the skin acts as a protector for the stomach because orange is very acidic.
I think it's a miracle that only with water, sun and air does a plant give us food
The truth is that I am happy to see so much orange on my balcony.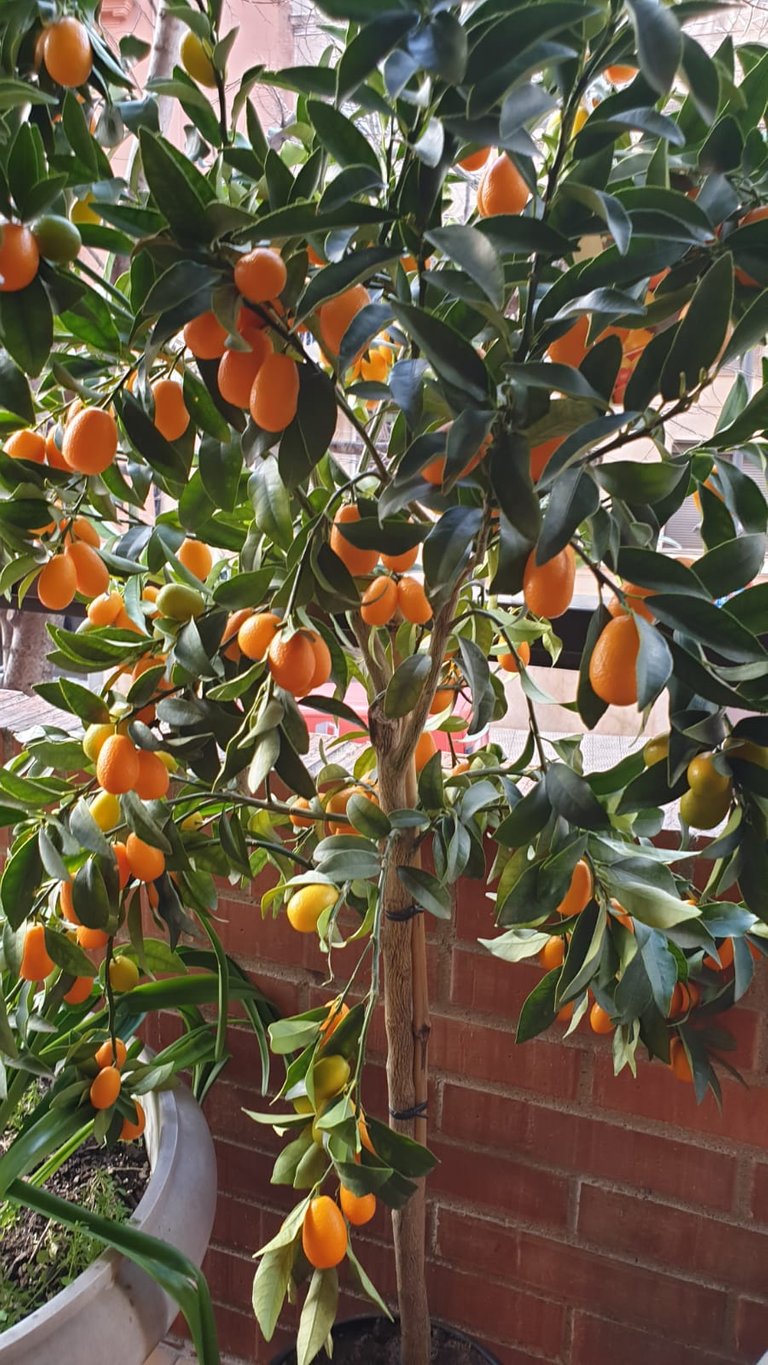 Have a good day and be happy!!