Hello Hivians, Its a pleasure being accepted on Hive, today. I was introduced by @tyfamz, After proper explanation about the beauty of Hive, Steam and its Originality, I was hooked. I hope to contribute to the growth of Hive and its communities, and making good friends.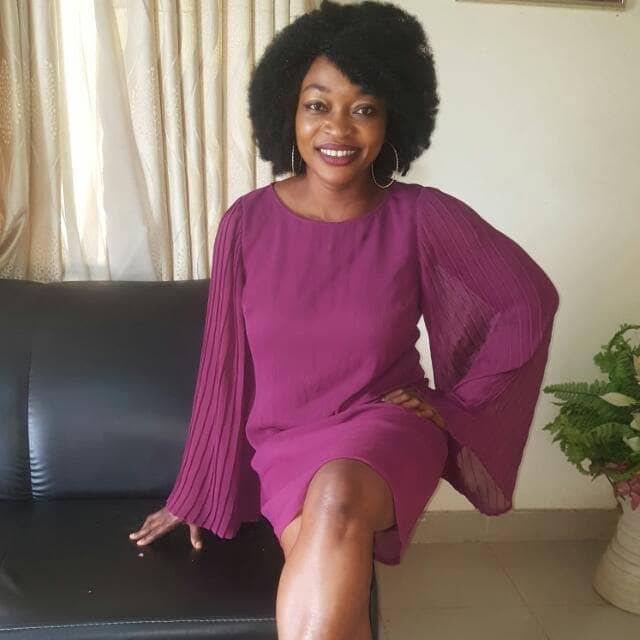 BACKGROUND
My name is Ukpai Celline Oluchi , a native of ABIA State, Nigeria. I was born in Lagos State, in the late 80s. I finished my primary education from Trinity Nursery and Primary School in Lagos State. I attended Queen's College in Lagos State,Lagos , for my secondary education. I also attended the National Institution of Information and Technology(NIIT), in Lagos and graduated with a Diploma in software programming. I attended Obafemi Awolowo University, where I studied Computer Maths Science.
INTEREST
I love kids, I have two lovely boys, they are my world. I also run a Daycare Centre and its nice having kids around and learning new things as they grow.
I love traveling, I love cooking, cause food it self is beauty of Art. a lover of Arts, culture and the beauty of life.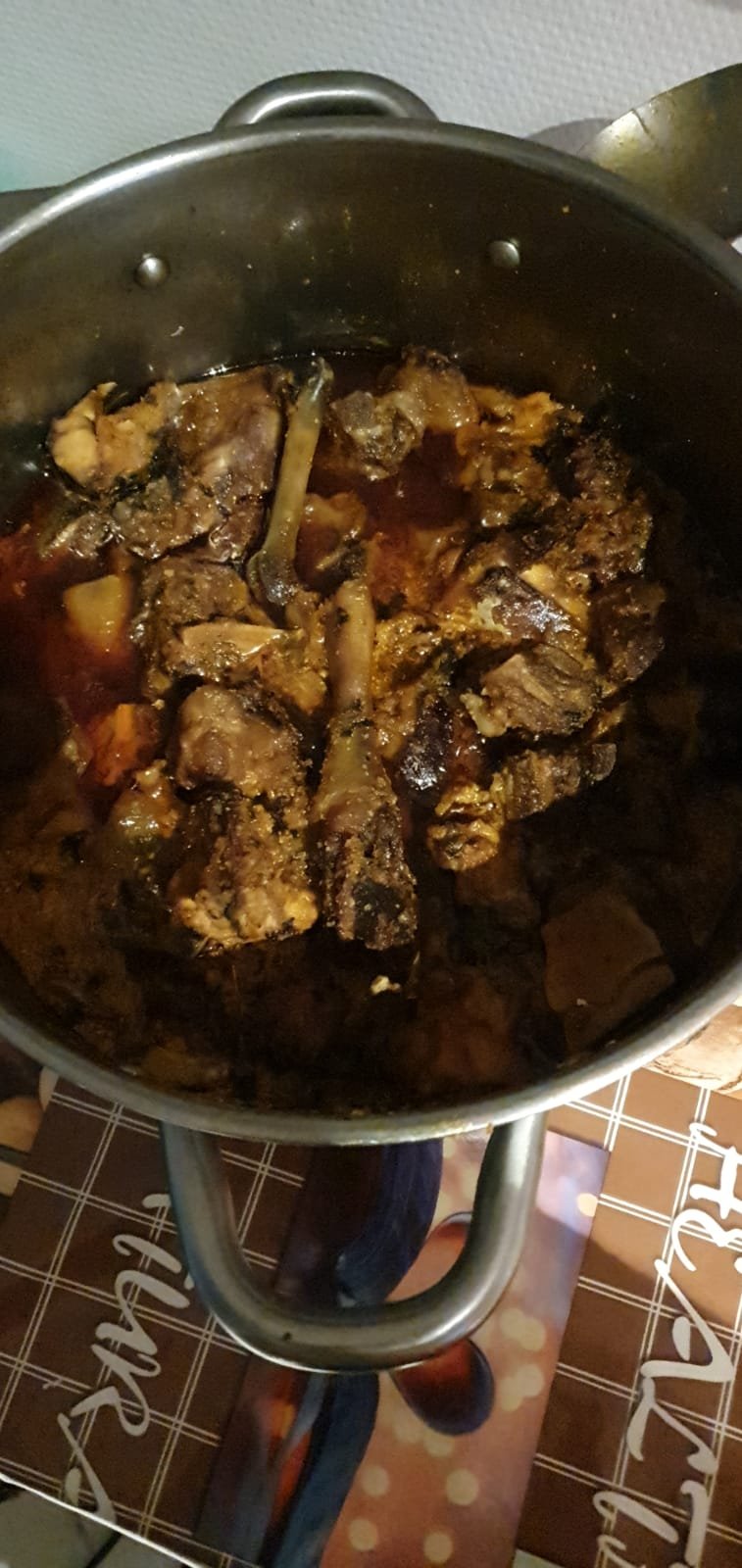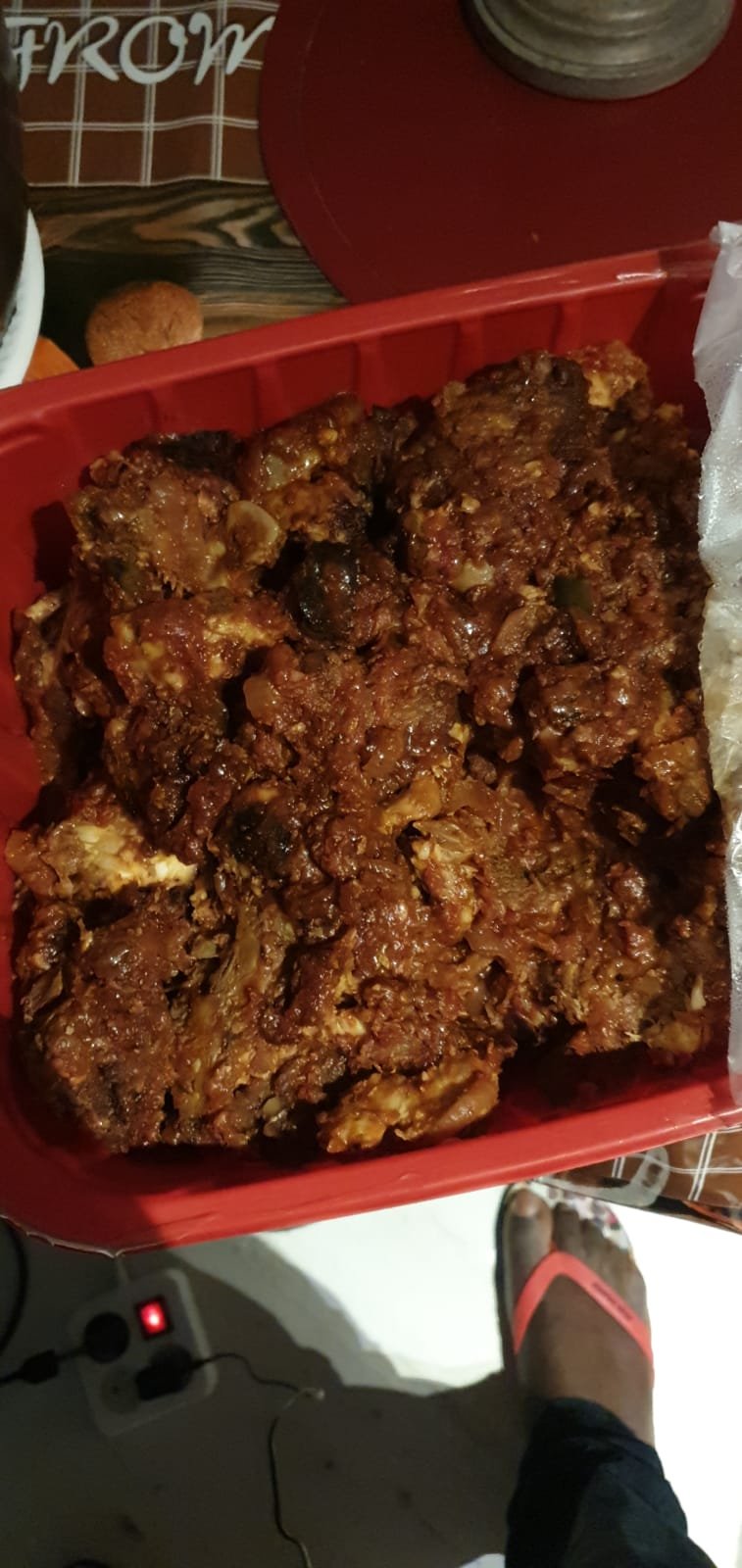 WHY I AM HERE
I'm on Hive to make friends, meet new people, share ideas with like minds, add my own quota to the development of Hive and have some fun...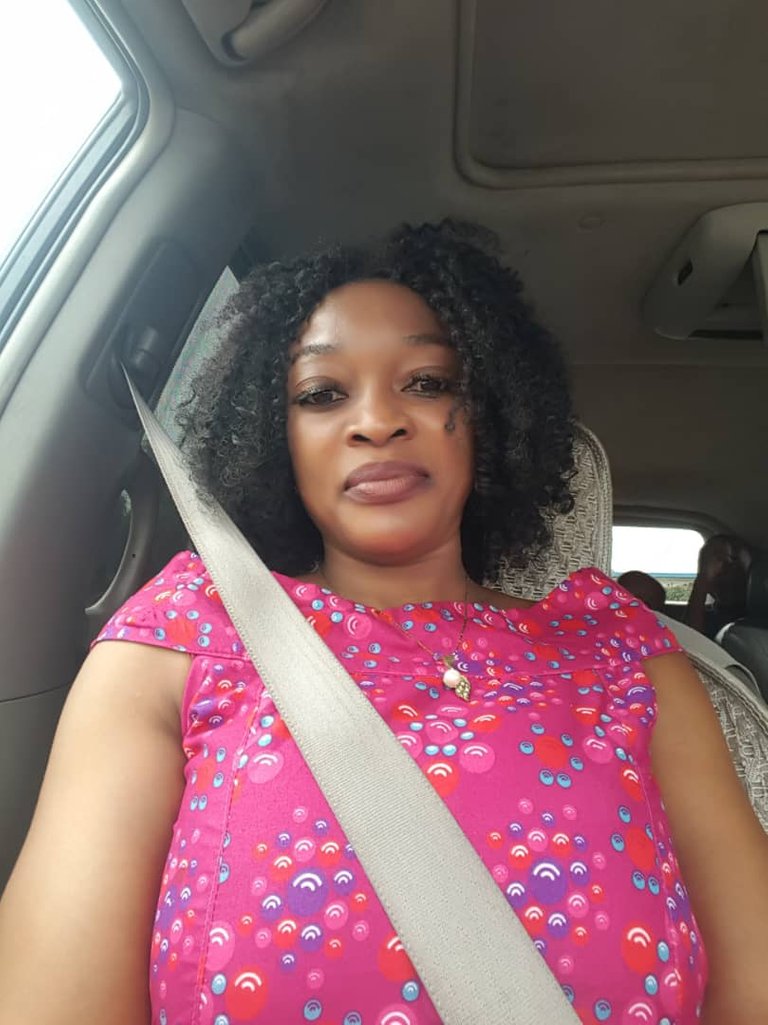 APPRECIATION
Thanks to @tyfamz for introducing me to Hive, for explaining its concept to my understanding, and giving me the privilege to connect and join a community of great minds.