My name is Abdulwasiu lateef Olawale I am from kwara state.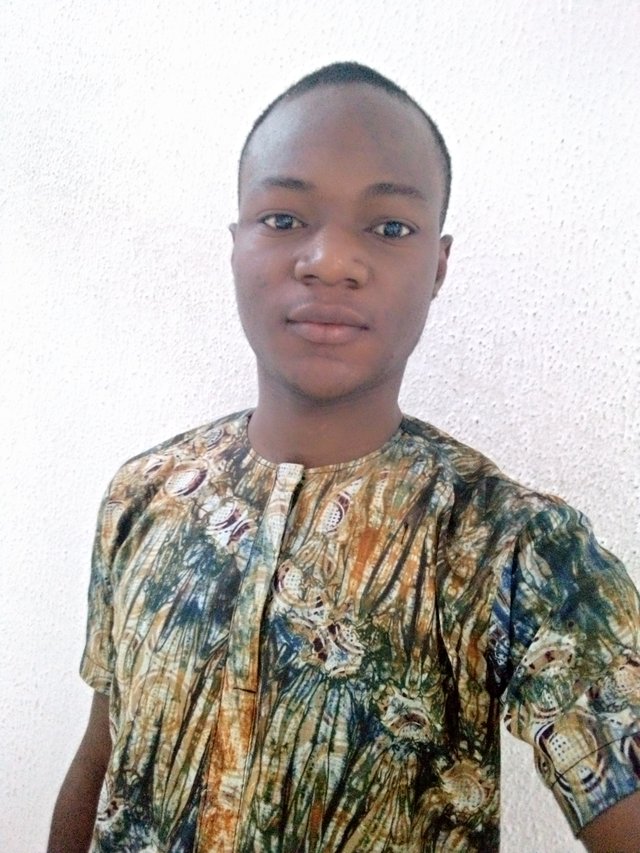 I am an OND holder at kwara state polytechnic and I reside in Lagos festac town.
Here is my introduction and it's gonna be kind if concise.
I was born late 90s by a wonderful/lovely couple,
Mum and dad had me has their 1st child 1st son. They had three children after some years I was born.
I'm a lover of food and a very good business adviser you won't wanna try me.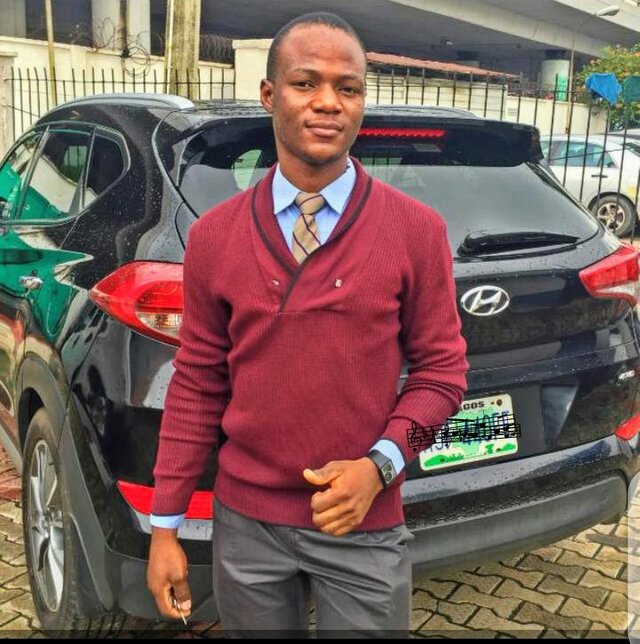 I love dancing and swimming. I read but not alot
And am very secretive & my friends trust me with their secret so you can bring yours it's very safe.
MY STEEMIT JOURNEY.
I heard about steemit early this year 2019 through an oral conversation, I still really don't understand what it's all about until @anikys3reasure took steem to the next level by having a class with us. So far it been great learning about the Steem Blockchain.
Funniest part, After all the lectures, I created a steemit account but forgot to save my long password.
I only copied it, but i forgot to paste and save. I screenshot it and that helped.
I was able to login again.
I'm really confused what to be blogging about but I'm definitely going to try historical research.
I'm also gonna be blogging about Art & Culture.
I'm a table shaker and I turn tables around, I'm fun to be with and I don't give to people what I can't accept and vice versa.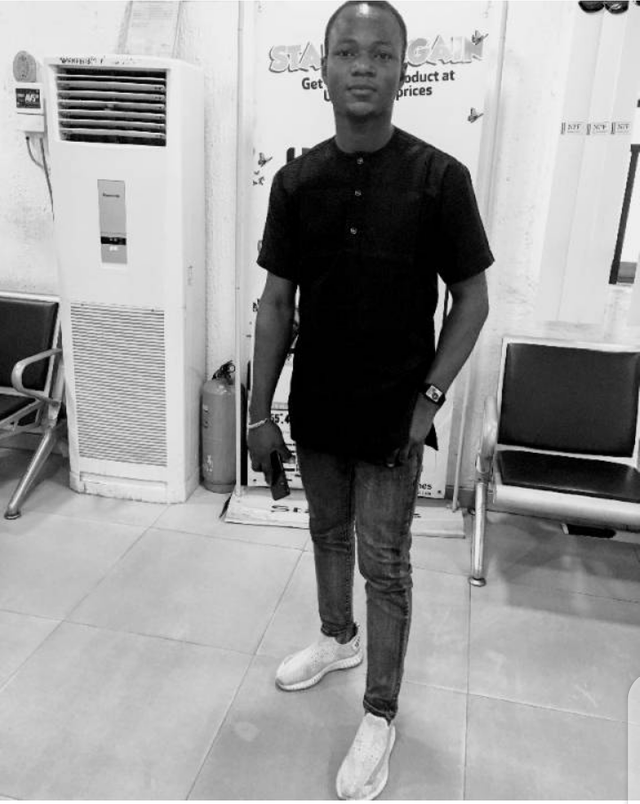 My few days here has been very vibrant and brings out the urge to blog more here on steemit.
A lovely community!.
I hope to learn more and make more friends.
This is a brief introduction of myself.
Thanks for reading.