Introduce yourself | Meine Pläne für steemit - my plans for steemit

(english below)
Hallo steemians,
ich bin ein 25 jähriger Student aus Deutschland und beende gerade mein Studium zum Maschinenbauingenieur. Zu Steemit habe ich über @sempervideo gefunden, welche die Plattform vor kurzem in einem ihrer Videos auf Youtube vorgestellt haben. Da meine Sympathien für Youtube derzeit schwinden (Adpocalypse und was daran hängt), fand ich die Idee hier interessant und wollte es einfach mal ausprobieren.
Was ich auf der Plattform hier anfangen werden, weiß ich noch nicht so richtig. Was ich mir vorstellen könnte ist über meine Hobbys zu berichten und dazu Videos auf DTube zu verwenden. Meine Hobbys sind unter anderem die Fotografie, die sich ja anbieten würde um die Beiträge hier ein wenig aufzuhübschen - das Auge ließt bekanntlich mit. Weiterhin habe ich bemerken müssen, dass meine größte Leidenschaft, nämlich die Historischen Europäischen Kampfkünste (HEMA) hier stark unterrepräsentiert sind. Ich denke, das sollte ich bei Gelegenheit ändern.
An dieser Stelle vielleicht eine kleine Einweiseung, was HEMA eigentlich ist. Die meisten Menschen mit denen ich mich unterhalte wissen von der Existenz, von asiatischen Kampfkünsten, aber die wenigsten wissen, dass es auch auf dem europäischen Kontinent eine gut gepflegte Kultur rund um die Kampfkünste gab. Anders als bei den Asiatischen Kampfkünsten, welche von Meister zu Meister bis heute weitergegeben werden, waren die Historischen Europäischen Kampfkünste einige Zeit in Vergessenheit geraten. Die Meister, welche diese Kampfkünste unterrichteten, hinterließen uns jedoch Bücher, in welchen sie die Techniken beschrieben und manifestierten. Einige dieser Schriften überdauern bis heute, sodass wir uns bei unserem Training daran orientieren können. Ich selbst trainiere eine kleine Gruppe im Kampf mit einhändigen Wehren. Darunter fallen zum Beispiel das Schwert, der Dussack, der Rapier oder der Säbel.
Hier ein kleines Beispielbild: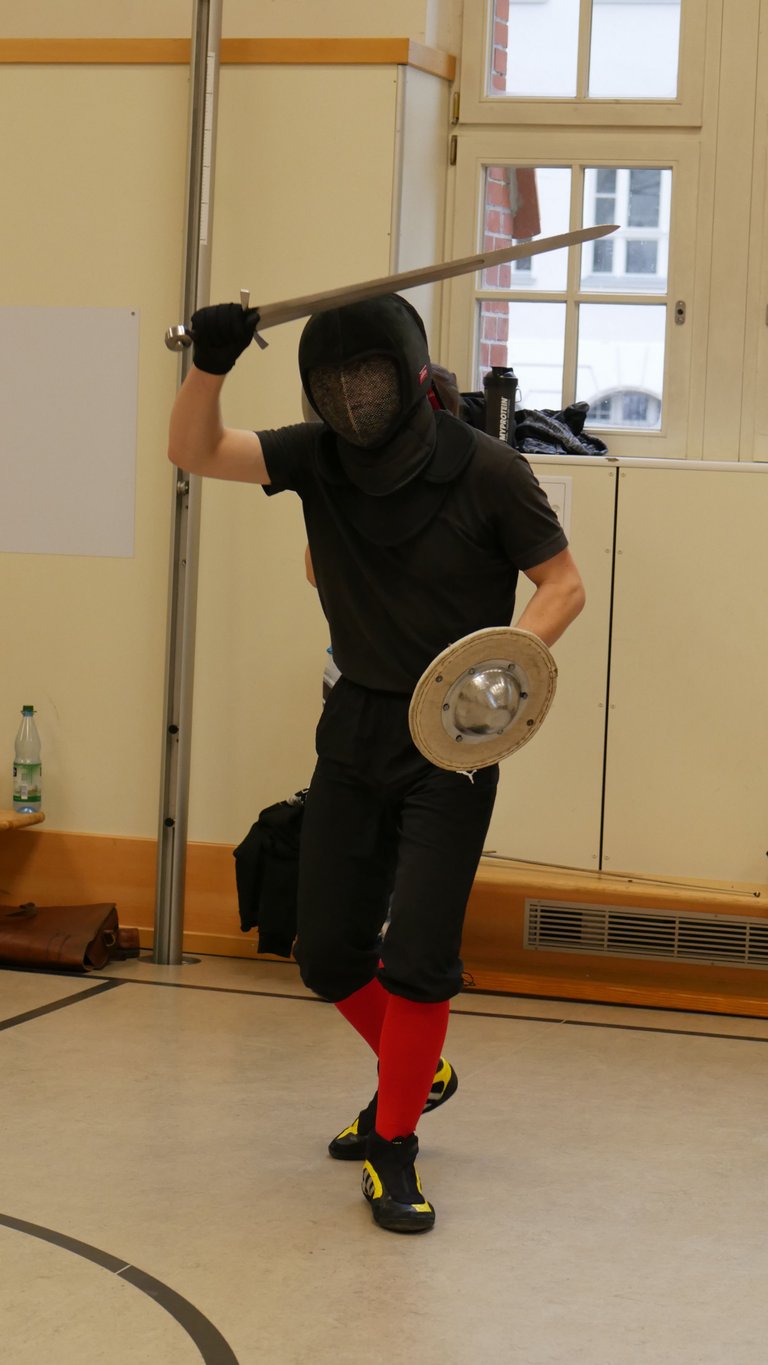 Hier vielleicht noch ein kleiner Vorgeschmack auf das, was ich in der Fotografie so anstelle: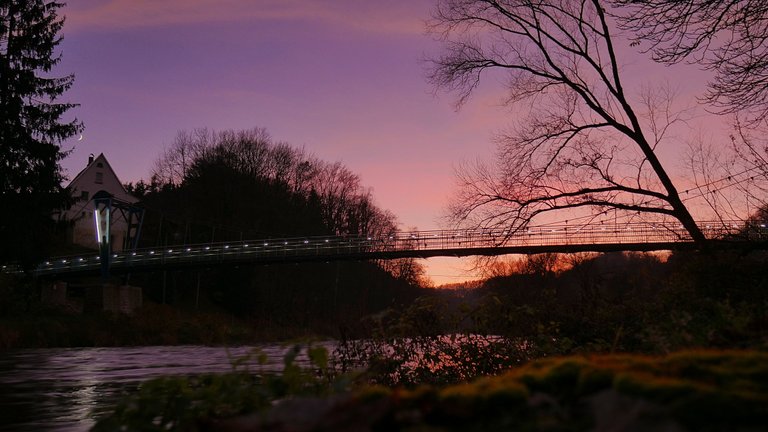 Jetzt freue ich mich noch auf eine hoffentlich gute Zeit hier auf steemit.
~ohrpheus

---
Hello steemians,
I am a 25-year-old student from Germany and I am just finishing my studies in mechanical engineering. I discovered Steemit via @sempervideo, who recently introduced the platform in one of their videos on Youtube. Since my sympathies for Youtube are dwindling at the moment, I found interest in steemit and wanted to try it out.
What I'm going to do on the platform here, I don't really know yet. What I could imagine is to report about my hobbies by posting videos on DTube. My hobbies are among others photography, which would offer itself to make the contributions here a little more beautiful. Furthermore, I found that my greatest passion, the Historical European Martial Arts (HEMA) is strongly underrepresented here. I think I should change that on occasion.
At this point maybe a short introduction to what HEMA actually is. Most people I talk to know about the existence of Asian martial arts, but few people know that there was a well-maintained martial arts culture on the European continent as well. Contrary to the Asian martial arts, which are passed on from master to master until today, the historical European martial arts have been forgotten for some time. The masters who taught these martial arts, however, left us books in which they described and manifested the techniques. Some of these writings have survived to this day, so that we can orientate ourselves on them during our training. I myself train a small group in combat with one-handed arms. These include, for example, the sword, the dussack, the rapier or the saber. 
Make sure to check out the pictures above fore an example of what I do.
Now I'm looking forward to having a good time here on steemit.
~ohrpheus
---
---