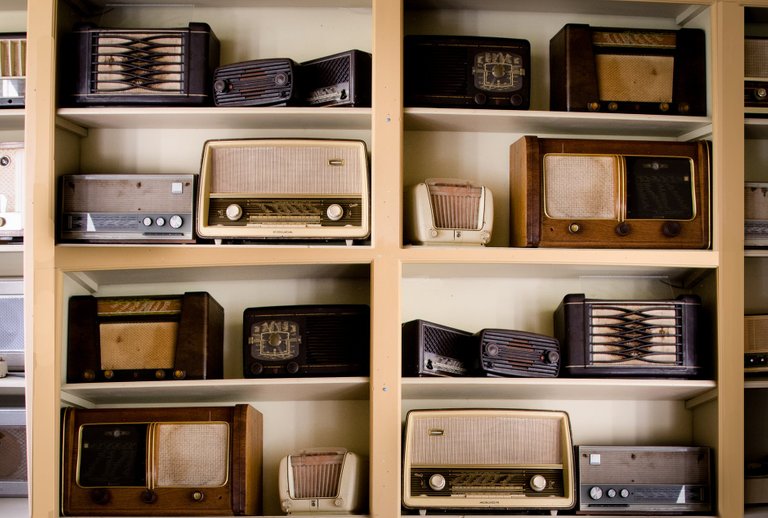 Music Community stepping up - read on
Hive music lovers - this is the official launch of the @music-community account you might have seen commenting on music posts since some days.
What is this Music Community again?
While the community is running already a while we saw a large split into many sub communities even around music. Our approach is to unite all in one, so to speak, as we are sure one larger community is key to also attract new Hive users and investors in the music space.
From musicians and music lovers to musicians and music lovers
This is our key message towards all that like music. We created a little voting bot that also re-blogs curated music content. We curate music content from the entire Hive platform no matter in which community posts are made. You might have seen a comment already like this:
What is the aim of the music-community?
Summarised we simply want to reward good music content on this platform.
We want to achieve the highest, professional quality level in music.
We want to unite and get together all musicians, singers, producers, Djs, music businesses, and all music lovers and fans.
We want the best music on the blockchain to be available in this community.
We want to reach at least 50,000 HP for curating music content.
We will be curating on all communities, emphasizing rewards on Music-community.
We will take into consideration, the interaction of the authors in the community
We will anounce activities driven by us
We hope to generate interesting content about the musical activity in Hive and about the musicians active in this space.
We will be supporting music activities and contests driven by other people or communities, like:
◦ Hive Open Mic
◦ Hive Music Festival
◦ Maraton Musical
◦ And any other that may arise on our platform
What you can do
As a music lover and content creator simple create posts that drives engagement around music and enrich the community. Feel free to post stories around Music, post your videos singing, playing instruments and more. All music genres allowed!
We want you to engage, comment, vote and re-blog within this community. We want this community to be a place of high engagement, not just another place to post and park content hoping to get enough votes. We want to have some discussions here.
What we would need
Currently we are voting with a bit over 1,000 HP and are looking for delegations to reward great music authors. The success of this community obviously depends on a certain level of voting power so we can make sure good content is rewarded. Simply because of "from musicians and music lovers to musicians and music lovers..."
Here some links to delegate using Hivesigner:
Who is behind this?
Founded by @uwelang and re-vamped by @ylich is the short version. We will not bother you with CVs and stuff. Some know us - we are a perfect combination having a real musician aka @ylich and a former DJ aka @uwelang that will make sure to have a balance between various styles of music and the way it is presented.
Our new Logo
This will be our new brand. A logo designed by the musician & designer @ikasumanera, who did a very nice work.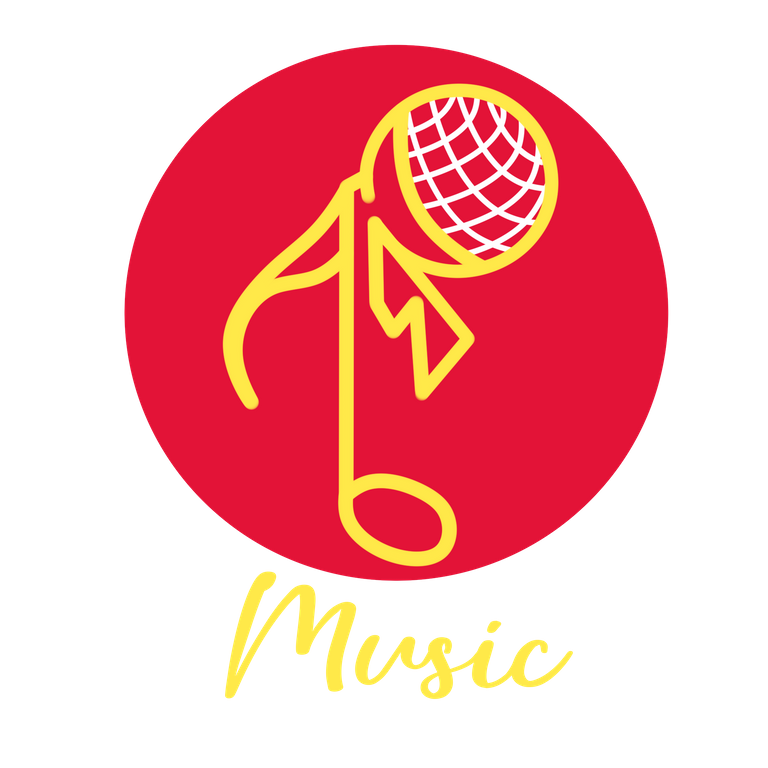 Check the Music Community on Hive - join here