Hi Steemians
I'm delight to introduce myself here on Steem. I am Osunromade Ayobami John, a student of OAU, currently in part one, studying Management and Accounting.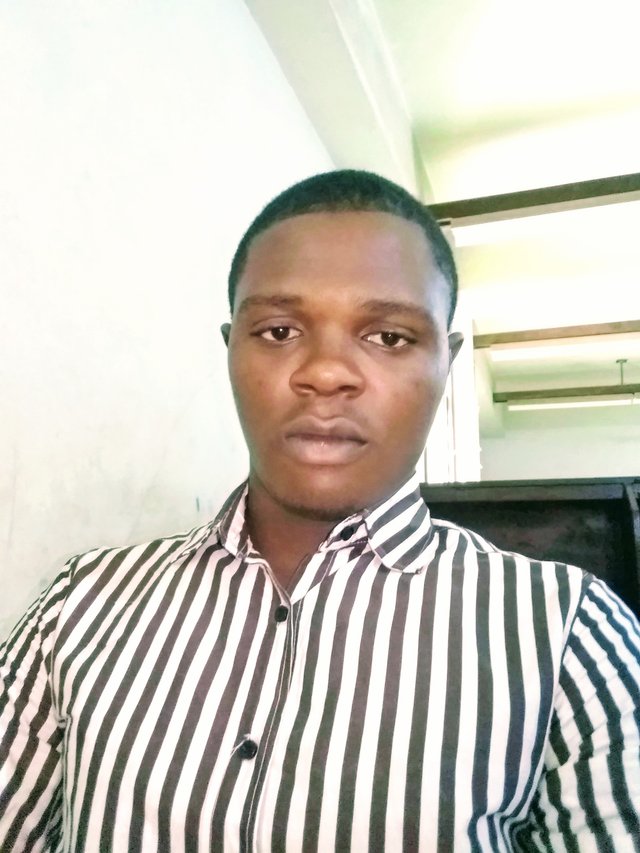 Ab-initio, this site was introduce to me by @amec, but I got a better view and understanding of what I can do and what happens here by @anikys3reasure through a whatsapp group.
Of course, I did some reviews about steem after being told about it, and have got nice review about Steem.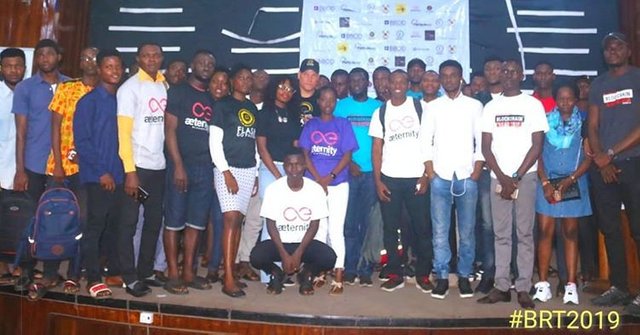 Hummm, looking at my background a little, I have always love practical science a lot, I mean real life practice in sciences and technology not theoretical aspect of it and I also love to go straight to the point when it come to explaining process.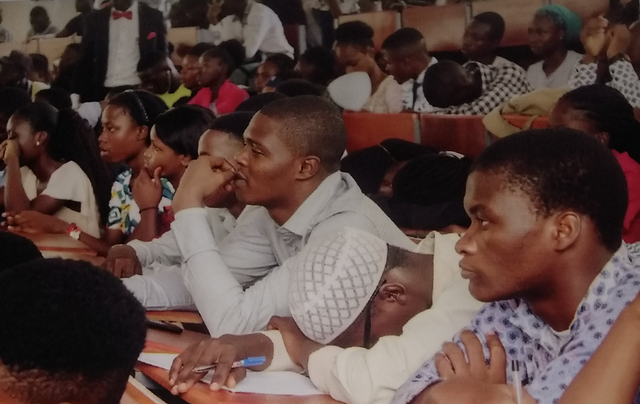 When I was little, you will see me repair things like fan, iron, radio, lamp even to the extent of soldering wires to panel just by a look at someone who does without opting in to be an apprentice also connection of electrical wires together which I don't get scared when doing it. It got to a stage where I and some few set of student in my school majorly "jet club" are selected to couple and fix ceiling fan to all classes at closing hour and been inspected by our Introductory technology teacher during my junior school days.
So, with this little ability of mine, my parent and my teachers has always had a positive mind of me been in science class when I reach Senior class but I have other vision for educational line which is been an Accountant or Business Management student.
During my senior school days I got to know more about technology and also virtual currency like Liberty reserve, perfect money, PayPal and bitcoin. I had to convince one of my elder brother in my church to give me a browser phone which he gave to me and from their I will research and read tutorial on how to mod java application using blueftp, hex editor etc and I will mod the app on my own and will run successful.
Later, I heard about liberty reserve I researched on what it is, knowing it is just like a bank application but virtual currency are stored there, I research further on how can I get money into it, knowing that also I started doing PTC, PTR, survey, HYIP etc also but most of them are scam, but those that are not scam do have a low earnings and low payouts which are not encouraging but I continue in research aiming to get better and this made me know much about all this PTC, PTR etc.
Later I heard about bitcoin not knowing its crypto currency, not knowing what it will become today, but around 2010 or 2011 when I knew about it, the exchange was $1 - N200. I bought $10 then to pay for VPN for all those scam PTR & co because those websites said they only pay USA, UK and some other selected country but it was all futile. Later in 2016 - 2017 I had bitcoin was high and I saw the exchange rate I was like are you kidding me. So I did some small investment I didn't get paid, I got fed up and I opted in for free faucet but I had stopped when I realise its not taking me anywhere.
I am a person who love to improve in knowledge and learn more about technology everyday. Have learnt how to operate system; graphics design, web design using notepad and use of Microsoft packages etc without going to training center or being thought one on one, also looking at how cryptocurrency is moving, make me love technology more, I believe been in this steem community will help me to learn better on technology and boost my tech experience.
My spirit and my opinion is that I like to proof that I can do it, and been self inspired person.
You can please chat me up @made1 to share updates with me on technology and anything that can be of benefit to me.