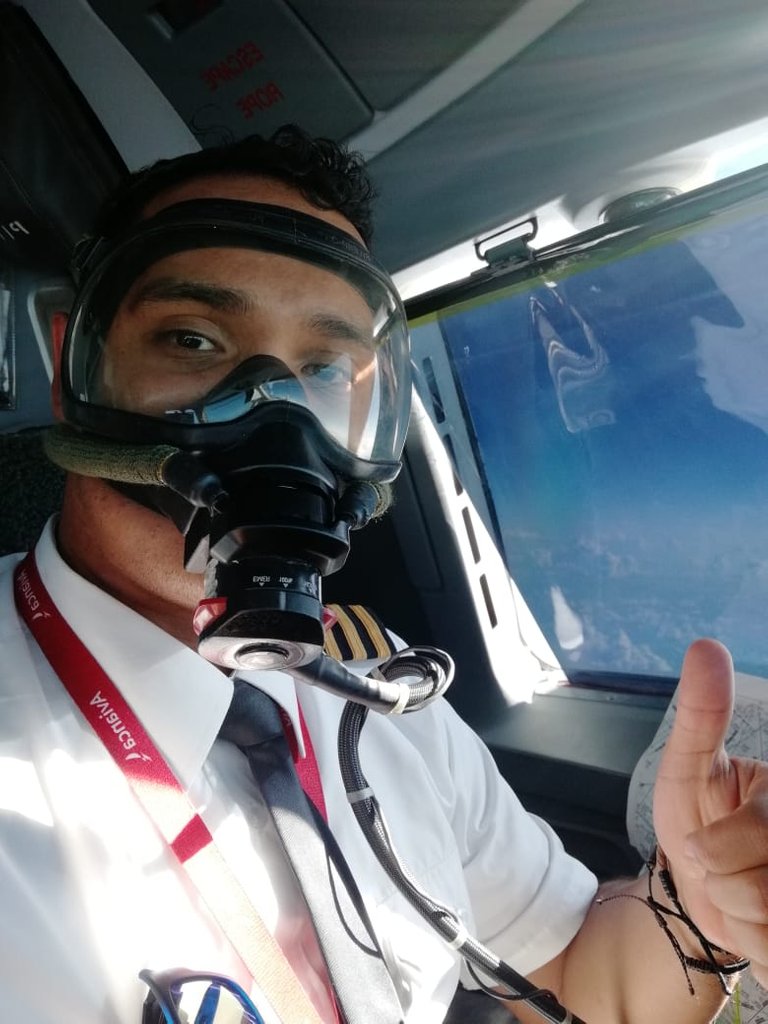 Hi everyone!
I'm Luis. 24 years old, from El Salvador, specifically the city of Antiguo Cuscatlán, in the department of La Libertad.
Let me tell you a little bit of me.
Born and raised in El Salvador, the littlelest country in Central America, bordering with Honduras at North and Guatemala at West; homeland of the pupusas, Jorge "El Mágico" González, and place of most of the beautiful beaches around the world just like El Tunco, El Zonte, Sunzal, and others.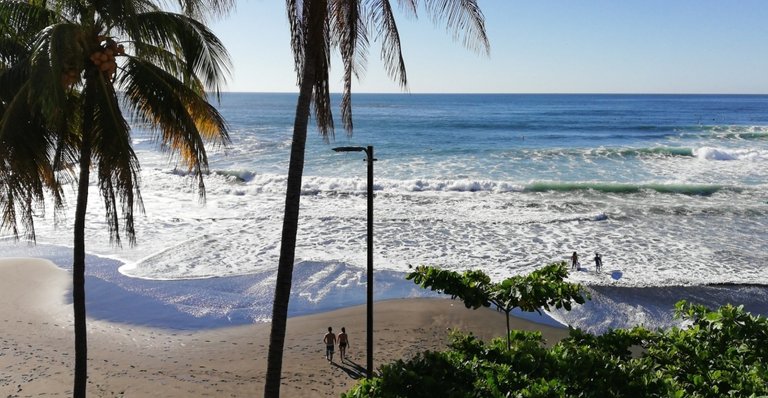 In fact, my country was selected to host the International Surf Association World Cup 2020 in May, but due the COVID-19 it was not possible :(
I´m the middle one of three brothers, they are Carlos and Bryan, and she´s my mom Ana (and yep! in the photo we are ordered from the oldest to the youngest one, from left to right).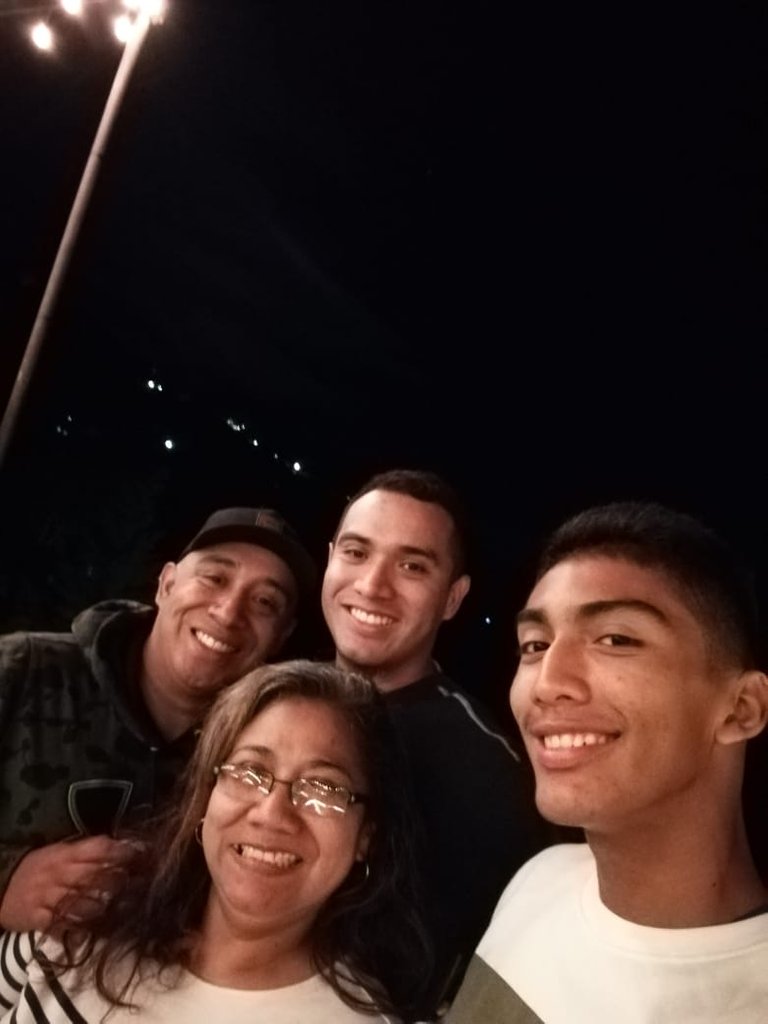 As a kid I´ve always been an aviation enthusiast, wishing to be an airplane pilot in the future, and thanks God the dream came true in 2015, after graduating from highschool. My "Alma Mater" was an aviation school named "Dárdano Aeroservicios".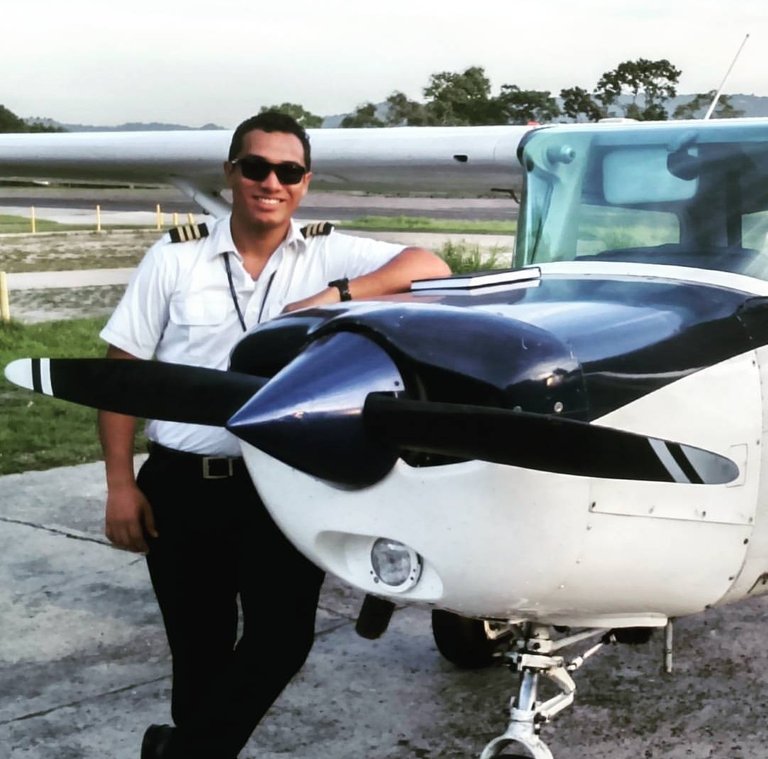 After a few years i had the great opportunity of been hired in the airline Avianca Holdings (previously kwon as TACA International in my country), flying the Embraer-190.
My other passions are cooking and play/watch soccer (not the skillest one, but I do my best hahaha).
Thanks to all of you for read about me. See you next post!