Hello world of Hive. I want to introduce myself. my name is Rana Khan.I am from Bangladesh (Dhaka)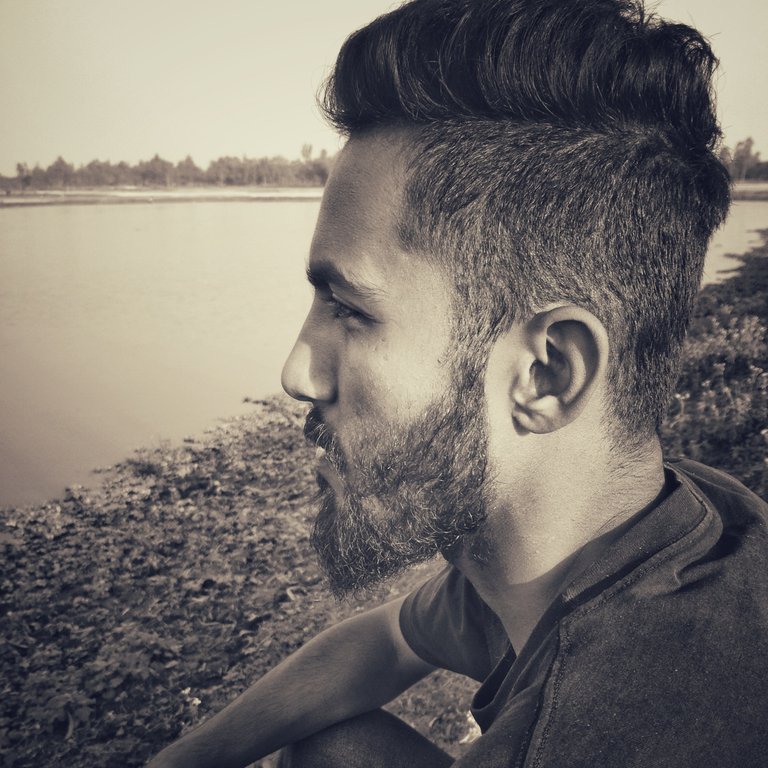 NO MAN IS RICH ENOUGH
TO BUY BACK HIS PAST
Life is spent with the good and the bad of everyone. I am no exception. In the meantime, many memories of childhood and youth have remained. I hope I can share with everyone.
Likes Hobby habit bad habit madness
I love listening to rap music. I like to learn something new. It feels best to spend time with friends.
My Rare coin collection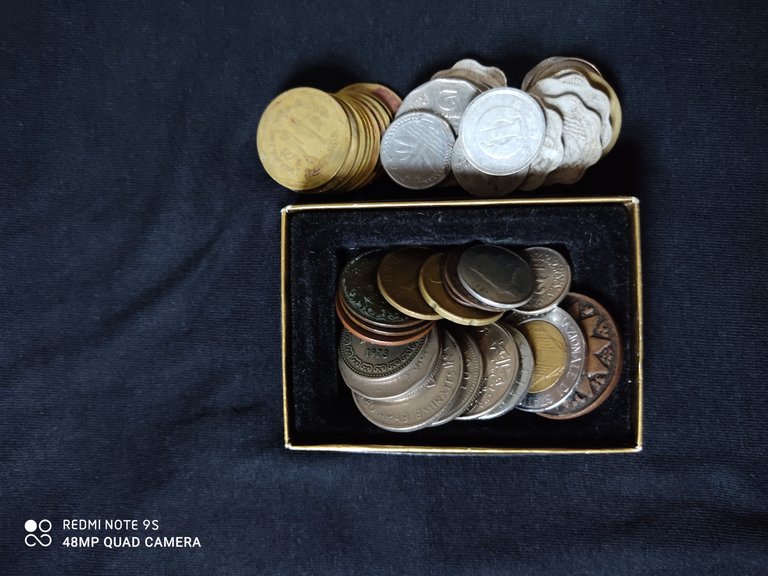 Collection period (2004-2020)
Photography
Can't hold time, but can be framed for a few moments by fading into the pages of memory. I'm not professional. But I like to do photography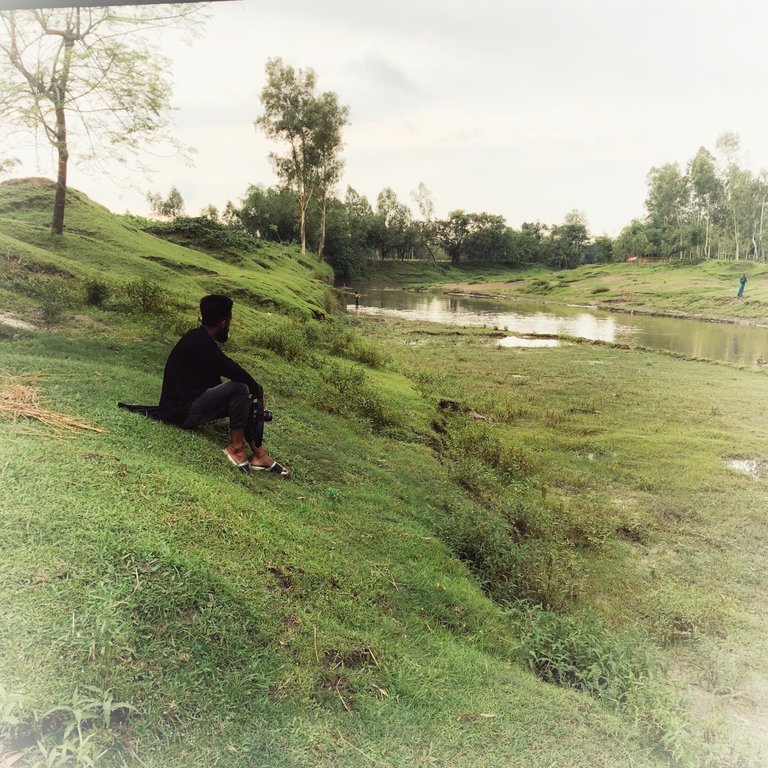 Familiarity with new experiences
No one is born to learn work from the mother's womb. Nothing is the same in my field. However, he introduced me to the new Experiance @steemitwork (Mahabub Bhai). Thankyou so very much.
I hope to have everyone by my side all the time. I hope that in the new way of becoming a supporter, everyone will cooperate as a supporter. There was love for everyone.
#peace