Hello it's me 🎵🎶 ... Mi nombre es Isamar, tengo 29 años y este es mi post de presentación! Actualmente vivo en la ciudad de San Cristóbal - Venezuela, pero soy de un pueblito llamado Michelena ❤️ en donde vive toda mi familia y regularmente voy de visita, a distraerme del bullicio de la ciudad y respirar aire fresco ya que está rodeado de bellas montañas.
Hello it's me 🎵🎶 ... My name is Isamar, I'm 29 years old and this is my introduction post! I currently live in the city of San Cristobal - Venezuela, but I'm from a small town called Michelena ❤️ where all my family lives and I regularly go to visit, to distract myself from the bustle of the city and breathe fresh air as it is surrounded by beautiful mountains.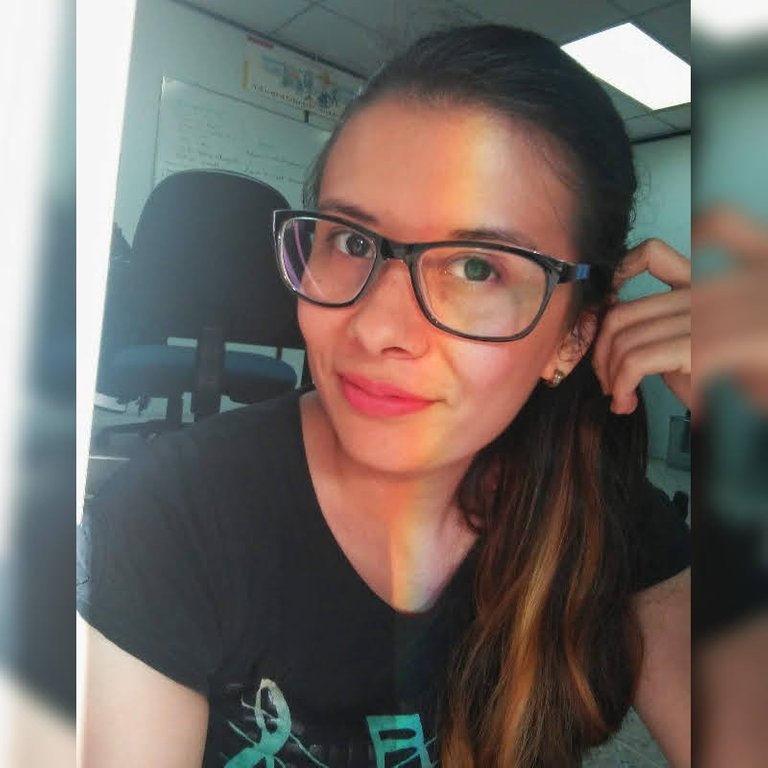 Soy Ingeniero Industrial graduada de la Universidad Nacional Experimental del Táchira, mi hermosa universidad a la que estimo y extraño mucho. Actualmente me desempeño como especialista de Seguridad Industrial, Higiene y Ambiente en una empresa de telecomunicaciones, un área muy amplia, muchas leyes y normas que saber para poder aplicar, con diversos temas donde constantemente se aprenden cosas nuevas.
I am an Industrial Engineer graduated from the Universidad Nacional Experimental del Táchira, my beautiful university that I love and miss very much. Currently I work as a specialist in Industrial Safety, Hygiene and Environment in a telecommunications company, a very broad area, many laws and regulations to know to apply, with various topics where you constantly learn new things.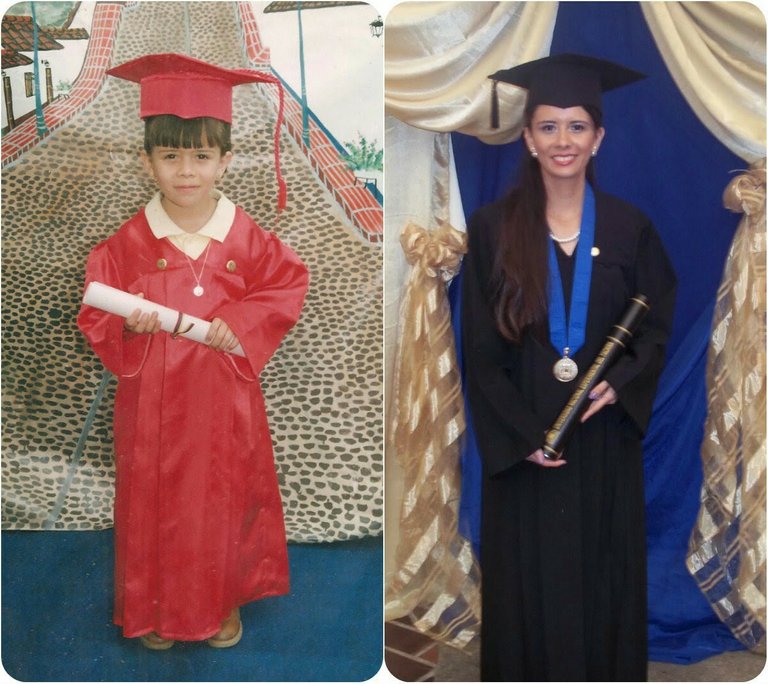 En mis tiempos libres me gusta ver series, sobre todo americanas y si tienen un toque musical de seguro se llevan mi corazón (espero compartir más adelante con ustedes reviews y recomendaciones de algunas). Amo estar en la comodidad de mi hogar con mis mascotas and my love, me siento en paz y tranquilidad, es muy gratificante llegar a casa después del trabajo y que una bolita de pelos te salte encima expresando con su colita lo mucho que te extrañó.
In my free time I like to watch series, especially American and if they have a musical touch they will surely take my heart (I hope to share with you later reviews and recommendations of some of them). I love to be in the comfort of my home with my pets and my love, I feel at peace and tranquility, it is very rewarding to get home after work and a little ball of fur jumps on you expressing with her tail how much she missed you.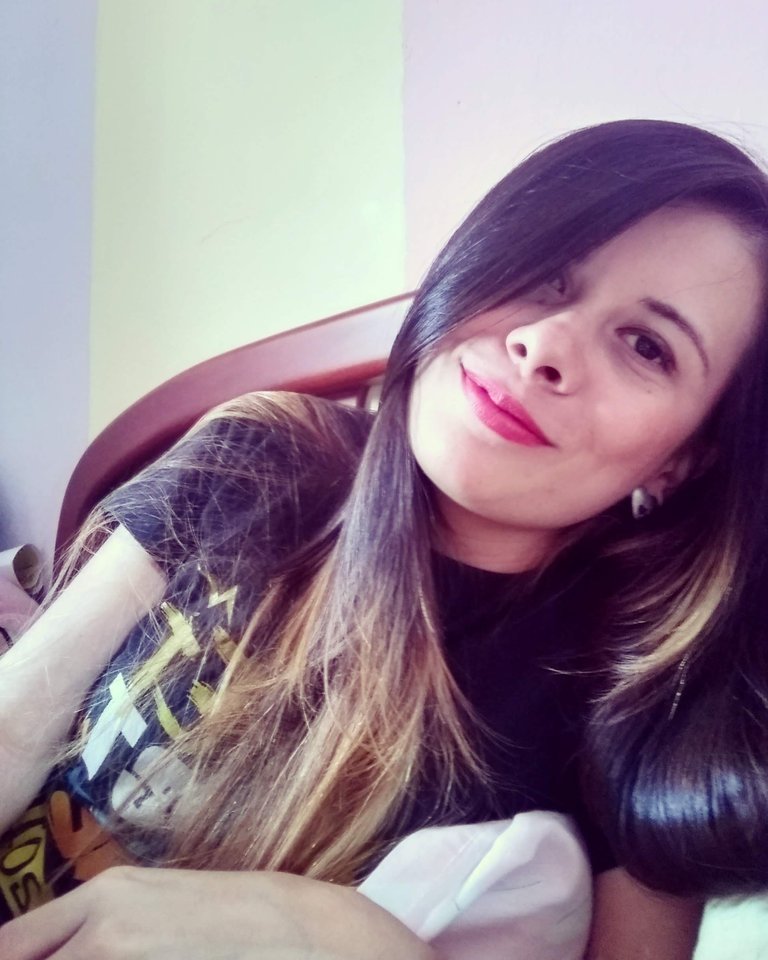 Soy catdog mom; Susy Amor es una poodle de 13 años que es un amor, de allí su nombre y Kara Melissa una gatita rescatada de poco más de un año, de las que más adelante compartiré pequeñas historias y anécdotas.
Uno de mis sueños es poder tener un refugio para animalitos rescatados de la calle y poder brindarles al menos las condiciones mínimas para que puedan tener una vida mejor.
I am catdog mom; Susy Sweetheart is a 13 year old poodle who is a sweetheart, hence her name and Kara Melissa is a rescued kitten of a little over a year old, of whom I will share little stories and anecdotes later on. One of my dreams is to be able to have a shelter for animals rescued from the street and to be able to provide them with at least the minimum conditions so they can have a better life.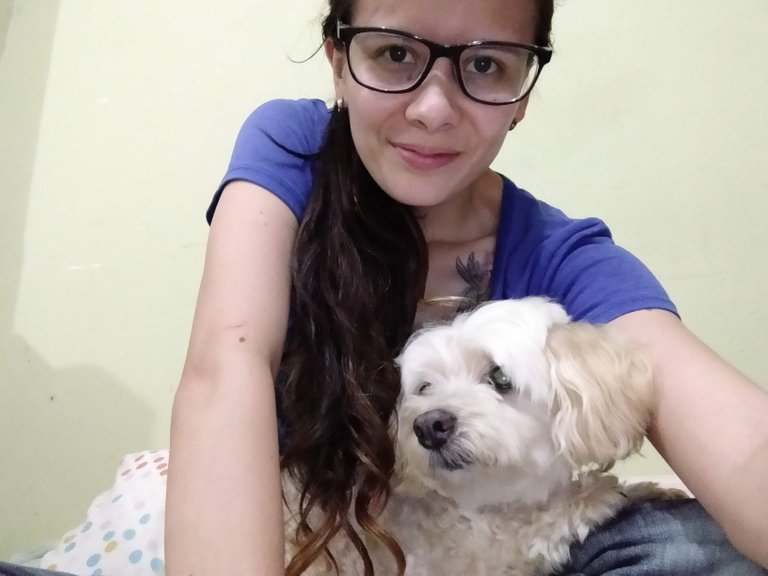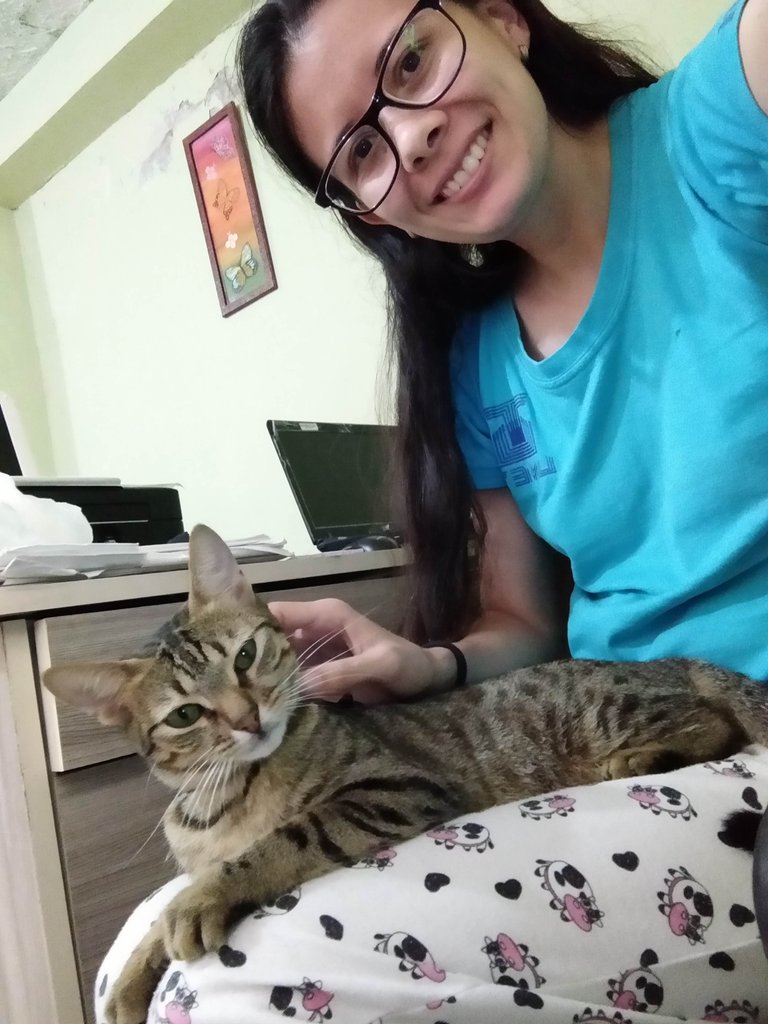 Soy una persona un poco tímida y reservada pero luego que entro en confianza te podría contar cosas como que mi nombre es la fusión de Isabel y María 😆 también dicen que tengo una memoria de elefante, por pequeños detalles que suelo recordar a los que nadie le presta atención. Soy un poco nerd, solía jugar video juegos, ver Dragon Ball Z, coleccionar barajitas y tazos e incluso muñequitos de acción los cuales aun guardo con recelo.
I'm a shy and reserved person but after I get into confidence I could tell you things like my name is the fusion of Isabel and Maria 😆 they also say that I have an elephant memory, because of little details that I usually remember that nobody pays attention to. I'm a bit of a nerd, I used to play video games, watch Dragon Ball Z, collect cards and decks and even action figures which I still keep with suspicion.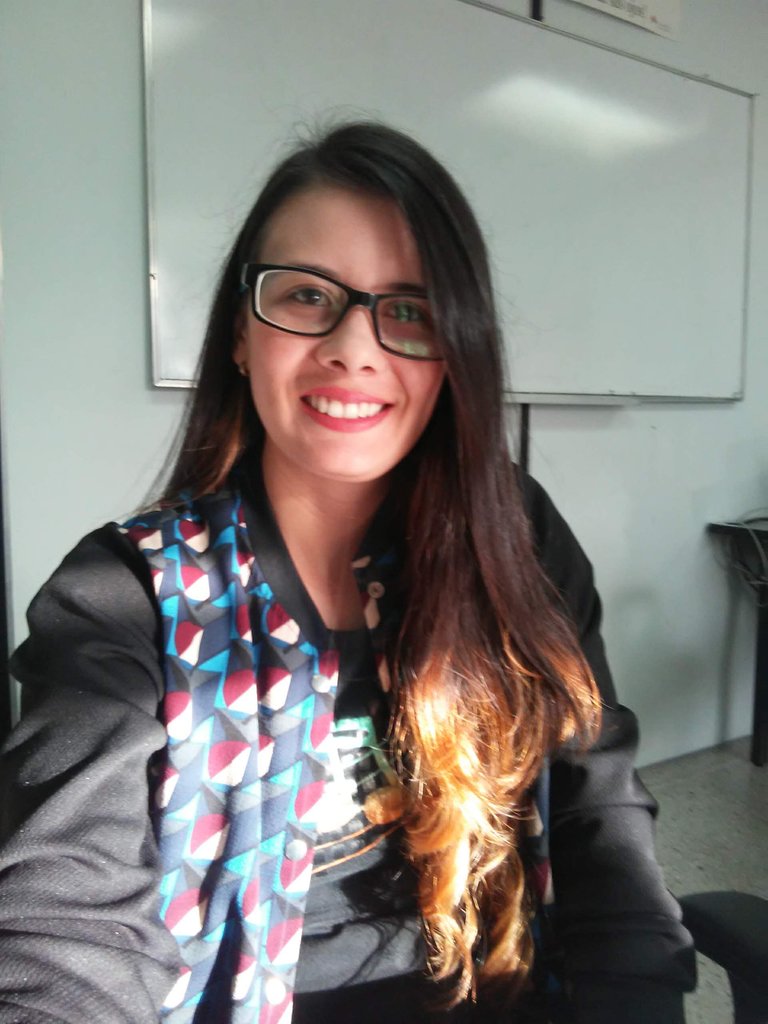 Me gustan los tatuajes, actualmente tengo uno y abierta a la posibilidad unos cuantos más, también la fotografía, una tarde lluviosa con chocolatito caliente y una buena serie.
Llegué a la comunidad de Hive por recomendación de @marcoquin quien me comentó y me habló de lo fascinante que era, los diversos temas con los que me podría encontrar y donde exponer mi creatividad al máximo.
Estoy segura que más adelante en los siguientes post me irán conociendo mejor.
Gracias por llegar hasta aquí, nos leemos en un próximo post.
I like tattoos, I currently have one and open to the possibility of a few more, also photography, a rainy afternoon with hot chocolate and a good series. I came to the Hive community on the recommendation of @marcoquin who told me about how fascinating it was, the various topics that I could find and where I could expose my creativity to the fullest. I'm sure you will get to know me better in the following posts.

Thanks for coming this far, see you in a future post.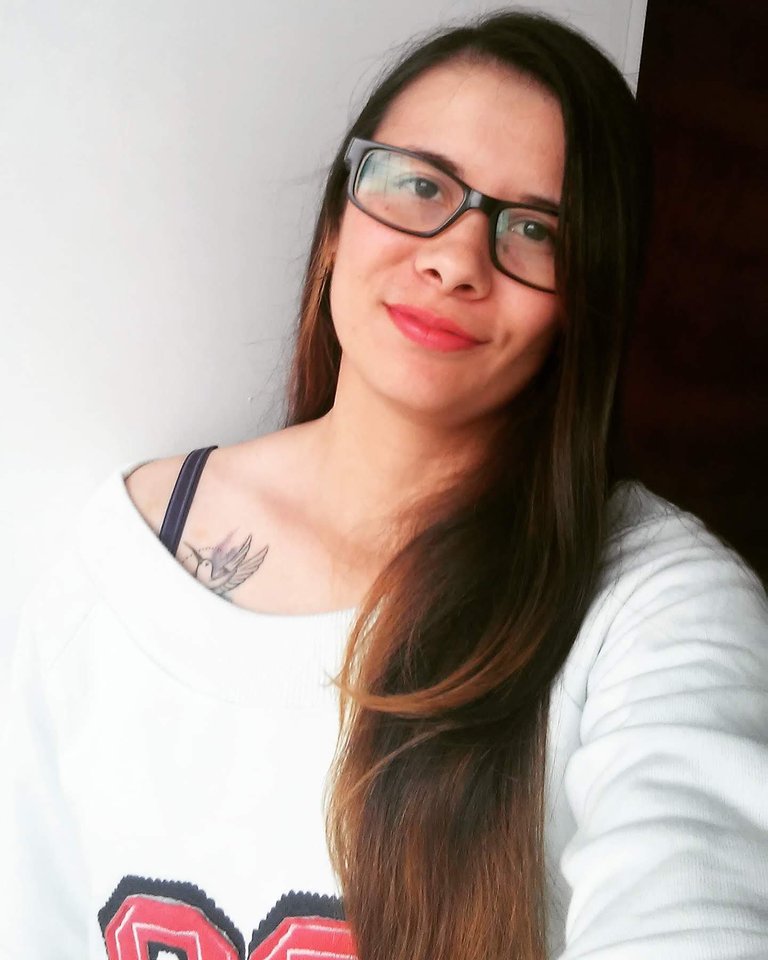 Traducido con https://www.deepl.com/
Translated with https://www.deepl.com/