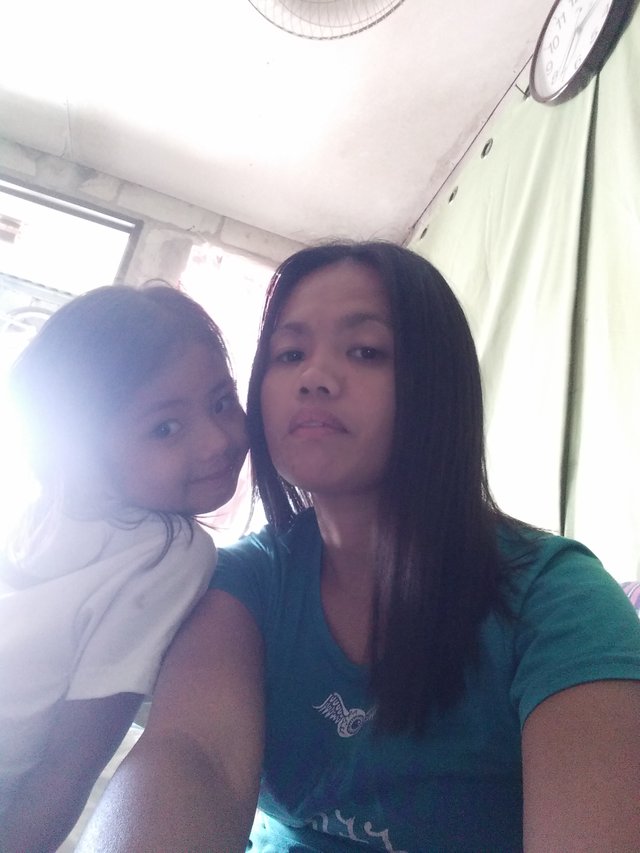 Hi I'm dred a.k.a @gravansos I'm a mom of two, a family woman who loves to attend to my family for better and for worst.
This is my maiden attempt to join a blogging community and my first exposure to the cryptoworld.
I wish to meet and be mentored by great folks in steemit, hoping so that this community will help me grow wholistically.
I don't have much to say about myself but maybe later in my stay in this community.
And dear guys, wishing you all a great day ahead.
Thank you.