introduceyourself
Hey there, my name ist Markus aka Fred, 37, and i'm from Germany.
I found steemit on cloudmining site Eobot and after reading the Explanation steemit sounds interesting. I am generally interested in cryptocurrencies of all art, especially Gridcoin. Instead of wasting electricity for mining, it's better to put your computing power to use in science.
Incidentally, I'm an indie game developer and use Unity3d and C# for Scripting. Games like "The Adventures of Dr. Piller" are out of my Hands. ;)
I have also published my own little book. Sciaridae - available on Amazon. But unfortunately only in German.
Link to Amazon:
https://www.amazon.de/Sciaridae-Markus-Nick-Conradt-ebook/dp/B06W55QZ91/ref=sr_1_1?ie=UTF8&qid=1513914092&sr=8-1&keywords=sciaridae
Oh, and before I forget, I'm a little stupid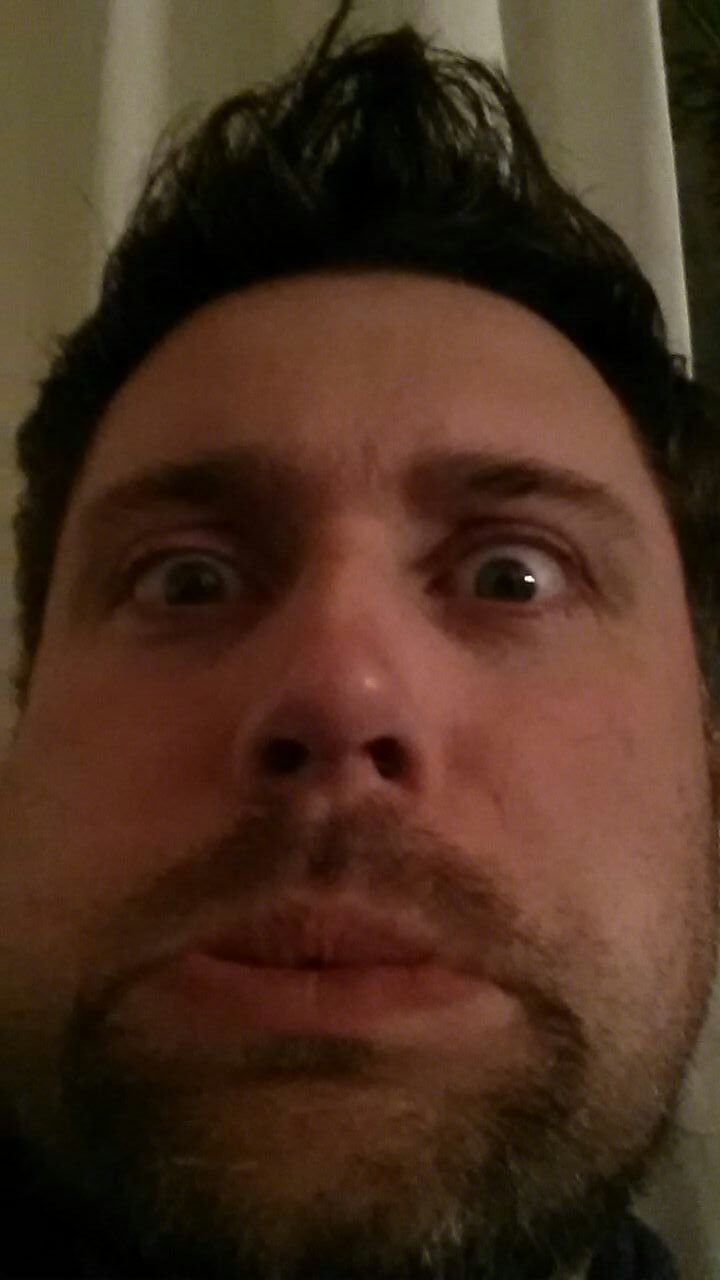 ---
---